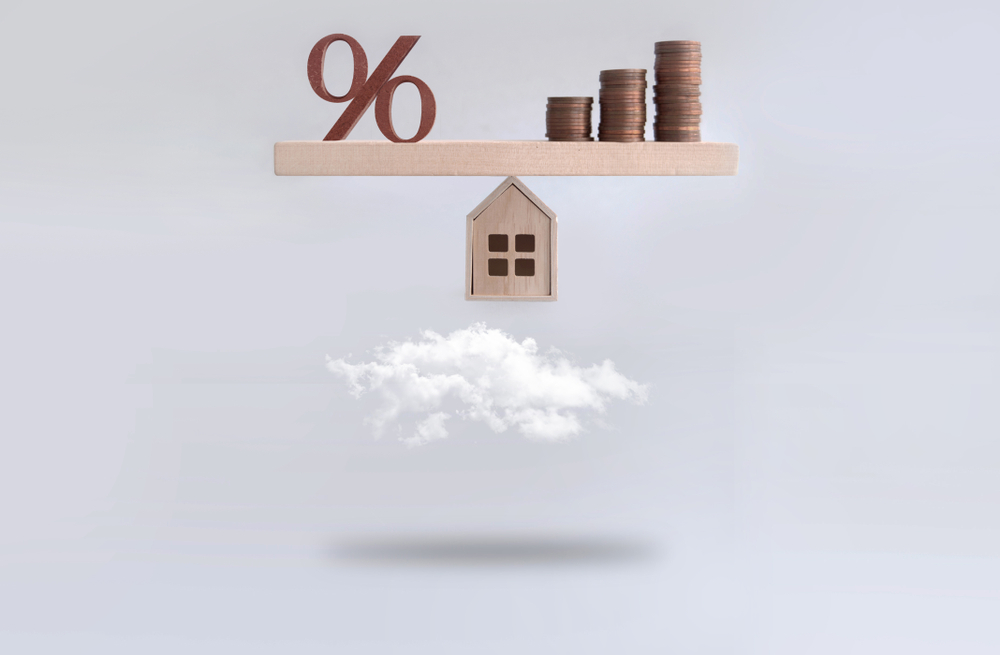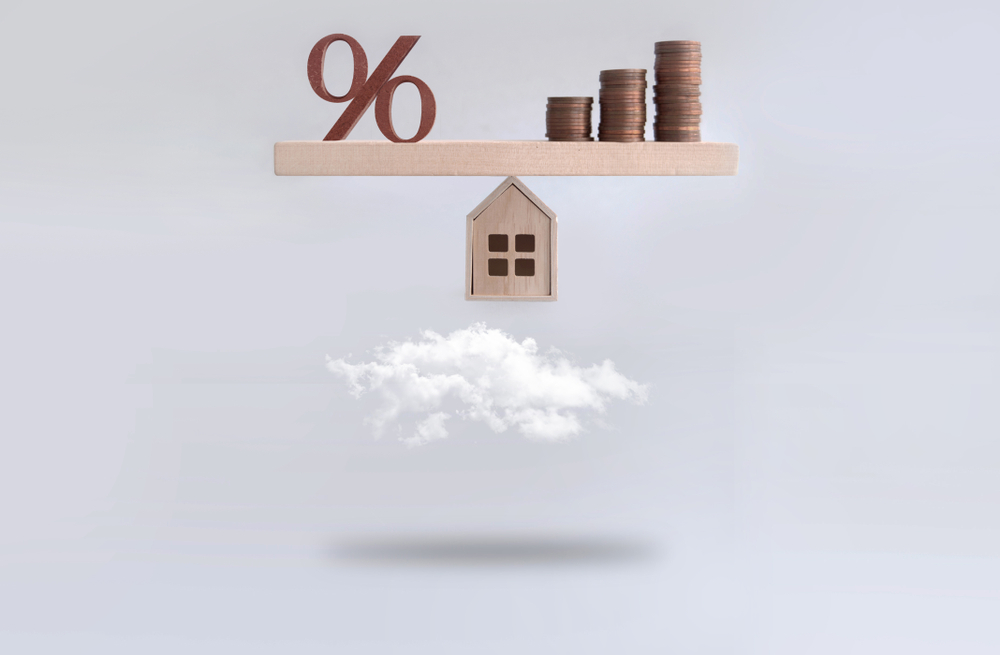 As the housing market continues to rebound, lenders are in a tricky situation. Excessively strict lending laws can cause the market to stagnate, but loosening restrictions too much will result in foreclosures. Consumers and economists often eagerly await news about lending conditions, since it directly impacts the market.
One major source of information on lending conditions is the Mortgage Credit Availability Index (MCAI), which documents the availability of mortgage credit. In its most recent report, the MCAI revealed that availability was up .5 percent in July from the previous month, indicating that credit restrictions are lessening. The current index is 116.4, a significant increase from the March 2012 benchmark of 100.
Loan Programs
The Mortgage Bankers Association believes jumbo adjustable-rate mortgages are partly to credit for the increase, with the high availability of these mortgages leading to more loans in recent months. Additionally, federal programs designed to jumpstart the housing market have opened opportunities for consumers, who can take advantage of programs like the Home Affordable Refinance Program (HARP) to refinance a mortgage to enjoy lower monthly payments.
For consumers who tried to refinance and failed, now may be a good time to try again. When HARP was launched, mortgage rates were close to six percent, but those rates have dropped in recent years. Average mortgage rates today are closer to four percent, meaning that a refinance can significantly save a family. This also means that homeowners who were previously rejected should consider taking a second look at getting a loan.
Total Mortgage offers some of the lowest rates in the industry, start saving now.
Refinance to Save
In addition to reducing your monthly mortgage payments, you can use HARP to go from a 30-year loan to a 15- or 20-year mortgage. This will dramatically reduce your overall interest payments during the course of the loan. Online calculators can help you determine how much you'll save by going from your current interest rate and terms to a new interest rate and terms.
Although approval isn't guaranteed, the news that mortgage lending restrictions are weakening means homeowners have a better shot at it. With interest rates threatening to rise in the next couple of years, homeowners may miss out on the chance to get a low interest rates if they don't act now. Home prices also remain low as we enter the last half of the year, with home demand still outpacing supply.
HARP provides an opportunity to the many homeowners interested in staying in their homes rather than putting them on the market. Not all lenders are eligible for HARP, however. The program targets homeowners with a mortgage that was sold to Fannie Mae or Freddie Mac prior to June 1, 2009. The current loan-to-value ratio must also be higher than 80 percent.
Since only select lenders participate in the HARP program, a borrower may be required to check with various financial institutions before pursuing refinancing. For more information on the HARP program, visit MakingHomeAffordable.gov. The site has a loan lookup tool that will help you determine if Fannie Mae or Freddie Mac currently own your loan.
Are you looking to refinance your current mortgage or buy a new home?  Rates are close to the lows of the year, and you may be able to lock in a low rate for many years to come. Call us today to get a free rate quote or to speak with one of our licensed mortgage professionals.       

---
Filed Under: Refinance
Tagged with: buying, credit score, finance, HARP, Harp 3.0, home, loan, money, Mortgage, Refinance, underwater