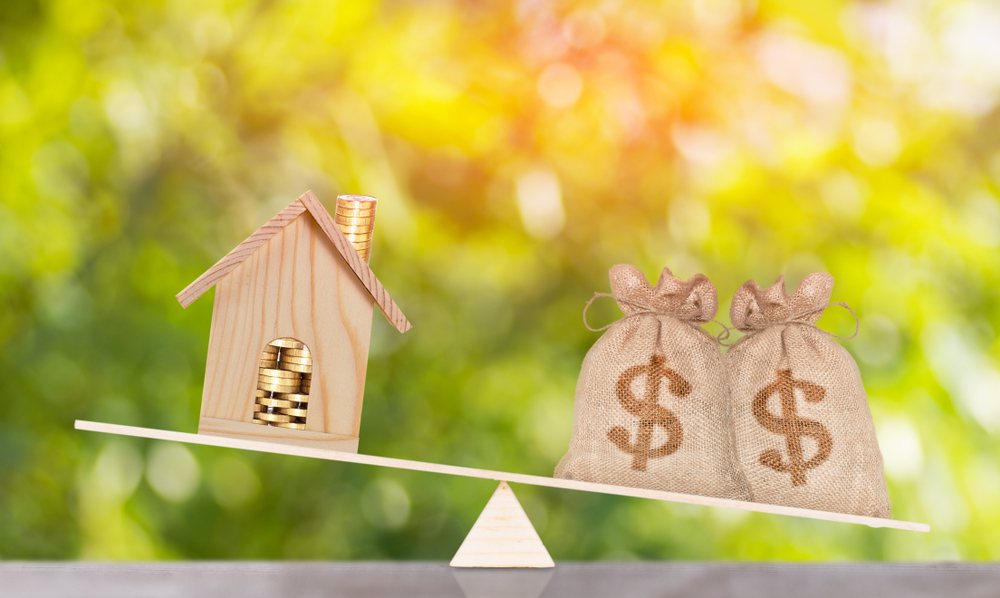 Yesterday was not a good day for mortgage bonds (or bonds in general, for that matter).  With the losses, we've now erased basically all the gains that were made during the latter half of thanksgiving week.  Mortgage rates have pushed above the lows for the year. This morning we get some data on the domestic labor market that is a prelude to Friday's employment report for November, as well as a smattering of Fedspeak in the afternoon.  I think that we might see rates level off after the sell-off of the past two days as we wait for Friday's employment report.
Today's Economic Data:
ADP's private employment report for November came in below expectations this morning.  The print was 208k compared to expectations of 225k.  It's worth noting that the correlation between ADP's estimation of monthly private employment changes has been off of late, consistently above the government's estimations of private employment changes.  This number is close enough to consensus that I don't think our markets will be greatly impacted this morning, nor do I think it changes estimates for Friday's employment report.
The November ISM non-manufacturing Index beat expectations significantly, coming in at 59.3, compared to expectations of 57.3.  The employment component fell from 59.6 to 56.7.  Despite the dip in employment (which was coming off a record high in October), a very solid report.  I don't think it will significantly influence our markets or expectations for Friday's employment report, however.
Today's Idle Fed Speculation:
Everything I said yesterday with regard to the Fed holds today.  We're not going to hear from Plosser, et. al. before I publish this thing.  I don't think we'll really learn anything particularly new.  All signs seem to point to a rate hike in mid-2015.  The Fed doesn't seem especially concerned about below average inflation, and seem to think it is a transitory thing mostly driven by low oil prices.  If we see wages start to inflate, I think we can see a rate hike as being fait accompli (assuming, of course, that the downturn in the global economy doesn't spread to the U.S., or some other unknown unknown *crops up).
*I'm pretty no fan of Henry Kissinger Donald Rumsfeld, but I think he really caught an undue amount of flack over the whole "unknown unknowns" thing.  Acknowledging and understanding the limitations of our knowledge is key to advancing humor endeavors.    
This Week's Significant Economic Data:
Monday:
PMI Manufacturing Index: Expectation: 55, actual, 54.8.
ISM Manufacturing Index: Expectation: 57.8, actual, 58.7.
Tuesday:
No significant data scheduled.
Wednesday:
ADP Employment Report: Expected: +225k, actual, +208k.
ISM Non-manufacturing Index: Expected: 57.3, actual: 59.3.
Thursday:
Friday:
Are you looking to refinance your current mortgage or buy a new home?  Rates are close to the lows of the year, and you may be able to lock in a low rate for many years to come. Call us today to get a free rate quote or to speak with one of our licensed mortgage professionals.       

---
Filed Under: Mortgage Rates, Rates
Tagged with: Current Mortgage Rates, mortgage rate news, Mortgage Rates, todays mortgage rates