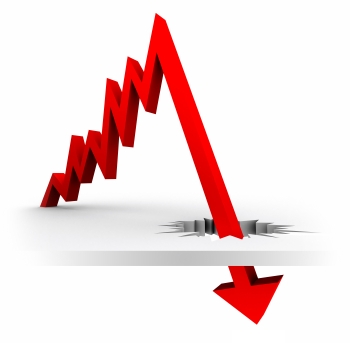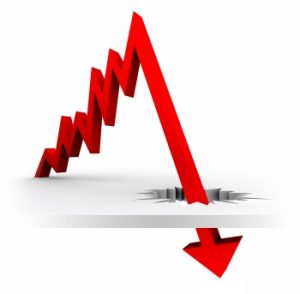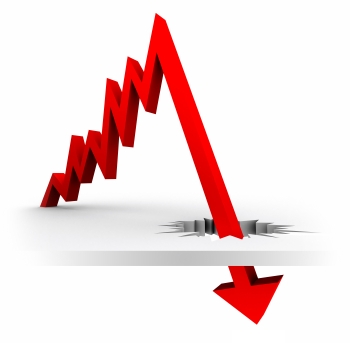 Mortgage rates improved over the course of the past week, and are now at levels not seen since June of 2013, according to Freddie Mac's Primary Mortgage Market Survey.
The average rate on a 30-year fixed-rate mortgage fell to 3.97%, down from 4.12% last week.  15-year fixed-rate mortgages were down 12 basis points to 3.18%, 5/1 ARMs dipped from 3.05% to 2.92%.
Total Mortgage offers rates that typically surpass the national average.  Click here to check out our low rates.
Frank Nothaft, the vice president and chief economist for Freddie Mac remarked:
"Mortgage rates were down sharply following the decline in the 10-year Treasury yield for the second straight week. Rates are at their lowest levels since June 2013 amidst continued investor skepticism regarding the precarious economic situation in Europe."
I would add that it's likely that a lot of investor portfolios were heavily skewed towards stocks, likely because of the extraordinarily low yields on bonds as a result of the Fed's asset purchase program as well as the extended stock market rally of the last two years or so.  I think that at least some of the bond market rally/stock market sell-off over the past couple of days is reflective of investors changing their investment mix.  This has been to the benefit of mortgage rates.
Of course, there's a million other factors at play here: global unrest (Ukraine, ISIS, Hong Kong – the list goes on…), mixed domestic economic data, poor global economic data, falling oil prices, a strong U.S. dollar, and of course, whatever the Fed is going to make of all this and the direction of monetary policy.
I'm not sure that the fundamentals are such that rates will be this low for all that long (we saw a correction in the bond market yesterday afternoon once it became overbought).  If you're looking to refinance your mortgage or purchase a new home, now is probably a pretty good time to lock in a rate.

---
Filed Under: Mortgage Rates, Rates
Tagged with: Current Mortgage Rates, Mortgage Rates, todays mortgage rates