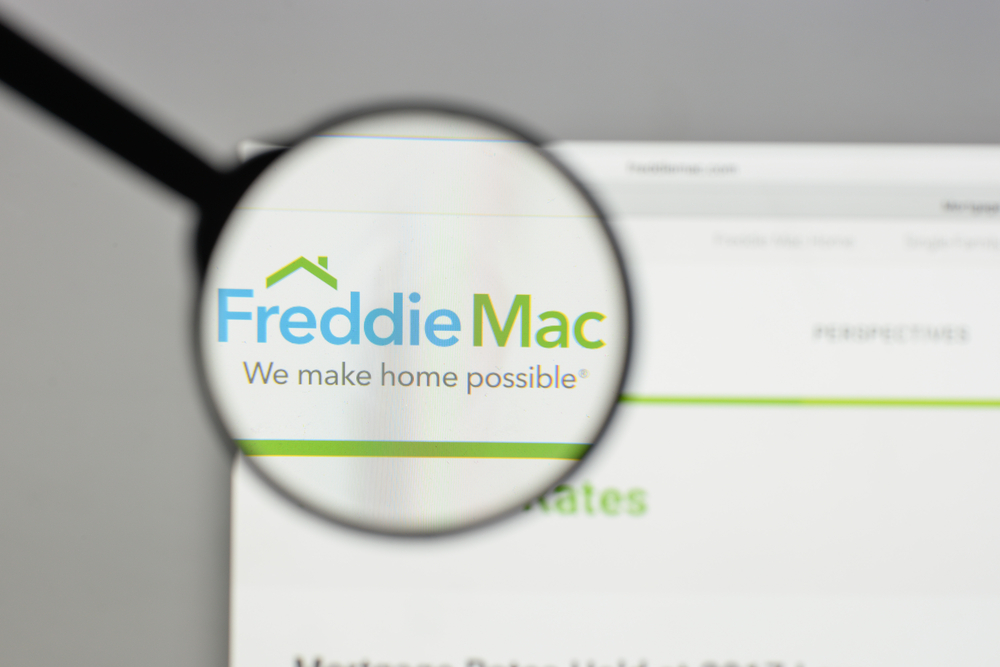 This morning's Primary Mortgage Market Survey from Freddie Mac showed that the average rate on a 30-year fixed-rate mortgage fell to 3.73%, down from 3.87% last week.  This is the lowest reading since the week of May 23, 2013.
Shortly thereafter, rates spiked during the taper tantrum (which, in short, was a severe market reaction to the announcement that the Fed would be winding down is bond-buying program – this cause rates to rise by about 100 basis points over the course of 6-7 weeks).
Frank Nothaft, Freddie Mac's VP and Chief Economist commented:
"Mortgage rates fell to begin the year as 10-year Treasury yields slid beneath 2 percent for the first time in three months. Meanwhile, the Fed minutes indicated ongoing discussion regarding the timing of the first rate hike. Of the few economic releases this week, ADP Research Institute reports the private sector added an estimated 241,000 jobs in December, which exceeded market expectations and followed an upward revision of 19,000 jobs in November."
It's worth noting that the survey methodology is such that the answers are collected Monday-Wednesday, and is reflective of the rate situation early in the week.  Mortgage backed securities have sold off over the past few days, so rates have risen since most of the survey answers were collected.  Even so, rates are still very, very low.

---
Filed Under: Mortgage Rates, Rates
Tagged with: 30 year mortgage rates, freddie mac, Mortgage Rates