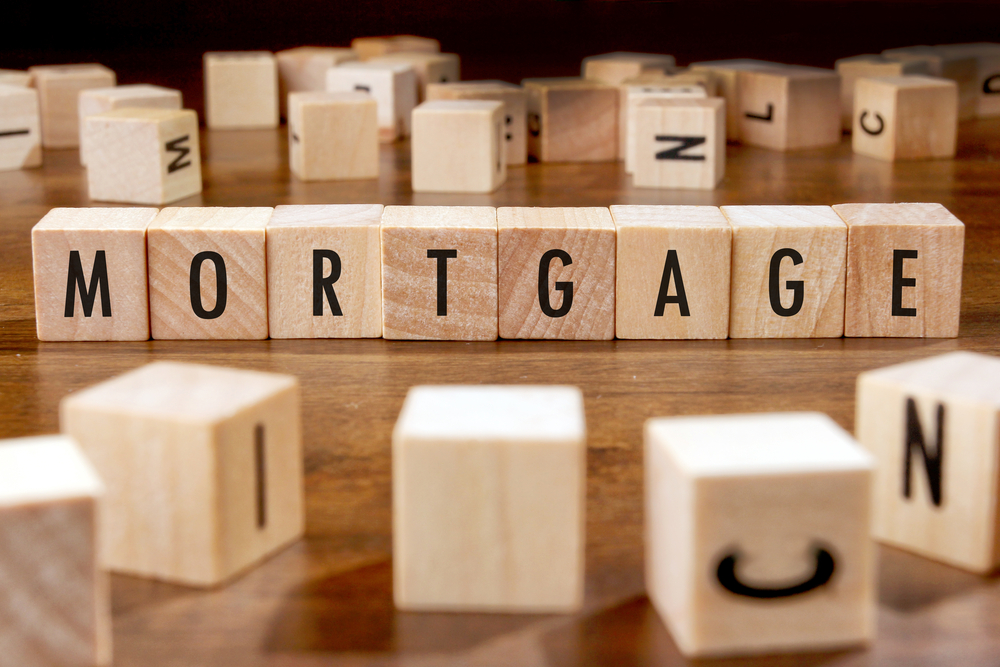 Freddie Mac released their weekly Primary Mortgage Market Survey (PMMS) today indicating that fixed rates are unchanged compared to rates last week.  For the week ending August 28, 2014, 30 year fixed-rates remained at 4.10%.  Interest rates for 15 year fixed mortgages closed the week at 3.25%.  At this point last year, interest rates for 30 year mortgages were .41% higher at 4.51%.   Rates are still at 14 month lows going into Labor Day weekend.
Frank Nothaft, Freddie Mac Vice President and Chief Economist was quoted in saying:
"Mortgage rates were little changed following mixed housing news. Existing home sales rose for the fourth consecutive month to an annualized pace of 5.15 million, the highest of the year. On the other hand, new home sales fell for the third consecutive month to an annualized rate of 412,000 units. Also, the S&P/Case-Shiller national home price index confirmed the slowing in national house-price appreciation that has occurred in other metrics, with the seasonally-adjusted national index down 0.1 percent in June but on a year-over-year basis up a solid 6.2 percent."
Are you looking to refinance your current mortgage or buy a new home?  Rates are close to the lows of the year, and you may be able to lock in a low rate for many years to come. Call us today to get a free rate quote or to speak with one of our licensed mortgage professionals.  

---
Filed Under: Rates
Tagged with: 15-year fixed, 30-year fixed, fixed rates, freddie mac, home buying, interest, Mortgage Rates, pmms, Rates