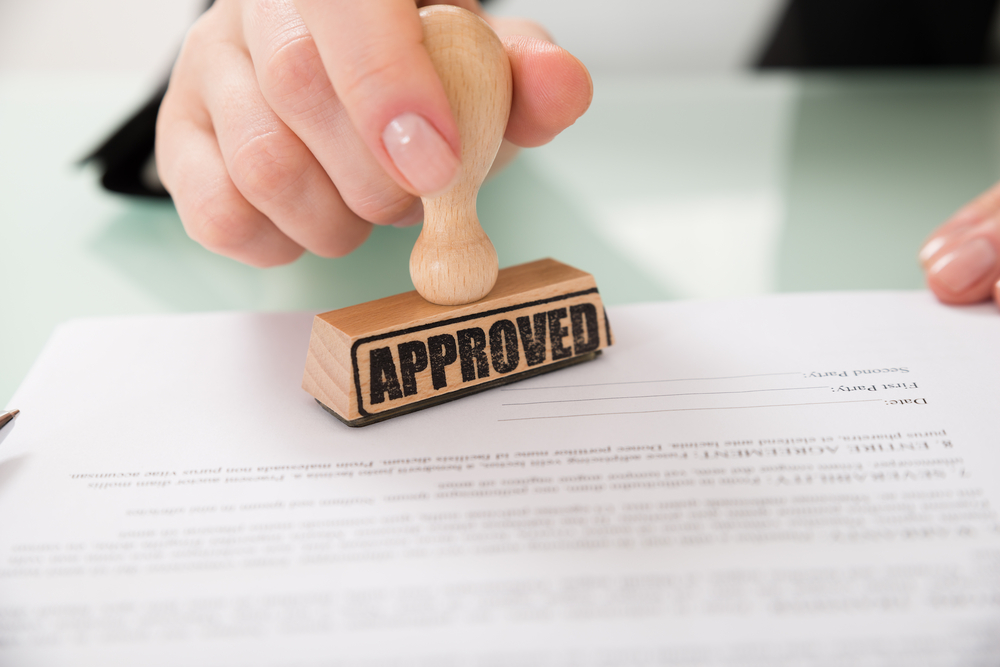 With the housing market improving in many areas across the U.S., it's a hot time to shop for a home. Consequently, sellers that may have only received one bid a couple of years ago may now receive several. If you're serious about buying a home, it's important to do everything within your power to increase your chances of landing a deal.
One option that can be helpful is having a pre-approval letter from a lender. Having this on hand can benefit you in three ways.
1) Streamlines Your Search
By pre-arranging financing, you can save a considerable amount of time. Because a lender will examine your credit report, pay stubs, bank statements, etc., they can tell you exactly what you're qualified to borrow. That way you know what your price range is so you only look at homes you can afford. Rather than looking at a myriad of properties, you can narrow your search down to a handful and examine those in great detail.
You're also less likely to be let down or become disillusioned when you fall in love with a property, only to find that it's out of your price range. This can save you from a lot of frustration and expedite your search.
2) Sellers Take You More Seriously
When a seller is looking at multiple buyers with interest in their property, it's important to stand out from everyone else. In the event that there were three other buyers, and you were the only one with a pre-approval letter, you would have a much better chance of getting the seller's attention.
That's because you have direct evidence of your ability to obtain financing. It also shows that you've put in the effort to get pre-approved, which proves you have a genuine interest in buying. This should reduce any skepticism or anxiety that a seller may have, and they're likely to give you more consideration than other candidates.
3) Increased Leverage When Negotiating
Because of the effort you've put forth and tangible proof of your financial backing, this can really work to your advantage when making negotiations. According to Ray Mignone, a certified financial planner in Queens, New York, "pre-approval carries more weight when you go to negotiate a deal. It gives you bargaining power."
Being pre-approved means that it's basically a done deal, and you don't have to go through the process of applying for a mortgage in the future. If a seller is faced with your offer and a slightly higher one from another buyer who hasn't been pre-approved, this can often persuade them to go ahead and accept your offer. If the seller has no other offers, then you may be able to buy their property at a reduced price, and they may be more flexible with their terms.
Taking the time to go through the pre-approval process for a mortgage has some distinct advantages. Once a lender gives you the green light, it can help you find a great property at a fair price, while eliminating a lot of hassle.

---
Filed Under: Borrower Tips, Housing Market, Purchase
Tagged with: buying a home, mortgage pre-approval, Pre-Approval