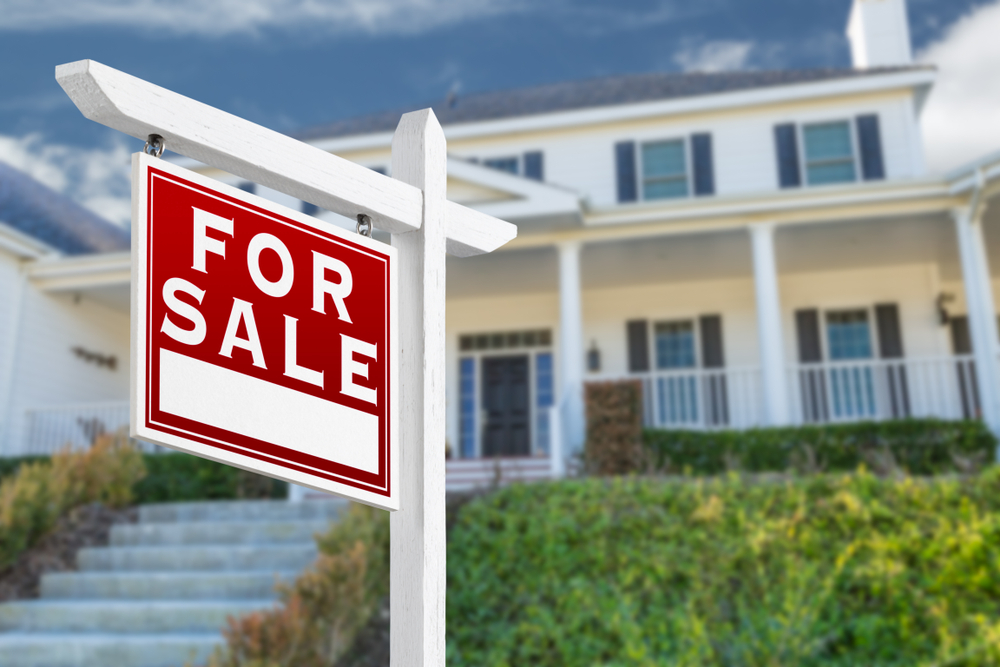 Just because the real estate market tends to slow down during the chillier months doesn't mean it grinds to a stop. There are plenty of reasons to buy during the holidays, good deals being one. Sellers with homes still on the market come winter are more likely to compromise on price, and with fewer people looking for homes, buyers have more leverage.
But the holidays can present all sorts of problems when it comes to getting a mortgage. Here are 4 you should watch out for.
Your new job
Your New Year's resolution may be to finally quit the job you hate and move on to something bigger and better, but think twice about making a move before you close on a house. Lenders see job hopping as a sign of instability, and may even reject your mortgage application.
If you must change jobs, make sure that you move to a position in the same industry and that your salary increases or stays the same.
Gift money
So your wealthy aunt heard you're trying to scrape together a down payment and wrote you a very generous check—great. Unfortunately it's not as simple as depositing the check and calling it a day. Lenders are leery of undocumented money and will want to be sure that it is yours free and clear, which means having a signed letter from the gifter and a clear paper trail.
Holiday Shopping
Many people make the mistake of thinking that once they've been preapproved, their lender will never need to check their credit again. That couldn't be farther from the truth.
A few days prior to the closing, lenders run a final credit check to make sure that everything is still in order. Making large purchases (or even just a large number of purchases) before your closing can reduce the amount of credit you have available, and sink your credit score in the process.
Opening a new credit card
Many stores advertise special introductory offers on their credit cards this time of year, but that, too, is a big no-no when you're trying to buy a house. This is because getting a new line of credit often has an initial negative impact on your current score.
Wherever you are in the homebuying process, remember that your credit will still need to pass muster at least one more time. Depending on your circumstance, that may mean cutting back on your holiday gift-giving this year.

---
Filed Under: Borrower Tips, Purchase
Tagged with: applying for a mortgage, buying a house during the holidays, buying a house in winter, getting a mortgage during the holidays, mortgage application, mortgage application problems, qualifying for a mortgage