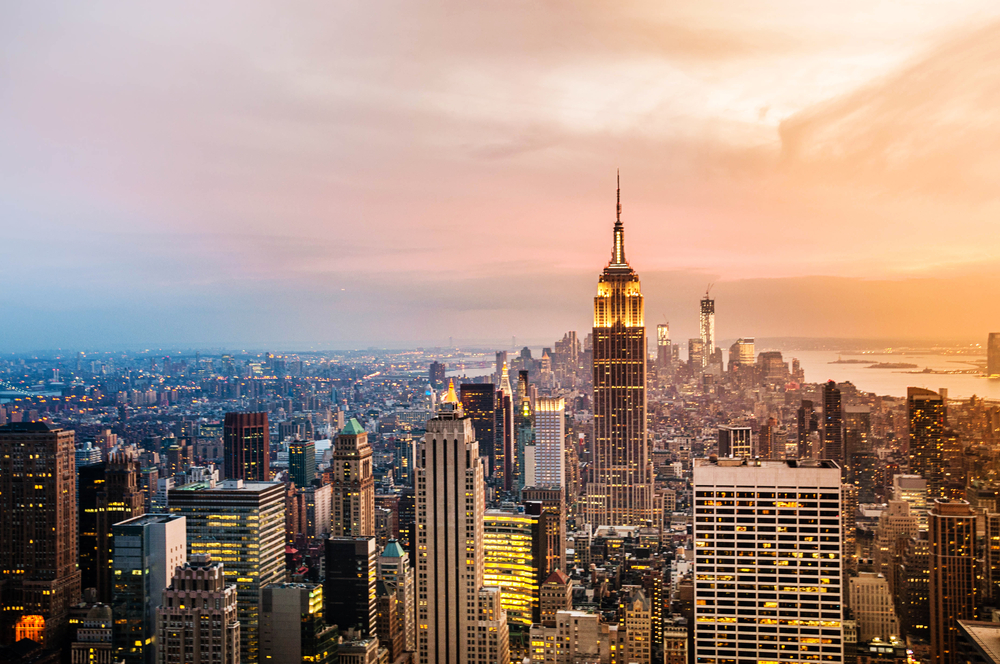 Yes, housing prices can be astronomical in cities such as San Francisco. But monthly rents are also extremely high in these cities, especially in their more desirable neighborhoods.
Here's some good perspective: A recent study by Trulia of the country's largest 100 metropolitan areas found that buying a home in these urban areas is 38 percent cheaper than is renting an apartment.
Why is this? You can look to interest rates. The rates on 30-year and 15-year fixed-rate mortgage loans are still at near-historic lows. This means that it's cheaper to borrow mortgage money. If you take out a 30-year fixed-rate loan with an interest rate of 4.3 percent, you have greater control over your monthly mortgage payment than if you rented an apartment. (Your monthly mortgage payment can still rise depending on the cost of your homeowners insurance and property taxes.)
Apartment landlords can increase rents, at least by a certain percentage, every time your lease comes due. If your lease comes due every year, that's a lot of increases over a 30-year period. Remember, too, that apartment rents are rising in just about every major metropolitan area today.
Of course, you'll need to consider variables other than price when deciding rather to own or rent. Maybe you only plan to live in an area for a year or two. In such cases, it makes more sense to rent. Or maybe you don't want to deal with the maintenance of owning a home.
But if you're looking solely at price? Owning a home is generally the more affordable route.
---
Filed Under: Uncategorized