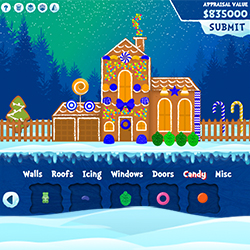 The Total Mortgage Gingerbread House Creator contest has finally come to an end. The contest, in which users carefully crafted the gingerbread house of their dreams from over 75 pieces of candy, icing and other goodies for a chance to win daily prizes, was a huge success.
After many hours of deliberation, the gingerbread team here at Total Mortgage came up with the following top 10 list of houses.
10.  Humble, yet kingly.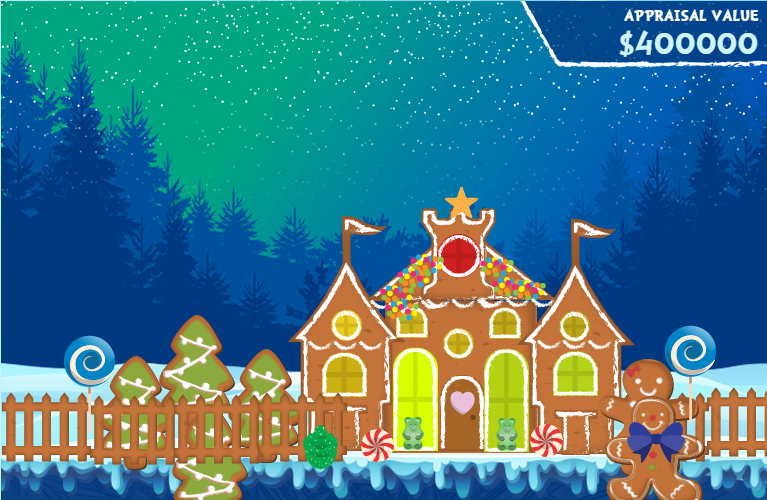 9. Is that a rogue gumdrop or the moon?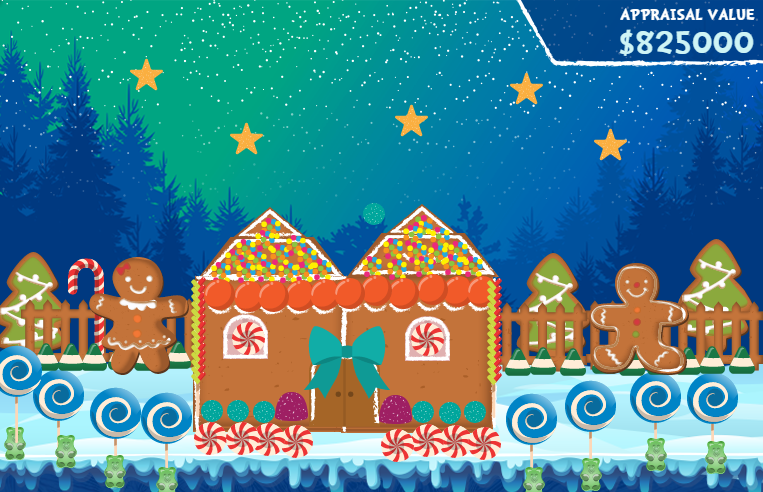 8. I imagine this one has high ceilings. I like that.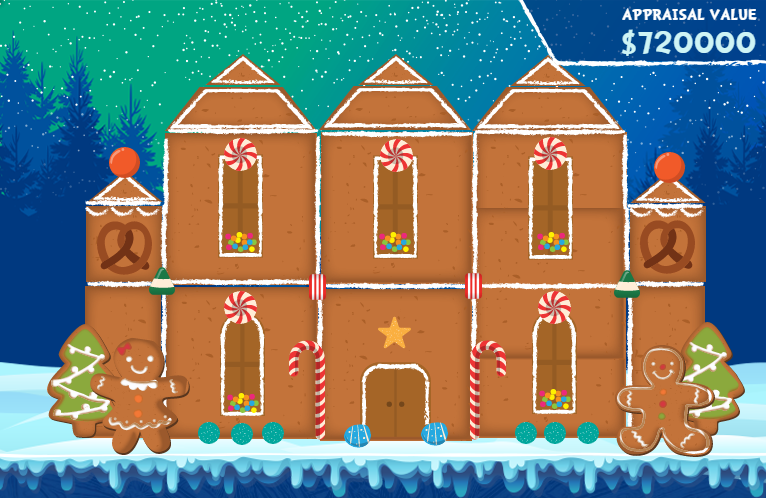 7. Having the roof stacked on top of columns probably weakens the insulation, but I don't mind.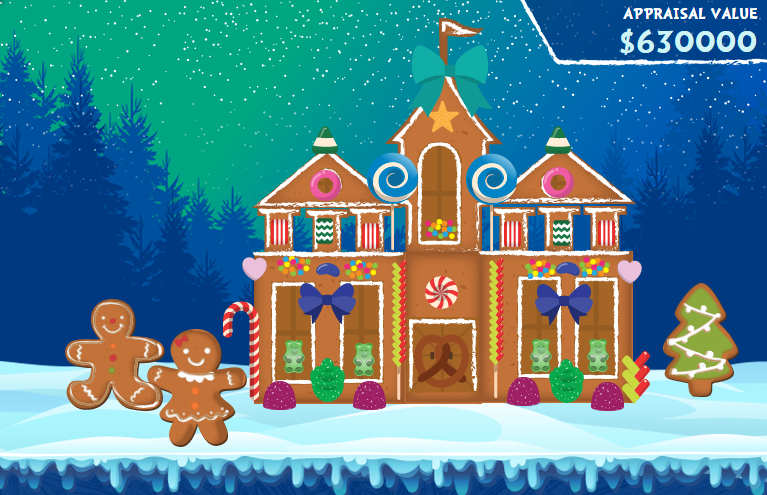 6. Those gummy bears just look so happy.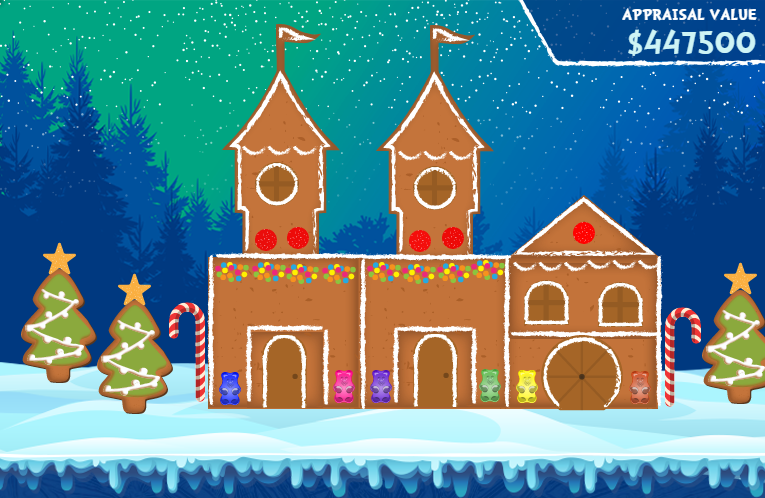 5. I said it before, but it's worth repeating: I love that pretzel fence.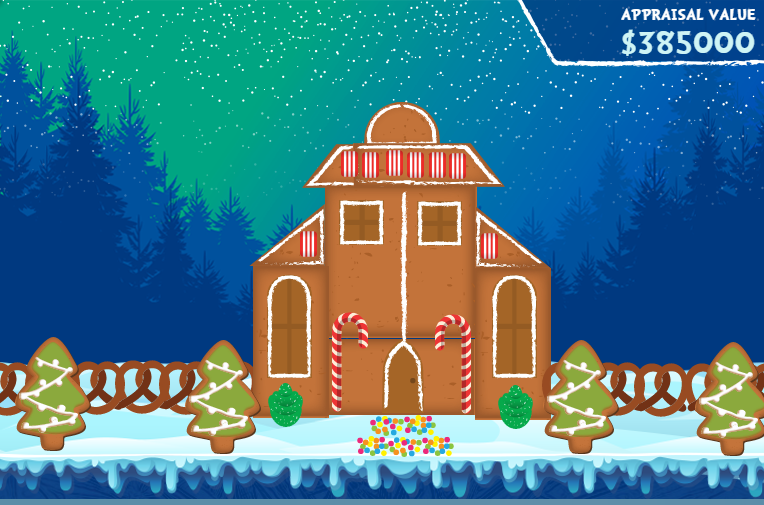 4. Those colorful gumdrops really do it for me.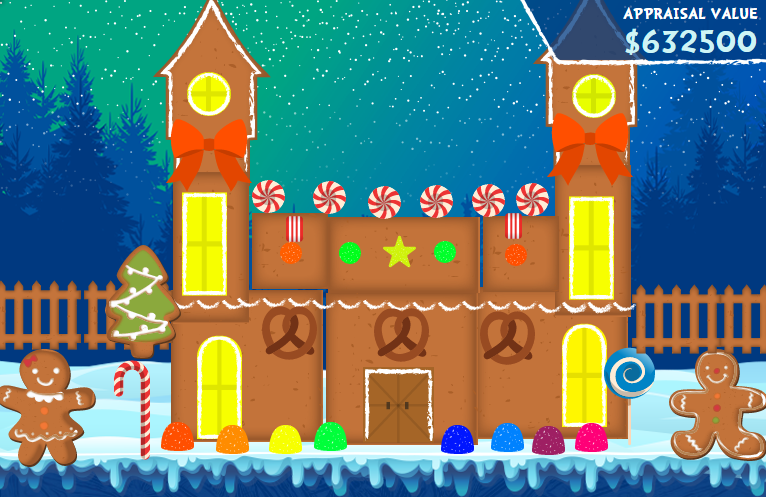 3. A fortress fit for a gingerbread king.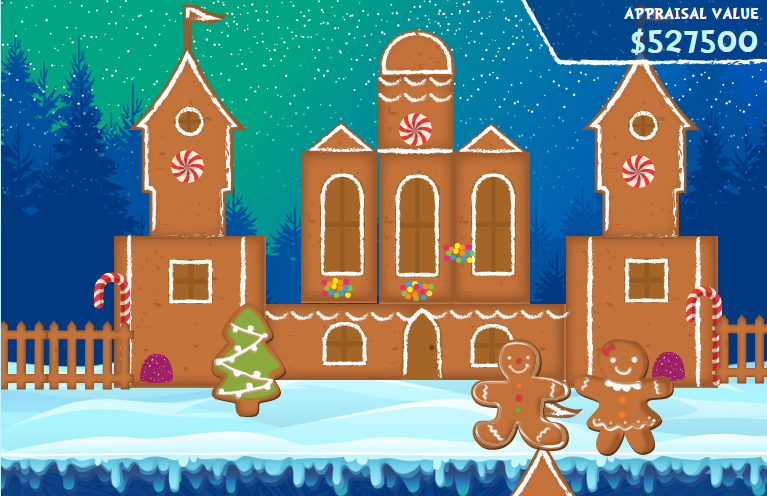 2. The gummy bears in the lookout towers are genius.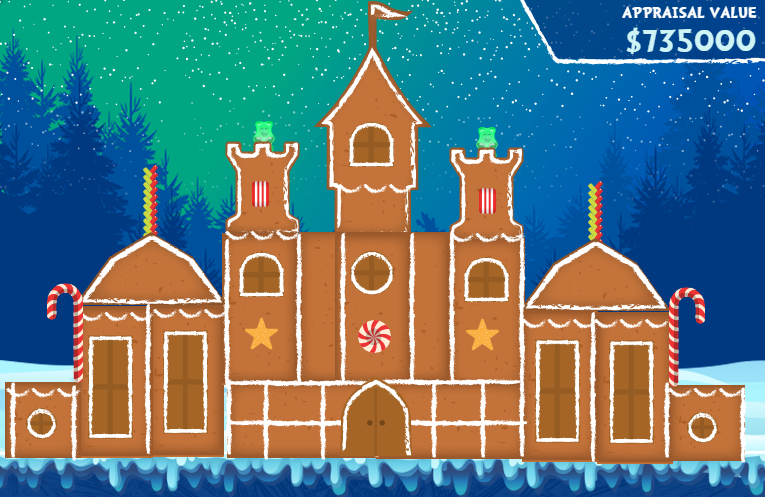 1. A roof piece as a walkway?! You just can't beat that.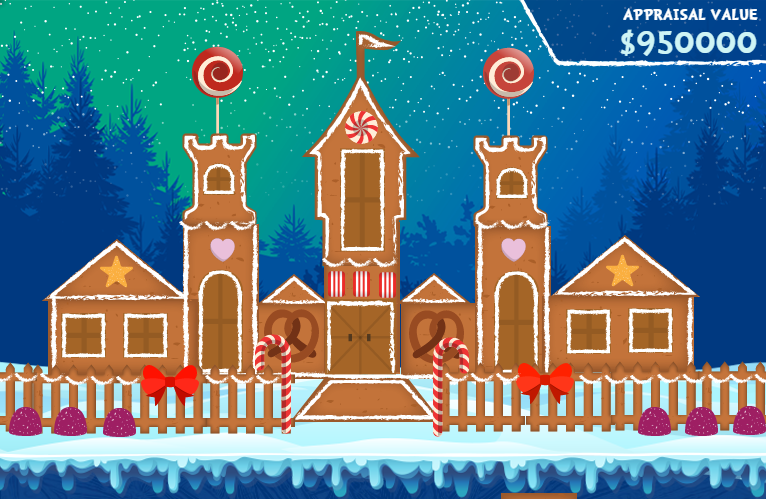 ---
Filed Under: Off Topic
Tagged with: gingerbread house contest, gingerbread house creator