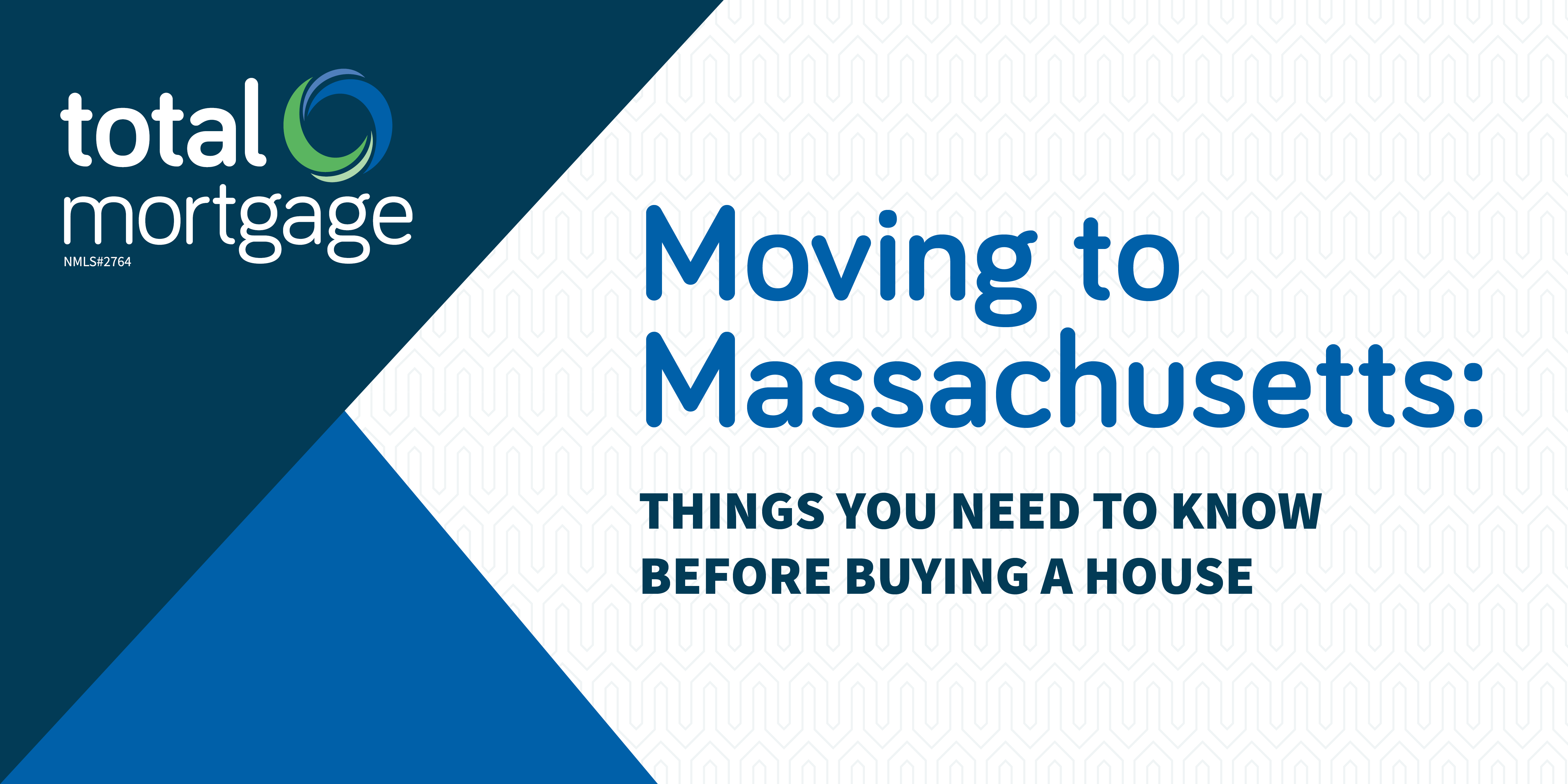 Moving can be a complicated process, especially when you are planning to move to a different state. Different legislation, lending rates, and housing laws can turn a complicated process into something far more intense and stressful.
If you are planning to move to Massachusetts from another state, then you have come to the right place. In this article, we will give you the rundown of the best tips and things that you need to know before buying a house in the great state of Massachusetts.
3 Tips for Moving to Massachusetts From Another State
1. Hire an Attorney
Massachusetts has a law that requires all real estate transactions to have an attorney involved. This is extremely different from many other states. Massachusetts law states that a Massachusetts attorney must be in attendance for the closing of a real estate deal.
The attorney must also be involved in the deal before and after the deal has been closed. While there is only a need for one attorney or real estate transaction, buyers and sellers usually opt to have one each during negotiations out of the purchase and sale agreement.
2. Get Familiar with Types of Deeds
Massachusetts state legislation also has three different types of deeds involved in real estate transactions. These are release deeds, quitclaim deeds, and warranty deeds. Each deed offers the homebuyer different protections and guarantees against issues in a real estate transaction.
While most people have a quitclaim deed, this is only because when someone buys a home, the seller usually gives the buyer the same deed that the seller got when they bought the home originally.
3. Choose the Right Real Estate Team
Your real estate team is the backbone of your journey toward buying a new home, so you want to make sure that it is a strong, knowledgeable, and professional team.
Your real estate team will include your attorney, your real estate agent or realtor, and your mortgage lending company. Real estate professionals will help you navigate the nitty-gritty aspects of moving to Massachusetts from another state.
Take your time while finding a real estate agent, attorney, and mortgage lender because they are not all created equal. A good mortgage lender, such as the ones from Total Mortgage in Leominster, will be there for you to help you figure out the best mortgage lending agreement that works for your financial situation and your future financial situation.
On the other hand, a good real estate agent will help you find your dream home in your dream area. Moving is not so scary when you have a good real estate team helping you navigate the complications and legalities of everything.
Down Payment Assistance Programs
The down payment assistance program from MassHousing is another amazing thing to know about when moving to Massachusetts from another state.
MassHousing provides up to $50,000 for home buyers in the Boston area and 28 other midsize cities in Massachusetts. MassHousing provides up to 10% of the home's purchase price, up to $50,000, along with numerous other benefits.
The mid-sized cities eligible to partake in this program are Worcester, Attleboro, Barnstable, Westfield, Brockton, Taunton, Chelsea, Chicopee, Springfield, Everett, Salem, Fall River, Revere, Fitchburg, Randolph, Framingham, Quincy, Haverhill, Pittsfield, Holyoke, Peabody, Lawrence, New Bedford, Leominster, Methuen, Lowell, and Lynn.
Apart from the program available to Boston and the above-listed 28 cities, all home buyers in Massachusetts are eligible for down payment assistance from MassHousing for 10% of the home's purchase price, up to $30,000.
What Is MassHousing?
MassHousing is a mortgage lender that works exclusively in home mortgage loans for first-time home buyers in Massachusetts. They also provide their down payment assistance program, which is explained above.
The down payment assistance program is offered in every city and town in Massachusetts, with specific programs for 29 large and mid-sized cities.
MassHousing is unique because they are a non-profit mortgage lender, which means that they are committed to home buyers, not their paychecks. They were created by the Massachusetts state government, however, receive no state funding.
In addition, MassHousing works with other mortgage lenders as a partner to help home buyers get better loans, help with advocacy, and help first-time home buyers get the home of their dreams. This means that Mass housing could be working with the bank you currently work with already or be a partner of the lender you are looking at working with.
The down payment assistance program from MassHousing is an incredibly unique program for first-time homebuyers, and MassHousing is committed to its clients.
If you are a first-time home buyer looking to increase the down payment on your new home and you are moving to Massachusetts, then you should look into MassHousing and apply for their down payment program.
Get the Best Mortgage Lender in Massachusetts
If you are moving to Massachusetts and planning to take out a loan for your new home, then you must get the best mortgage lender in Massachusetts. A good mortgage lender will help you create a payment plan that will not only work for your financial ability now but also in the future.
Total Mortgage in Leominster, Massachusetts is the perfect place to go when looking for a mortgage loan. The staff is professional, knowledgeable, and willing to work with different budgets and financial abilities.
Total Mortgage is also able to work with MassHousing and their down payment program, which can increase the ability of first-time homebuyers to seal the deal and get their home.
---
Filed Under: Uncategorized