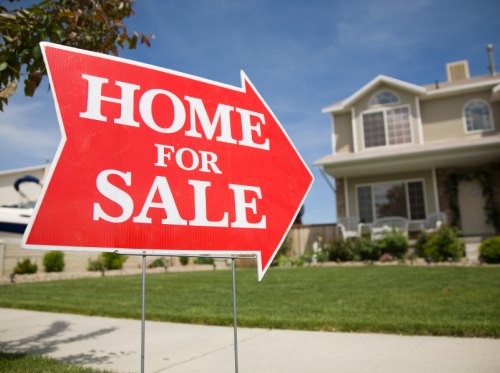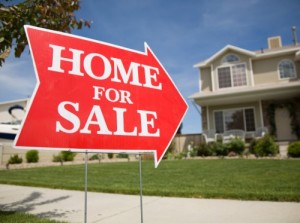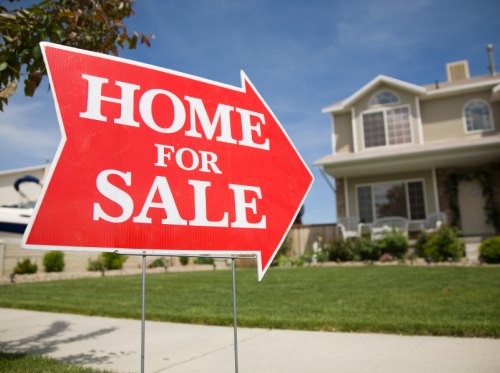 Earlier in the week Zillow announced the results of its Home Price Expectations Survey.  The survey participants consist of 109 economists, real estate experts, investment strategists, and market strategists.  The survey attempts to ascertain participants' feelings about the course of the S&P/Case-Shiller Home Price Index for the next five years.
The median expectation was that home prices would stagnate in 2012, falling 0.18% from the previous year before finally bottoming out and gaining 1.75% over the course of 2013.  Between now and the end of 2016, those surveyed expect home values to rise by 9.29%.*
*No, I have absolutely no idea how anyone could make an educated guess as to what home prices will be 5 years from now.  It's like guessing if it will rain on March 19, 2013.  There is so much randomness that could occur between now and then that a prediction that far down the road seems worthless.
It is also worth noting that the May 2010 forecast was fairly optimistic, and reality fell short of the predictions.  The housing market still faces a lot of headwinds, including lackluster demand for housing, spurred in part by high unemployment, uncertainty, low consumer confidence, and a low rate of household formation.  There is also a huge overhang of housing on the market and in shadow inventory.  I expect that this supply and demand imbalance will continue to drive down home prices in 2012, and I am not particularly optimistic for 2013.  Foreclosure is still and enormous issue in this country, and there is $700 billion worth of negative home equity in the United States.
Certainly some areas of the country will recover more quickly than others.  Places like Nevada, Arizona, Michigan, Georgia, and Florida won't see a recovery for quite some time.  Other areas of the country that didn't see the same escalation in prices during the bubble years will fare better.  Still, I don't think that housing will recover anytime soon.  That our government appears to have no cohesive housing policy and consistently fails to address fundamental issues with the market isn't helping, but we will save that discussion for another time.

---
Filed Under: Mortgage Rates