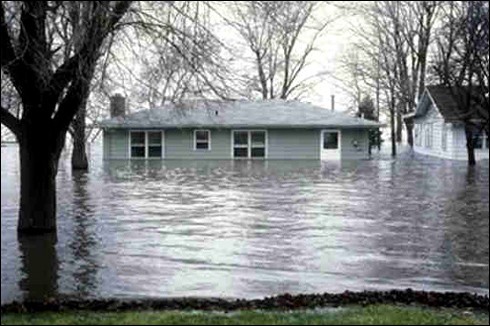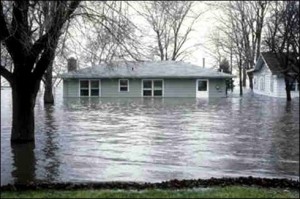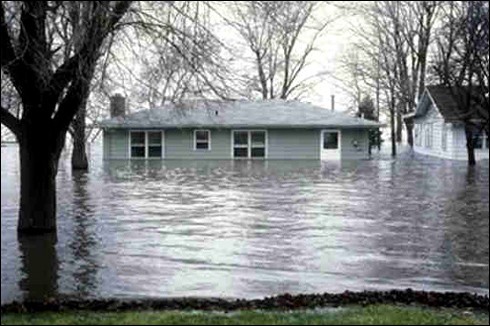 At first glance, it appears that efforts to create some sort of broad-based refinance program that would allow underwater homeowners to refinance are gaining steam.  People who are underwater on their mortgages are generally precluded from refinancing.
There is an article in the Wall Street Journal today by Ruth Simon, Nick Timiraos, and Dan Fitzpatrick that says that some form of underwater refinancing is being discussed as part of any mortgage/foreclosure/securitization fraud settlement with the banks.  According to the article "discussions are still fluid and any final outcome is uncertain".
Supposedly the plan is intended to draw California Attorney General Kamala Harris back into the 50-state attorney general settlement.  AG Harris withdrew from talks two weeks ago amidst concerns that it would be "inadequate for California homeowners".  In addition to Harris, the AGs for Nevada, Arizona, Illinois, Delaware, and Massachusetts have all indicated that they would be starting their own investigations into mortgage fraud. There are concerns that the settlement gives banks too broad a release from liability and that investigations into banking practices have been generally inadequate.
Last week, a bipartisan group of sixteen Senators endorsed a plan that would allow those with negative home equity to refinance.  That plan would have done away with loan-to-value ratios, eliminated loan level pricing adjustments, and somehow ensured that second lien holders would not stand in the way of refinancing.  This plan did not appear to be tied to a settlement.
Earlier in the summer the Obama Administration floated the idea of a broad-based refinancing plan that contained no specifics whatsoever, expects that it would likely allow underwater homeowners with mortgages owned by Fannie Mae or Freddie Mac to refinance regardless of loan-to-value ratio.
According to a recent Harvard study, about eleven million homeowners with mortgages are underwater.  This accounts for about 25% of all mortgaged homes in the United States.  Another 5% of people have near-negative equity (<5% home equity). There are some programs that allow underwater homeowners to refinance (such as HARP, which allows people with loan-to-value ratios up to 125% to refinance).  These programs have met with little success.
Today's WSJ article is the first place that I've seen mention that the underwater refinancing plan would be tied to a settlement with banks.  If this is the case, then I don't see it happening.  The 50-state attorney general settlement is effectively dead due to the number of attorneys general that have withdrawn from it.  Accounts otherwise pretty much amount to spin-doctoring.  There is almost no chance that the banks would accept a settlement with only some states, leaving them exposed to liabilities in other states.
It is not even clear to me that an underwater refinancing plan would be particularly effective.  Georgetown Law Professor Adam Levitin lays out a pretty convincing argument on his blog ("Refinancing Malarkey") that any plan that does not do something about negative equity and unemployment will meet with limited success.  I happen to agree with this viewpoint.  The housing market will only begin to heal when people get back to work, and principal reduction would go a long way in helping people stay in their homes (negative equity is the number one predictor of default).
Long story short: if this refinancing plan is actually tied to the AG settlement talks, I wouldn't hold my breath waiting for it to happen.

---
Filed Under: Mortgage Rates
Tagged with: Mortgage, negative equity, Refinance, underwater