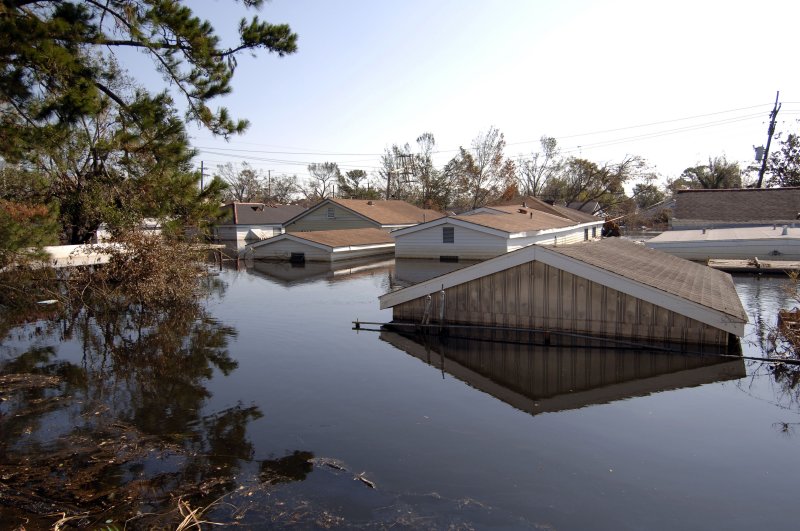 This morning CoreLogic released its fourth quarter negative equity report, and the numbers are sobering.  Per the report, 11.1 millions homes, comprising 23.1 percent of residential properties with mortgages had negative equity at the end of the fourth quarter of 2010. This is an increase from the third quarter when 22.5 percent of homes were underwater.
2.4 million borrowers have less than five percent equity in their homes, all told 27.9 percent of homeowners with mortgages have less than 5 percent home equity.  If home prices fall another 5-10 percent in 2011, we could see nearly one-third of U.S. homeowners underwater by the end of 2011.
Sixty-five percent of Nevada homes with mortgages were underwater, while 51 percent of Arizona homes, 47 percent of Florida homes, 36 percent of Michigan homes, and 32 percent of California homes are underwater.
Negative equity in the United States equals $751 billion, down from $800 billion one year earlier.  I would guess the decline in aggregate negative equity is due to foreclosures and short sales.
Mark Fleming, chief economist for CoreLogic commented:
"Negative equity holds millions of borrowers captive in their homes, unable to move or sell their properties.  Until the high level of negative equity beings to reced, the housing and mortgage finance markets will remain very sluggish."
If this problem were not bad enough on its own, forthcoming risk-retention changes to lending will increase the cost of mortgages for anybody that doesn't have 20% to put down on their homes.  The rule change will require lenders to retain reserves equal to five percent of all but the safest loans.  The loans exempted from the risk retention requirements are referred to as qualified residential mortgages (QRMs).  The CoreLogic report suggests that only 54% of Americans with mortgages would be able to qualify for a QRM.
The problem of negative equity is going to affect the housing market for years to come, if not longer.

---
Filed Under: Mortgage Rates
Tagged with: home prices, Mortgage, Mortgage Rates, negative equity, Total Mortgage, underwater