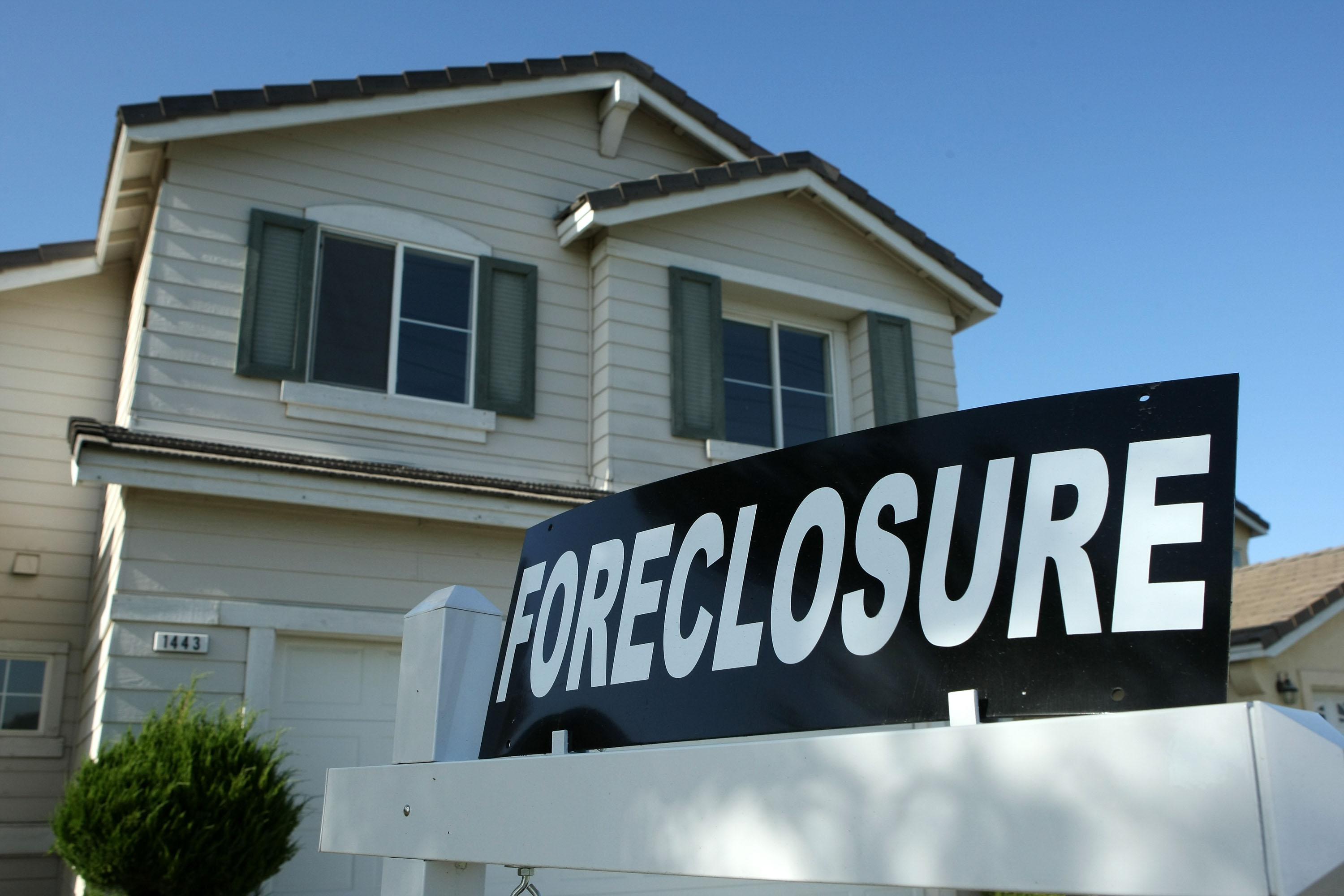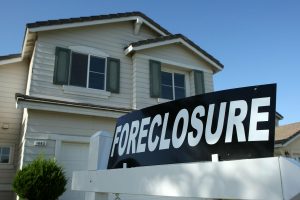 Today RealtyTrac released their Midyear Foreclosure Report for 2012.  A grand total of 1,045,801 U.S. homes received a foreclosure filing (notice of default, auction sale notice, or repossession) through the first six months of the year.  This represents a 2% increase from the six months prior, but is down 11% from the same period in 2011.  One in 126 U.S. homes had a foreclosure filing in the first half of the year.  Brandon Moore, the CEO of RealtyTrac remarked:
"Additional scrutiny on how lenders and servicers process foreclosures, along with aggressive foreclosure prevention efforts by the federal government and several state governments, continue to keep a lid on the foreclosure problem at a national level.  Still, foreclosure starts began boiling over in more markets in the first half of the year, particularly in the second quarter, when rising foreclosure starts spread from primarily judicial foreclosure states in the first quarter to more than half of all non-judicial foreclosure states in the second quarter.

"Lenders and servicers are slowly but surely catching up with the backlog of delinquent loans that under normal circumstances would have started the foreclosure process last year, and that catching up is why the average time to complete the foreclosure process started to level off or decrease in some states in the second quarter.  The increases in foreclosure starts in the first half of the year will likely translate into more short sales and bank repossessions in the second half of the year and into next year."
Notably, foreclosure starts rose in the second quarter of the year, which could be the beginning of a second wave of foreclosures.  Foreclosure starts were up 9 percent from Q1 to Q2, and are up 6 percent over Q2 2011.  Recent data from Laurie Goodman of Amherst Securities (via Barry Ritholtz' site) indicates that there are 2.8 million Americans that are 12 or more months behind on their mortgages, and that since 2007, about 20% of seriously delinquent (90+ days late on their mortgage) ended up defaulting.  These 2.8 million people are a full year behind, and it stands to reason that most of these people will default (or enter into some sort of distressed sale).  A lot of these mortgages will become completed foreclosures.
I believed that the foreclosure fraud agreement would allow banks to restart their foreclosure machinery, and I think we are seeing the beginning of that.  I don't think this wave of foreclosures is going to be anywhere near as large as the first one (due to increased scrutiny and an increased emphasis on short sales and hopefully loan mods), but it is coming.  This, along with the continued poor economy, is the reason that I do not believe that we are close to a housing recovery.  We've seen a recent increase in home prices, but this is likely because distressed inventories are artificially low (there is reason to believe a lot of REO is being held off the market).  I still think we will see an additional 5-10% decline in home values on average before it is all said and done.

---
Filed Under: Mortgage Rates
Tagged with: foreclosures, RealtyTrac