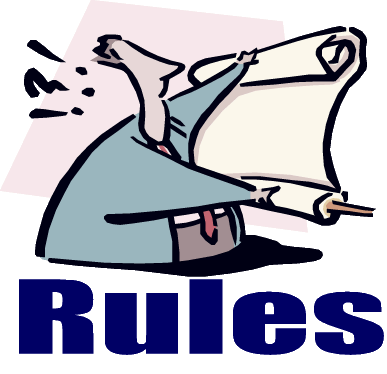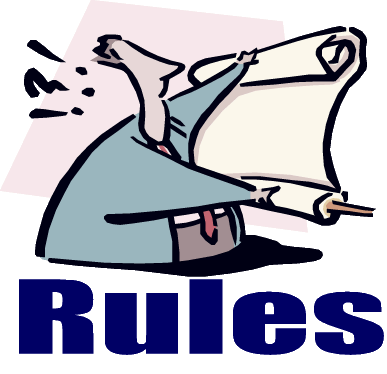 The comment period on controversial proposed new mortgage rules has been extended from June 10th until August 1st.
The proposed rule, which is required under the Dodd-Frank financial reforms, would increase risk retention requirements on all but the safest mortgages.  The safe loans that are exempt from the requirements are referred to as "qualified residential mortgages" or QRMs.  In order to qualify as a QRM, a loan would need a minimum down payment of 20%, and the borrower would have to have debt-to-income ratios of less than 28 percent on the front end and 36 percent on the back end.  The proposal would require mortgage originators to retain reserves equal to 5% of any loan that does not qualify.  Government loans such as FHA, VA, and USDA loans would be exempt from the risk retention, as would mortgages backed by Fannie Mae or Freddie Mac so long as they are in government conservatorship.
The rule is intended to ensure that lenders have "skin in the game" and would hopefully end the "originate-to-distribute" model that was at least partially to blame for the housing meltdown. While the rule would likely be somewhat effective in doing this (although exempting Fannie and Freddie loans is a truly massive loophole), many people oppose it on the grounds that it would keep many people from attaining home financing at low rates.
Many mortgage and housing industry groups have come out in opposition to the rule.  Recently, a bipartisan group of 38 Senators wrote a letter to regulators, urging them to reconsider the rule. They said that the rule "goes beyond the intent and language of the statute by imposing unnecessarily tight down payment restrictions".
Personally, I would like to see the rule phased in over the period of a decade or so.  I think that enacting the rule too quickly could have profoundly negative ramifications for the housing market, which is hanging on by a thread right now.  I see no reason why the rule shouldn't be incrementally enacted, possibly raising down payment requirements by a few percent per year until we hit 20 percent.  What do you think should be done?  Let me know in the comments section below.
If you wish to comment on the rule, you can use this link to regulations.gov.

---
Filed Under: Mortgage Rates
Tagged with: QRM, qualified residential mortgage