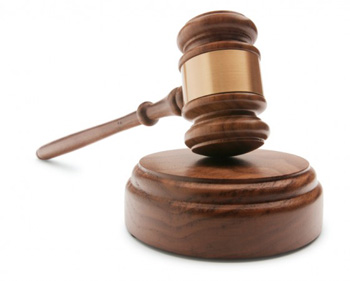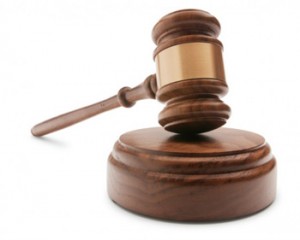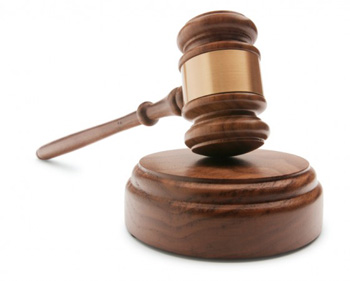 It's been a while since we've checked in on the various lawsuits facing the Mortgage Electronic Registration System (MERS).  MERS is a system that was created for the purposes of facilitating the packaging of mortgages into mortgage backed securities.  Without MERS, mortgage securitizations would have been much more difficult.  It has faced a variety of legal scrutiny over the past several years, ranging from whether property assignments made through MERS were legal, to the legality of foreclosures in MERS' name, to the legality of avoiding recording property transfers with local registrars.  Various state courts have issued different rulings on these issues.
Today we learn of an interesting development in Oregon, as reported by Brent Hunsberger of the Oregonian.
"The Oregon Court of Appeals struck a blow to the mortgage industry in Oregon Wednesday, ruling that its controversial document-registry system could not be used to skirt state recording law in out-of-court foreclosures.

In a decision with implications beyond the Mortgage Electronic Registration Systems Inc., the state's second-highest court also held Wednesday that a lender must ensure a complete ownership history of the mortgage is filed in county records before it can foreclose outside a courtroom."
The article goes on to say that MERS intends to appeal this matter to the Oregon Supreme Court, and I would imagine that at some point these MERS-related issues will be kicked up to the Supreme Court, which would be really interesting.
Without a doubt, the best article that I've read on MERS was published in Harper's Magazine in December 2011.  It was entitled "Clouded Title: The Gross Illegality of MERS", and it extensively detailed the litany of legal complaints against MERS.  Sadly, I cannot find a copy online because Harpers appears to eschew publishing a lot of its articles on the web.  If you're creative in your searching, you may be able to find a PDF of it however.  Some portions of it are excerpted here.

---
Filed Under: Mortgage Rates
Tagged with: foreclosure, litigation, mers