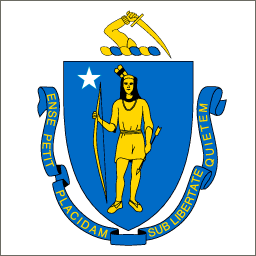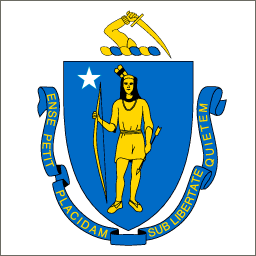 Back in July, Massachusetts Attorney General Martha Coakley stated that she would not sign on to any foreclosure settlement that granted a broad release of liability to banks without futher investigation, saying: "we want to be clear we are not prepared to give a release of liability on any broad scope of MERS [Mortgage Electronic Registration System] issues.  We intend to complete the investigation".
Today, there is a Bloomberg report that Coakley may move forward with lawsuits against big banks, saying that "I have lost confidence that the banks will bring to the table an agreement that properly holds them accountable for wrongful foreclosures.  Because our office for some time has anticipated that result, we have begun preparing for legislation".
This is the clearest indication yet that Massachusetts will pursue its own separate settlement with banks over foreclosure, mortgage origination, and securitization-related issues.  This comes shortly after California Attorney General Kamala Harris announced that her office would withdraw from the proposed 50-state foreclosure settlement agreement.  Now attorneys general from New York, Nevada, Arizona, Illinois, Delaware, and Kentucky have all backed out of the foreclosure settlement, effectively rendering it dead.
The interesting thing is going to be whether or not the thread of a slew of state lawsuits will force banks to the bargaining table, or whether litigation will proceed.  Recently Nevada AG Catherine Cortez Masto was able to reach a settlement with Morgan Stanley over its role in subprime mortgages in Nevada.  The settlement included $30-57,000 per homeowner covered by the suit (about 700 homeowners).  Using this as a template for future settlements, major lenders could be looking at tens of billions of dollars in liabilities.
This is starting to get interesting.
---
Filed Under: Mortgage Rates
Tagged with: foreclosure agreement, foreclosure settlement, Martha Coakley, massachusetts