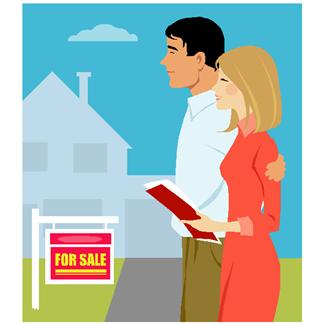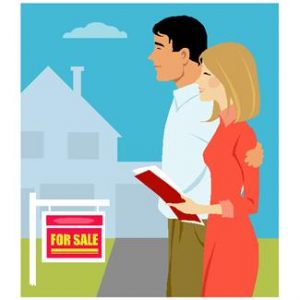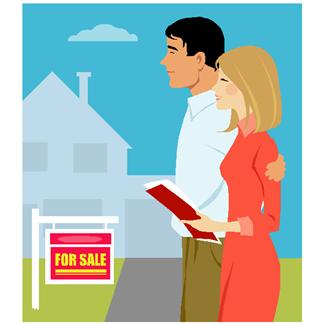 With the housing market improving and summer approaching, many families, investors, and retirees are looking for a new home. If you are in the market for a home, you really want to get pre-approved for a mortgage before you do anything else. Let's be honest, the mortgage process can be a pain, but getting pre-approved is fast and easy, and could give you the leg up on other potential buyers who have not been pre-approved.  
A mortgage pre-approval serves is a financial evaluation of your ability to buy a home and will let you know how much home you can afford.  Additionally, it will demonstrate to the seller that you are credit-worthy and will be able to get a mortgage, and that entering into negotiations with you will not be a waste of time.  Further, it shows the seller that you are serious about buying.
Getting pre-approved for a mortgage can save you a lot of hassle and aggravation down the road, too.  It will limit some of the surprises you could face during the mortgage approval process later, and will give you the heads up on potential issues you could face when your loan is eventually underwritten.
The pre-approval process is not a hassle. You can do it over the phone in typically no more than ten or fifteen minutes. With some big banks taking 60 or even 90 days to close a mortgage the entire mortgage process has gotten a bad rap. Total Mortgage prides itself on making the mortgage process easy. If you are looking for a home or considering starting the process, give us a call today and get pre-approved.

---
Filed Under: Mortgage Rates
Tagged with: buying a home, buying a new home, Home Sales, mortgage pre-approval