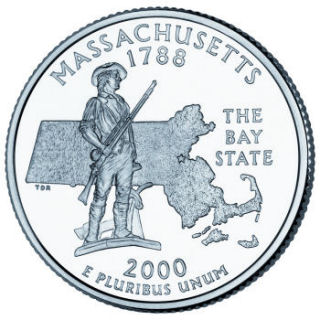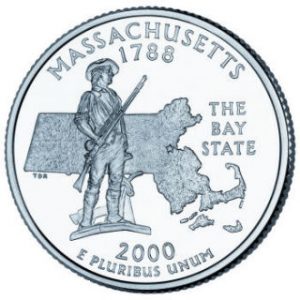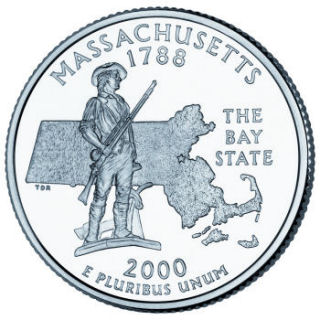 A couple of times over the past couple of months we've discussed the efforts being made by the Register of Deeds for South Essex County (Massachusetts) to recoup missed recording fees from MERS (the Mortgage Electronic Registration System).  The Register, John O'Brien, contends that his county may have missed out on as much as $22 million worth of recording fees since 1998 as a result of MERS.
MERS is  an electronic system that was created in order to allow mortgage originators to more easily securitize mortgage and bundle them into mortgage backed securities.  It also allowed those using MERS to avoid many of the transfer fees charges by various county and state offices under the centuries old system devised to transfer properties from one party to another.  There's only one problem, and that is that mortgage transfers through MERS may not exactly be legal.
Recently, Judge Robert E. Grossman of the United States Bankruptcy Court for the Eastern District of New York ruled in a lengthy dicta that property transfers under MERS are illegal.  While this ruling is not binding in Massachusetts, it may be instructive.  According to a Housingwire article from last Friday, a U.S. Bankruptcy Court in Massachusetts validated some assignments through MERS.  Seemingly at odds with this ruling is one from the Massachusetts Supreme Judicial Court (U.S. Bank v. Ibanez) that seemed to invalidate many assignments through MERS.  I'm not a lawyer or a legal expert, but it seems clear that there is no real consensus on this issue at this time.
In any case, O'Brien's office commissioned an audit through a property analytics firm of mortgage assignments made in his district in 2010.  The study looked at 565 assignments involved with 473 different mortgages.  The results were pretty surprising:
16% of the assignments were valid, 75% were invalid, and 9% were deemed questionable.
Of those that are invalid, 27% were fraudulent, 35% showed evidence of robo-signing, and 10% violated the Massachusetts Mortgage Fraud Statute.
The proper owner of the mortgages could only be determined 60% of the time.
On the results of the audit, O'Brien commented:
"This evidence has made it clear to me that the only way we can ever determine the total economic loss and the amount damage done to the taxpayers is by conducting a full forensic audit of all registry of deeds in Massachusetts. I suspect that at the end of the day we are going to find that the taxpayers have been bilked in this state alone of over 400 million dollars not including the accrued interest plus costs and penalties. The Audit makes the finding that this was not only a MERS problem, but a scheme also perpetuated by MERS shareholder banks such Bank of America, Wells Fargo, JP Morgan and others. I am stunned and appalled by the fact that America's biggest banks have played fast and loose with people's biggest asset – their homes.  This is disgusting, and this is criminal".
As a result of the findings, O'Brien urged Massachusetts Attorney General Martha Coaxley to back out of the proposed foreclosure fraud settlement with banks until the full extent of damages can be ascertained.

---
Filed Under: Mortgage Rates
Tagged with: foreclosure, mers, Mortgage