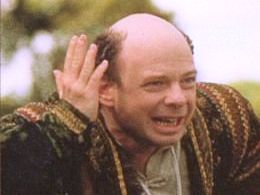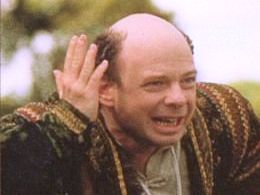 One of the most crucial metrics in predicting the future of home values and the housing market as a whole is conspicuously absent from the reams of economic data that comes out on a monthly basis.  It is almost inconceivable, but we do not know with any real degree of accuracy how many foreclosed or distressed properties are currently owned by banks, and how many may be in danger of foreclosure in  the coming years.
This probably comes as no shock to most readers, but real estate owned (REO) houses and short sales pose an enormous threat to the housing market.  Distressed properties depress the values of neighboring homes through a variety of mechanisms, and depress the market in general by adding supply to the marketplace.  Given the massive investment that the U.S. taxpayer has in the housing market through mortgages owned by Freddie Mac and Fannie Mae, and mortgages insured by the FHA, it is even more stunning that there are no official figures regarding foreclosed properties.
Increasingly large percentages of monthly home sales are comprised by distressed properties.  According to the National Association of Realtors, 35 percent of home sales in February and March were foreclosed properties or short sales.
New York based investment bank and data provider Barclays Capital is one of the firms that attempts to keep tabs on REO houses.  Barclays estimates that there were 480,000 REO homes at the beginning of March.  In contrast, San Diego data provider RealtyTrac estimates there to be 750,000 REO properties.
With regard to shadow inventory (homes that are in danger of going into foreclosure), Barclays estimates that 4.6 million households are currently at least 90 days overdue on their mortgages. Barclays estimates 1.6 million distressed properties to be sold in 2010 and 2011, and 1.5 million in 2012.  As a result, Barclays believes that home prices will fall 3 to 5 percent over the next three years. These are truly staggering figures.
It is worth bearing in mind that the mortgage modification efforts undertaken by the government and lenders, although relatively ineffectual to this point, could help reduce the number of future foreclosures.
What are your thoughts on the foreclosure situation?  Let us know in the comments section below.

---
Filed Under: Mortgage Rates
Tagged with: foreclosures, HAFA, HAMP, Mortgage, Mortgage Rates, Short Sale, Stimulus, Total Mortgage