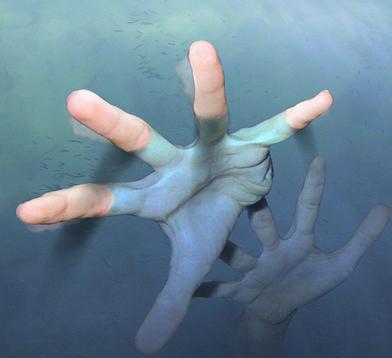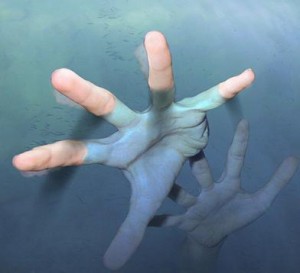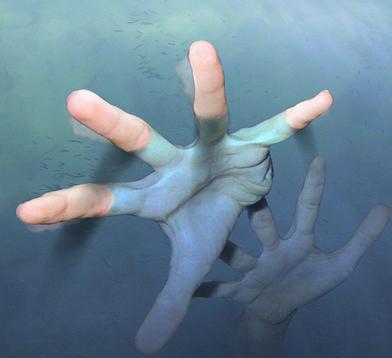 I've started to see more and more people call a nascent recovery or housing bottom lately.  Earlier in the week, the National Association of Realtors declared that "the recovery appears to be extending to home prices" and that in some places it is a "seller's market."  New data from Zillow seems to indicate the opposite.  From an ABC News report:
"Despite rising home prices, more than 30% of borrowers, or close to 16 million homeowners, were underwater on their mortgage during the first quarter, according to Zillow.

The percentage of borrowers who owed more on their home than it was worth increased to 31.4% during the quarter, up slightly from 31.1% three months earlier, according to Zillow. In the year-ago period, 32.4% of all borrowers had negative equity on their loan."
It is a matter of debate as to whether home prices are rising.  The most recent FHFA Home Price Index showed prices rising, but the most recent Case-Shiller Home Price Index showed prices falling.  Obviously there are different sample sizes and methodologies which account for the discrepancy.
Whichever index you choose to believe, the Zillow report puts a damper on the idea of a housing recovery (which I think is largely nonsense anyway).  Take a look at this post from Barry Ritholtz yesterday.  It seems as though we may have hit a bottom at the very best (and if we have, we will probably scuffle along that bottom for a year or two).  Given that there is still a massive shadow inventory of homes, and little demand for them, I think we will continue to see prices fall in many markets.
Pervasive negative equity is the biggest issue facing the housing market, and the housing market is the biggest issue facing the broader economy.  So the fact that we have no policy in place to deal with negative equity (or really any housing policy generally) is an enormous failure of leadership and government.  Sadly, I don't think this is going to change anytime soon.

---
Filed Under: Mortgage Rates
Tagged with: home prices, home values, Housing Recovery, zillow