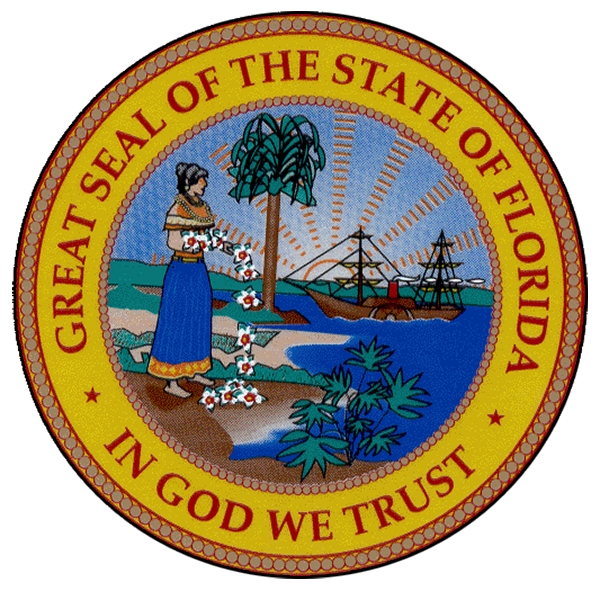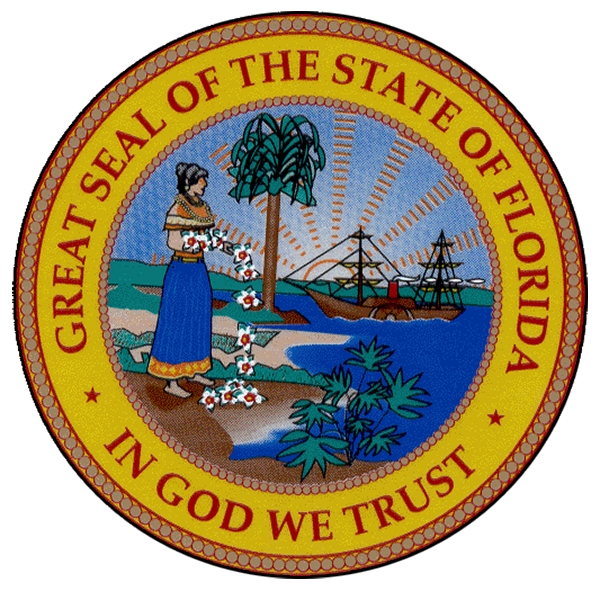 There is some pretty interesting data coming out of the 2010 census that illustrates just how bad the housing market is in some parts of the country.  Last week we learned that about 1 in 7 homes in the state of Nevada is vacant.  On Friday there was a report from Cnnmoney.com's Les Christie that showed that almost 1 in 5 homes in Florida sits vacant.
Nearly 1.6 million houses in Florida are currently vacant, a 63% increase since 2000.  It is worth noting that the census considers a home "vacant" if it is only intended for seasonal use (which some of the vacant homes in Florida likely are).  A house that is for rent, but not currently rented out is also considered vacant.
Florida, no stranger to property bubbles, experienced some of the most rampant housing speculation during the run up to the real estate crash, and significantly expanded its housing stock.  Now, almost 40 percent of South Florida homeowners with mortgages are underwater.  Nearly 25% of the country's foreclosed homes are in Florida, and nearly one in seven houses in Florida with a mortgage are in foreclosure, while 1 in 5 are delinquent on their mortgage.  Strategic defaults (when borrowers intentionally default on their mortgage) are also rampant in Florida, comprising nearly 25% of all foreclosures.  That so many people are willing to walk away from their home speaks to just how bad the perception of the housing market in Florida actually is.
Data from the Florida Association of Realtors showed the median price of a home sold in January was $122,000, down about seven percent from the previous year, and down almost 50% since the market peaked in 2006. All told, Florida homeowners have lost about $122 billion in home equity since the market's peak.
The situation in Florida doesn't look like it will turn around any time soon.  As of January, U-3 unemployment sat at 11.8% in Florida, well above the national mark of 8.9%.  High unemployment will dampen demand for homes, and coupled with the huge inventory overhang, we will continue to see home values in Florida fall through 2011 and into 2012.  It could be well over a decade until home prices start to get back to peak value.
If you're located in Florida, I'm curious to know your take on the market.  Let me know in the comments section below.

---
Filed Under: Mortgage Rates
Tagged with: Florida, foreclosure, home values, housing market