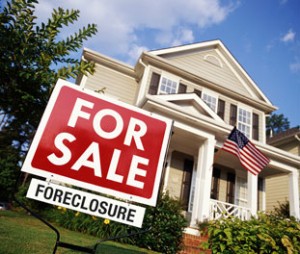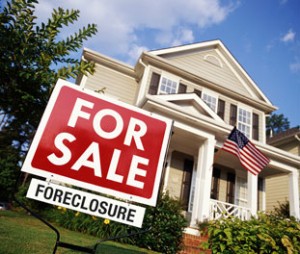 This morning Lender Processing Services released their Mortgage Monitor Report for the month of February.  Both foreclosure starts and foreclosure sales dipped after an increase in January.  Foreclosure starts were down 15% from January while foreclosure sales were down 19% from the month prior.
Loan delinquency rates were also down, falling from 7.97% in January to 7.57% in February.  Loan delinquency rates are down substantially from 8.80% in February 2011.  A grand total of 11.7% of loans are either delinquent or in foreclosure.  According to the good people at Calculated Risk, who are kind enough to compile this information, about 2.06 million loans are less than 90 days delinquent, another 1.722 million loans are more than 90 days delinquent, and 2.065 million loans are in some stage of the foreclosure process.
Many people (myself included) think that the recent mortgage settlement will clear the way for more foreclosures.  The settlement wasn't actually finalized until March, so I don't think we will see an uptick in this report for at least a couple of months.
In any case, the sheer number of homes that are either delinquent or in foreclosure should cast some doubt on the housing recovery that many people seem to be predicting.  There is a massive shadow inventory of unsold homes that may be far larger than anyone realizes.  An article on Bloomberg today suggests that prices of foreclosed homes may fall by 10% this year due to the large number of them that will be coming on the market.  The Bloomberg article also suggests that this decline in value of foreclosures could spread to the broader market (which I think is likely).
At the end of the day, home prices are essentially a function of supply and demand.  As long as supply is high (due mostly to foreclosure and overbuilding during the bubble) and demand is depressed (due to unemployment, tight credit, low rates of household formation, student debt, consumer uncertainty, and declining prices) we will see home prices continue to fall.
I think we will see foreclosures increase in coming months.

---
Filed Under: Mortgage Rates
Tagged with: foreclosure, homes prices, mortgage settlement