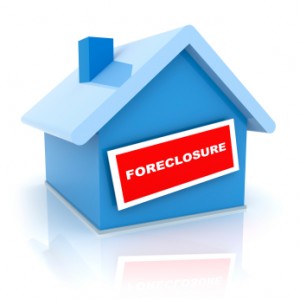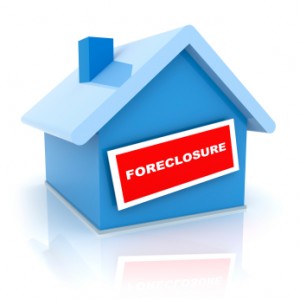 There were a couple of good articles in the South Florida Sun Sentinel earlier this week that really highlighted the problems in the Florida housing market.  The first article is by Kimberly Miller.  It describes the backlog of foreclosures that are clogging the courts.
Florida was one of the states that was most impacted by the housing bubble.  Home prices collapsed, to the point where more than 40 percent of South Florida homes are underwater.  Foreclosure rates exploded and foreclosure abuses were commonplace (see this unambiguously titled report composed by the Florida Attorney General: "Unfair, Deceptive and Unconscionable Acts in Foreclosure Cases").
Now, there are now more than 466,000 foreclosed homes in Florida, accounting for 23.7 percent (!) of all of the foreclosures in the United States.  This has created a huge logjam of foreclosure cases in the Florida court system.  In response to this, the state created special foreclosure courts a couple of years ago to handle the workload.  Retired judges were hired in order to deal with the cases.  The courts operated so quickly that they were known as the "rocket docket".  The problem was that oftentimes judges were essentially rubber-stamping foreclosures without much heed to pesky legalities.  The rocket dockets are closed now, ostensibly due to a budget crunch.  While I applaud this move, it is exacerbating the backlog of foreclosures.  It is unclear how this problem will be solved.
Just as problematic is that demand for foreclosures appears to be dropping, as detailed in this article by Paul Owens.  Foreclosure sales in South Florida in the first quarter were down 11 percent from the prior quarter, and 20 percent year-over-year.  The robo-signing scandal has cast some doubts over the ownership of foreclosed properties, and it can take seemingly forever for the sale of a distressed property to be completed. Despite these issues, nearly 40 percent of home sales in South Florida involved distressed property.
While many housing markets are at least beginning the healing process, the situation in Florida seems to be getting worse, without much light at the end of the tunnel.

---
Filed Under: Mortgage Rates
Tagged with: Florida, foreclosure, Housing prices, Mortgage