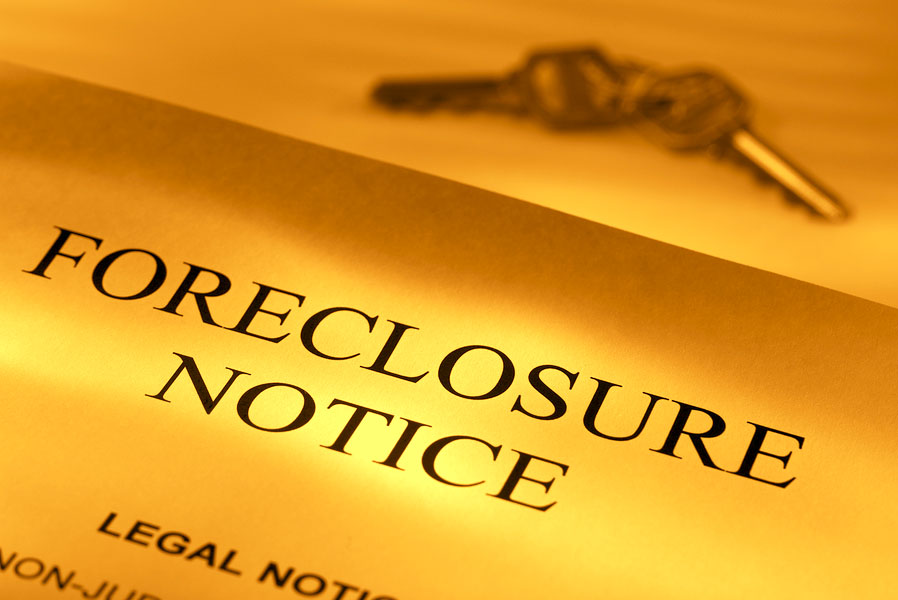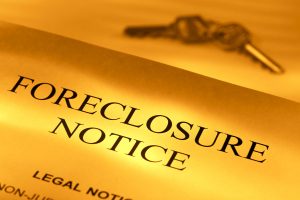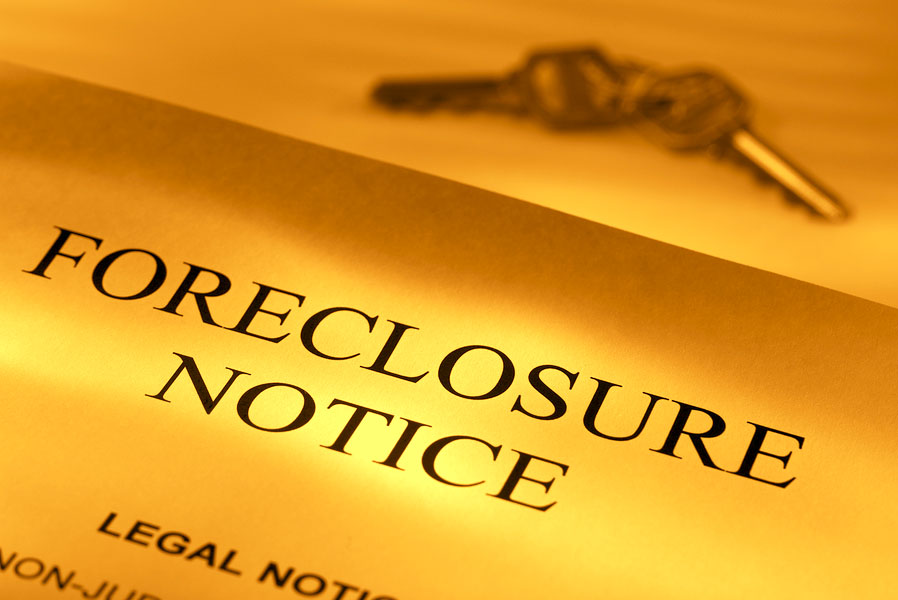 Lender Processing Services released their Mortgage Monitor report for August yesterday.  The results showed that banks appear to have restarted their foreclosure processes.  From the report:
"Foreclosure starts were up in August by nearly 20 percent compared to July 2011 results, with first-time foreclosure starts reaching 2011 highs. Overall, foreclosure starts remained down more than 12 percent from this time last year. At the same time, of the approximately 4 million loans that are either 90 or more days delinquent or in foreclosure, the number in the 90 or more days category has shrunk to levels not seen since 2008.

The August data also showed that, of loans that were current six months prior, 1.4 percent had become seriously delinquent, a rate of less than half of the peak of 2.9 percent in 2009. At the same time, "first-time" delinquencies (new problem loans that had never been delinquent before) accounted for approximately a quarter of total new delinquencies – further signs of an improving trend for new problem loans. However, of the nearly 46 million loans that were current as of the end of August, 23 percent were still at risk as a result of negative equity – a leading indicator of a borrower's propensity to default."
Foreclosures were suspended by many banks in many states as a direct result of the robo-signing foreclosure fraud scandal.  Although there is evidence that suggests that robo-signing is still occurring (from American Banker, no less), the foreclosure machinery is kicking into gear again.
Many of the people who are defaulting on their mortgage payments now are those whose loans were previously modified.  Recent statistics show that about 20% of HAMP modifications are redefaulting.  I can only imagine that private modifications are yielding similar results.  In many cases, these modifications have resulted in kicking the can down the road rather than actually deal with the real problems facing the housing market.
Right now about 11 million homeowners with mortgages are underwater (owe more on their mortgage than their home is worth), and another 2.4 million have near-negative equity (0-5%).  These two groups account for 27.5% percent of all residential homeowners with mortgages.  This is a truly staggering number, and additional declines in home prices only increase the chances that these people will ultimately default on their mortgages (the lack of improvement in unemployment doesn't help, either).  As the LPS report mentions, negative equity is a leading indicator of default.
There is increased judicial (and in some places, legislative) scrutiny on foreclosures and mortgage documentation right now, and it is possible that this scrutiny will prevent a second wave of foreclosures, although I am not especially hopeful.

---
Filed Under: Mortgage Rates
Tagged with: foreclosure, foreclosure starts