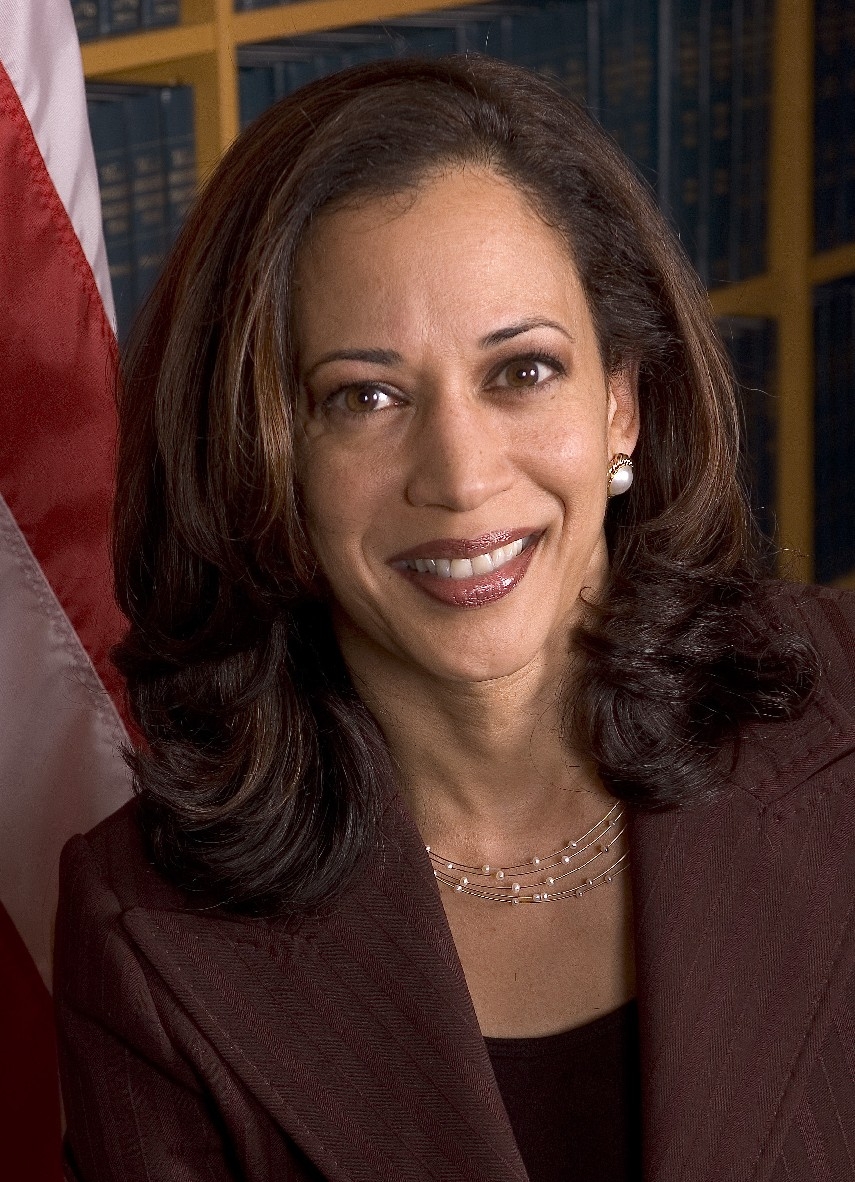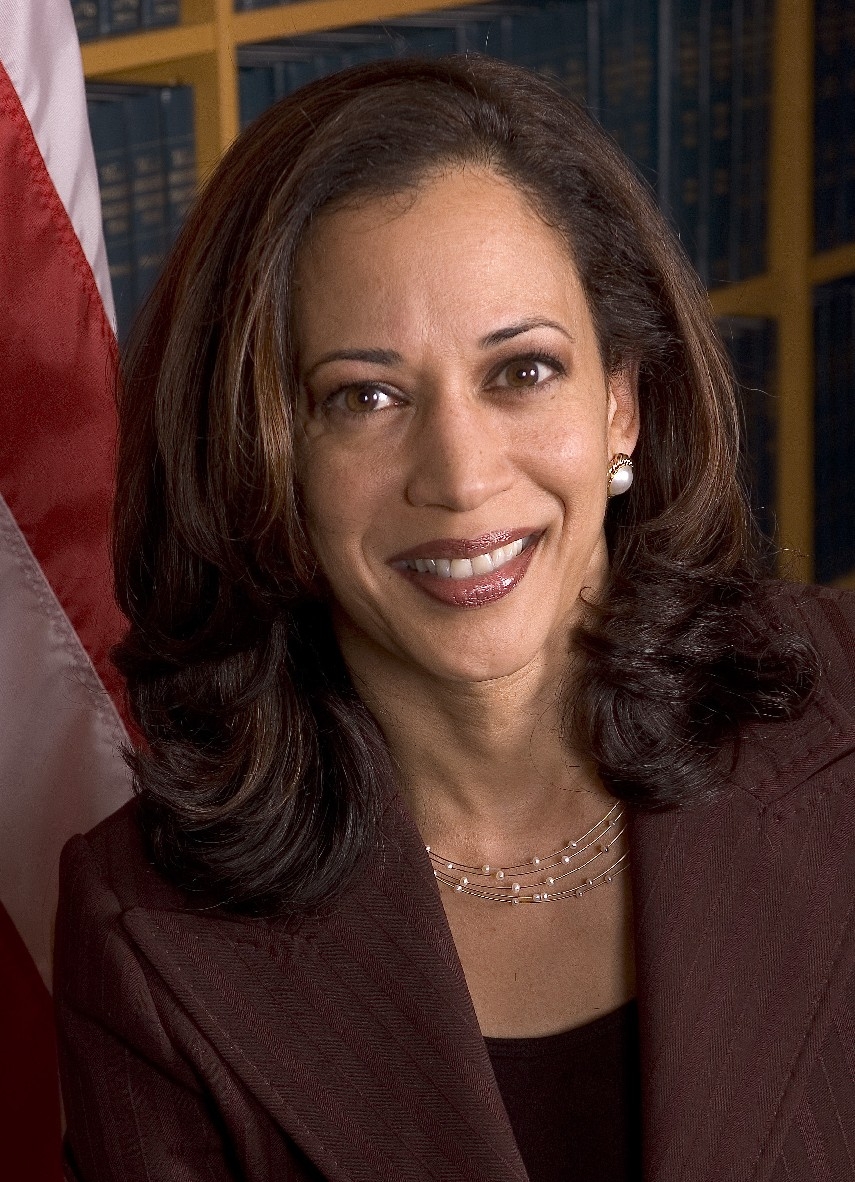 Back in July, California Attorney General Kamala Harris announced that she intended to conduct her own independent investigation into the housing crisis.  The investigation was to look into three areas specifically: corporate fraud, including the selling of mortgage-backed securities of dubious quality to institutional investors, foreclosure and mortgage modification scams, and fraudulent lending practices.
Last Friday, word came down that AG Harris would officially pull out of the 50-state foreclosure settlement talks that have been ongoing since last Fall. The proposed settlement, headed up by AG Tom Miller of Iowa, has come under fire for being too lenient toward the fraudulent behavior that helped to cause the housing crisis.  Harris was quoted in the Los Angeles Times as saying that the pending deal is "inadequate for California homeowners" and that the settlement would "excuse conduct that has not been properly investigated".
Harris is the latest attorney general to back out of the settlement agreement.  Notably, New York Attorney General Eric Schneiderman said that he would take the "hardest line" against what he deemed a "quick, cheap" settlement.  Attorneys General from the states of Nevada, Arizona, Illinois, Delaware, and Massachusetts have all indicated that they would be conducting their own investigations into robo-signing, foreclosure fraud, and other aspects of mortgage fraud.
The potential 50-state settlement, which originally promised criminal investigations into mortgage and foreclosure fraud, has come under fire for potentially granting broad immunity to banks for too little money, and for failing to adequately investigate the lead up to and occurred after the housing crisis.  While current Iowa Attorney General Patrick Madigan said that the multi-state settlement is continuing and "we fully expect to reach a settlement", this seems to me to be wishful thinking.  Without the participation of the largest state in the nation – to which banks have considerable litigation liabilities – it seems unlikely that any settlement will be reached.
At some point the 50-state agreement will be declared officially dead, but now it seems like this is just a matter of semantics.  For all intents and purposes, this proposed settlement has been dead for months, and I think that is a good thing.  Frankly, this settlement seemed to be more of a whitewash than an actual attempt to honestly assess the scope of mortgage and foreclosure fraud.
On average home prices in California are down by about a third since the housing bubble burst in late 2006-early 2007.  More than 500,000 homes were in some stage of foreclosure in 2010, and more than two million homeowners with mortgages in California owe more on their mortgage than their home is worth.

---
Filed Under: Mortgage Rates
Tagged with: 50 state agreement, foreclosure, foreclosure fraud, Mortgage