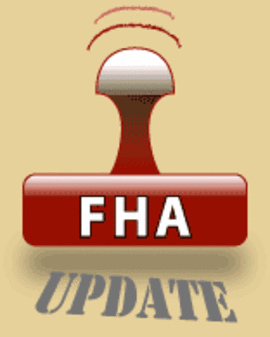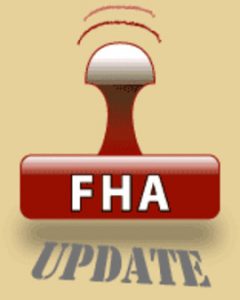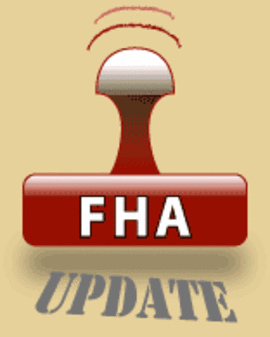 Quick update here:
Back in April the FHA changed their mortgage underwriting guidelines to preclude anyone with a credit dispute over the amount of $1,000 from getting mortgage insurance through the FHA.  Borrowers were required to settle the dispute or make payment arrangements in order to get approved for an FHA loan.
The rule was an attempt to manage default risks by the FHA, which has seen its capital reserves depleted by loan defaults. The rule was criticized by some who said that it was overly restrictive.
According to articles on HousingWire and American Banker this morning, the rule was rescinded as of Friday.  HUD is expected to update its credit dispute policy in the near future.

---
Filed Under: Mortgage Rates
Tagged with: FHA loan, FHA mortgage