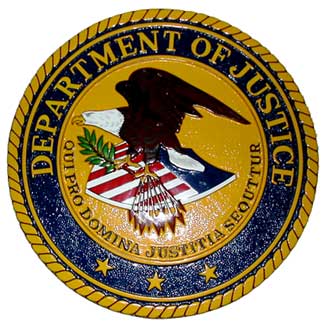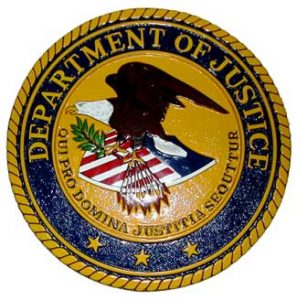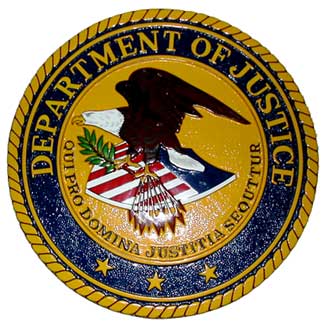 The fundamental problem with the housing market in the United States is that there is an acute imbalance in the supply of homes and the demand for them.  A coherent housing policy (which this country lacks) would attack both ends of this issue, and would work to increase demand and reduce supply (or at the very least, keep the excess supply from growing).  One of the best ways to attack the supply side of the problem is to do whatever we can to reduce the number of foreclosures.
Avoiding foreclosure is fundamentally about mitigating losses.  Foreclosure is expensive for investors, and ultimately to taxpayers (not to mention destructive to the people living in the house, the surrounding community, and other homeowners).  Once a home gets to the point of foreclosure, it is all but certain that there will be a monetary loss.  Our goal should be to reduce that loss if at all possible.  One potential way of doing this is through aggressive, compulsory foreclosure mediation programs.
In December the Department of Justice released the results of a workshop on mediation as a means of avoiding foreclosure. In March 2011, the DOJ sponsored a workshop on foreclosure mediation.  Broadly speaking, the purposes of the meeting were to identify what type of mediation program works, and best practices for implementing mediation throughout the country in order to avoid additional foreclosures. According to the report:
"Jurisdictions around the country are increasingly offering, or even requiring, mediation as a device through which lenders and homeowners can attempt to reach mutually agreeable and beneficial alternatives to foreclosure.  The challenge for communities weighing the mediation option has been to assess what works and to identify reliable processes that are effective".
The workshop concluded that mediation programs can be very successful at avoiding foreclosure, but warned that more research is needed.  The most successful programs tend to be those that intervene early in the foreclosure process, that are mandatory, that provide some form of counseling, that are publicized to those in danger of foreclosure, and that are transparent.  In the event that mediation is not successful, it often allows homeowners to make a "graceful exit" from their home, in the form of a short sale or a deed-in-lieu.  Both of these options tend to be preferable and less costly than foreclosure.
Although they emphasize that more research on mediation programs is required, there were some preliminary recommendations for federal action based upon the results of the workshop:
Supporting research into state and local mediation programs.
Establishing guidelines for foreclosure programs and providing assistance to implement them.
Considering providing funds for programs that hew to federal guidelines.
Requiring mandatory mediation for federally backed loans.
Encouraging banking regulators to implement mediation.
At the end of the day, we lack a coherent housing policy in this country.  Implementing some sort of nationwide foreclosure mediation program would be a step in the correct direction.  I would posit that this is a couple years overdue, but I believe it is better late than never.

---
Filed Under: Mortgage Rates
Tagged with: department of justice, foreclosure, foreclosure mediation