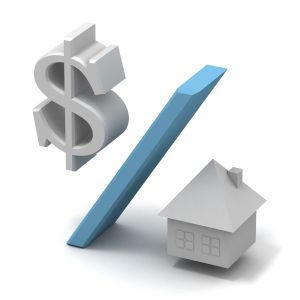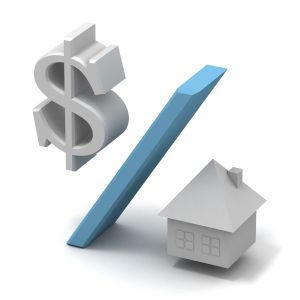 Mortgage rates are changing for the worse today following a German court approval for the European Stability Mechanism's bailout plans.  Despite the change, I think rates will remain largely range-bound today while we wait for the outcome of the Fed meeting to be announced at 12:30 tomorrow.  It is widely anticipated that the Fed will take action to stimulate the economy, which could help mortgage rates improve.
Before discussing the Fed meeting, I feel like it is worth spending a couple of minutes discussing the developments in Europe.  The German Constitutional court approved German participation in the bailout plan to their current commitment of $190 billion Euros, saying that further funds would need to be approved by the German parliament (from what I gather, that type of approval is unlikely).  This ruling is the removal of a significant roadblock for the Europeans, but whether or not the proposed bailout will be effective is still an open question.  It is my understanding that countries requesting funds will have to adhere to fairly strict austerity measures, which could cause further economic contraction in peripheral countries.  I think the impact from today's ruling will be fleeting, and I'll believe that Europe is out of the woods when I see it.
The latest Federal Open Market Committee meeting began today, and there is a lot of speculation that the Fed will announce QE3 and provide the markets with additional forward guidance, perhaps pledging to keep rates close to zero through 2015.  I don't know how much the expectation of QE3 is already baked into the prices of mortgage backed securities and Treasuries, but I would assume that it is to a degree.  I think this means that if more easing is not announced tomorrow, or easing is announced but is smaller than expected, we could see mortgage rates rise.  Ultimately I do believe that we will get some form of action from the Fed tomorrow, but I'm not sure what form it will take.  There is the potential that we could see a jump in rates tomorrow, so anyone seeking a mortgage in the near-term should pay close attention to what happens.
Today's Links:
CNN: Obama Condemns Killing of U.S. Ambassador to Libya.
BBC: German Court Backs Eurozone's ESM Bailout Fund.  This is a positive step, now we will see if this bailout fund is actually effective.
ProPublica: Foreclosure Fail: Study Pins Blame on Big Banks. We needed a study for this?
Reuters: Fewer Homeowners Underwater in Second Quarter: Corelogic. Down by 600k, but 10.8 million still underwater.  I wonder how much of the improvement is due to completed foreclosures though.
Mike Konczal: Monetary Policy Explained With Animated GIFs.  From yesterday, but I didn't get a chance to include it in yesterday's links.
Reuters: China Maintains Silence on Xi, Rumor Mill in Overdrive. Nothing here really adds up.  This guy needs to show his face soon, assuming that is a possibility.
Felix Salmon: Why Fuel-economy Standards Make Sense.
Deadspin: The NFL Lawsuit That Would be Bigger Than the Bounty Scandal.
NYT: Chicago Teachers' Strike Enters Third Day.  Que Helen Lovejoy.
Bloomberg: Fed Seen Starting QE3 While Extending Rate Pledge to 2015. Tomorrow will be an interesting day for sure.
Total Mortgage consistently offers some of the lowest current mortgage rates, jumbo mortgage rates, and fha mortgage rates in the country.

---
Filed Under: Mortgage Rates
Tagged with: Current Mortgage Rates, Mortgage Rates, todays mortgage rates