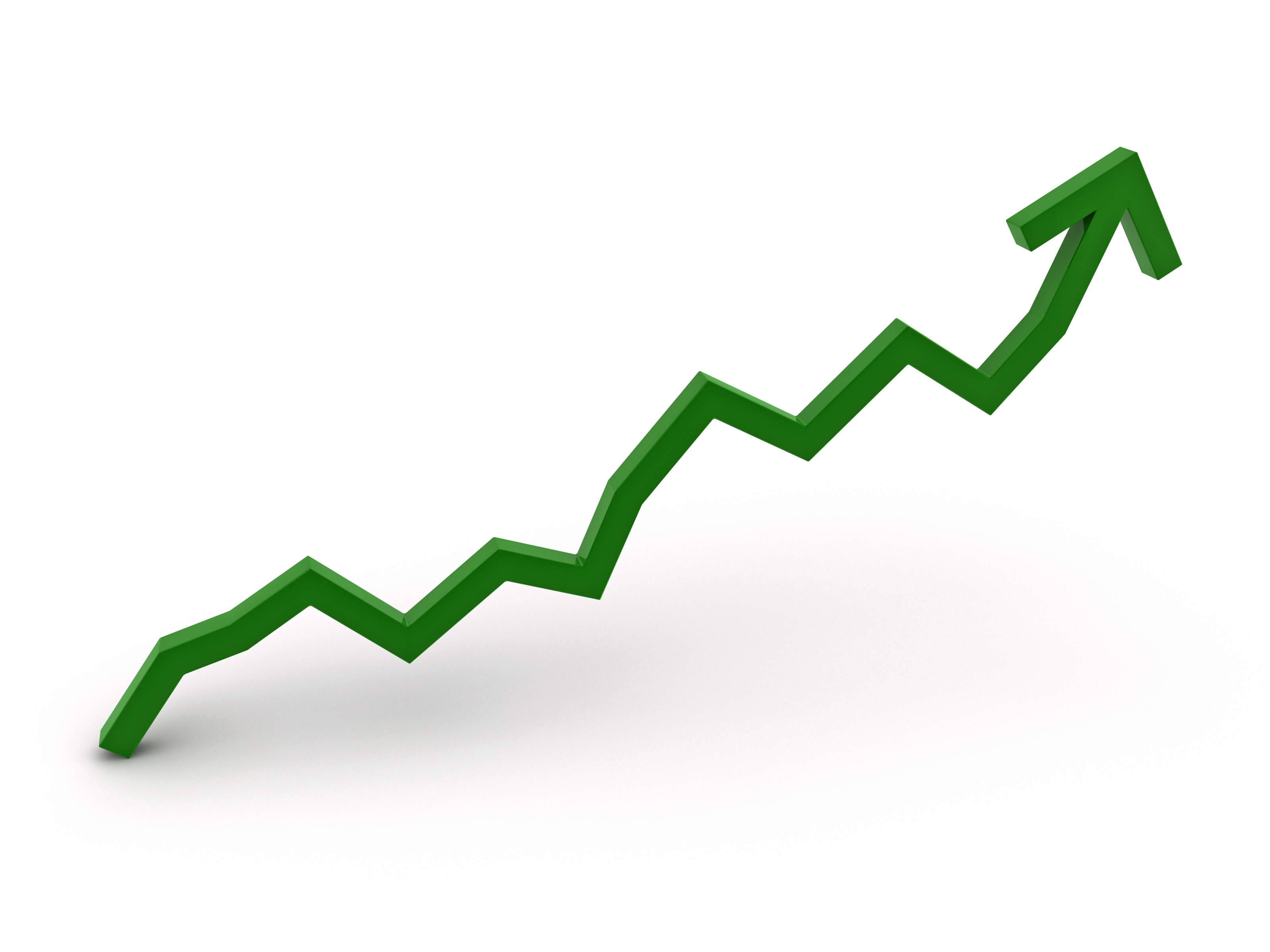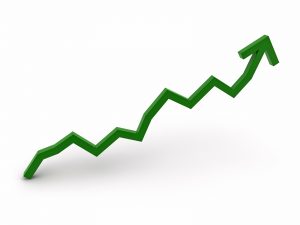 We are seeing mortgage rates rise this morning as positive U.S. economic data at least temporarily outweighs the approaching U.S. "fiscal cliff" as well as continued bad news from Europe, and Greece in particular.
There were two positive pieces of U.S. economic data this morning.  Housing Starts rose significantly in April, jumping from 699,000 to 717,000 (seasonally adjusted).  The March figured was adjusted upward from a pace of 654,000.  This is significantly above expectations.  The second piece of data was the Industrial Production report from the Federal Reserve.  They saw production increase 1.1 percent in April.  Again, this is above expectations of 0.7 percent.  These numbers will cause you to hear from the bulls this morning, but I remain very unconvinced of the strength of this jobless recovery.  Still, stocks are rallying right now, while Treasuries and mortgage backed securities are selling off on perceived strength.
In Europe we are seeing borrowing rates for peripheral Eurozone states rise this morning (Greece, Spain, and Italy in particular).  The Greeks failed to create a new government yesterday, which means there will be another round of elections in that country, most likely in June.  To make matters even worse, Greek citizens pulled about $900 million out of banks yesterday in fears that Greece could withdraw from the Eurozone in the near future. I have no idea what will happen if this turns into a full-blown bank run/panic, but it almost certainly won't be good for anybody.
So on balance, I anticipate that the data from the U.S. will push rates somewhat higher today, although I do not think there will be a huge spike.  Tomorrow we have Jobless Claims and the Philadelphia Fed Survey.  We shall see how that goes.
Total Mortgage is committed to getting you the lowest possible rate.  To get information on our rates and products, call us today at 877-868-2503, or fill out the form to the right.
Today's News, Links, and Things I'm Reading:
Census Bureau: Housing starts rise to 717,000 (seasonally adjusted)  in April, up from the revised March figure of 699,000.  This is significantly above the consensus, but I'm not buying this as a sign of recovery.
Federal Reserve: Industrial production up 1.1% from March to April.  The consensus was for a 0.7% increase.
Matt Taibbi: Accidentally Released – and Incredibly Embarassing – Documents Show How Goldman et al Engaged in 'Naked Short Selling.' I think this sort of confirms what we thought about GS.
MSNBC: Greeks Withdraw $894 Million in a Day: Is This the Beginning of a Run on Banks?  Ruh-roh.  Can't say I would do any differently if I were Greek.
Bloomberg: Greek President Told Banks Anxious as Deposits Pulled. Rightly So.
Dave Dayen: Polling: President Has Failed on Housing, Wall Street Accountability. The Congress as well.  But can you call it failure when this is seemingly your intended outcome?
NYT: Needy States Use Housing Aid Cash to Plug Budgets. This is both utterly predictable, and total BS.
AP: Wrong Man Was Executed in Texas, Probe Says.
McClatchy: Boehner Vows Another Showdown Over Debt and Taxes. How very productive.
Credit Slips: Storage Wars and the Credit Practices Rule. Storage Wars is oddly addictive, despite the fact that it appears to be mostly staged.  Barry is the man.
UPI: Man Pickets Over All-You-Can-Eat Fish Fry.  After they cut him off for eating too much.  I'm nearly positive this was a Simpsons plot.
Housing Wire: Private-label RMBS Begins Long Road Back.
Felix Salmon: Are You Seriously Thinking of Buying Facebook Shares?  No, no I am not.
Total Mortgage consistently offers some of the lowest current mortgage rates, jumbo mortgage rates, and fha mortgage rates in the country.

---
Filed Under: Mortgage Rates
Tagged with: Current Mortgage Rates, Mortgage Rates, todays mortgage rates