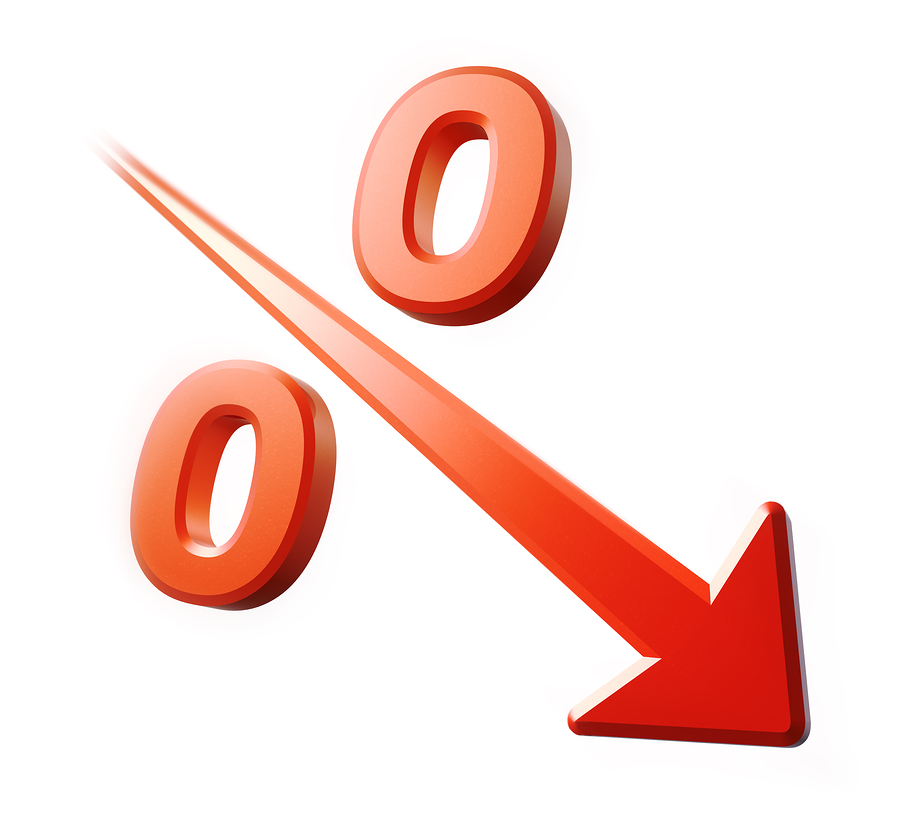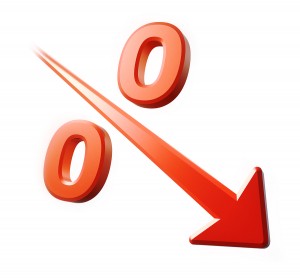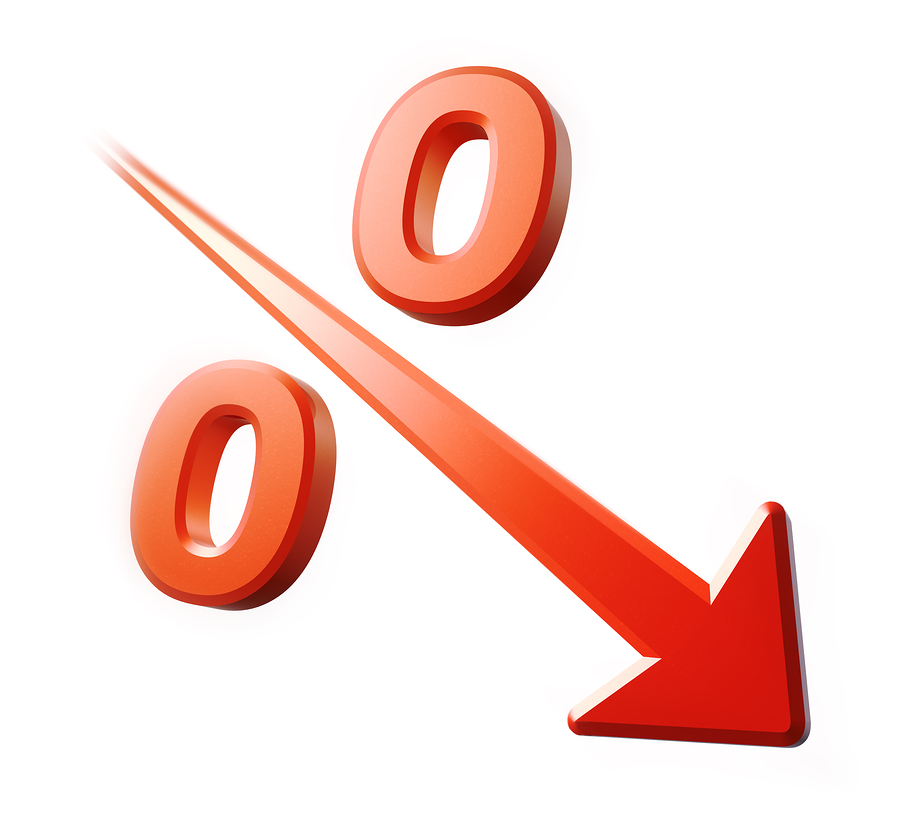 Mortgage rates improved somewhat yesterday, and it looks as though they may continue to improve somewhat today.  There was relatively little economic news yesterday.  The day's biggest event was probably a speech by Fed Chairman Ben Bernanke, who affirmed the Fed's commitment to keep interest rates low into 2014.  Bernanke seemed to indicate that QE3 is still on the table, and that whether or not the Fed deploys more easing is dependent upon U.S. economic data moving forward.  Unless we suddenly see the economy spring to life (not going to happen, in my opinion), I think we will probably see more easing in the third quarter.
Economic reports today were mixed. Consumer Confidence numbers published this morning came in just above expectations.  Economists anticipated that the index would fall from 71.6 in February to 70 in March.  The index only fell to 70.2.  February's reading was the highest in a year.  I don't think current levels of consumer confidence are going to hold out if gas prices continue to be high and unemployment remains elevated.
In other news, home prices declined again in January, according to the S&P/Case-Shiller Home Price Index.  Prices were off by 0.8% in January, and are now down 3.8% from January 2011.  It is important to note that this data is a three month average with a two month lag.  If home prices were to turn around, it would not be registered in this report until well after the fact.  That said, I do not believe that home prices are currently in the process of turning around.  I think there is still more downward movement to come.
Tomorrow reports on Durable Goods Orders will be published, and GDP and Jobless Claims are published on Thursday.  These reports should give us a clearer indication on the direction the economy and mortgage rates are headed in the short term.  I still think rates are on an upward trajectory (if QE3 comes to pass, this will change), and if you are looking to refinance your home or buy a new one, you would be wise to lock in a mortgage rate before they increase further.
Total Mortgage is committed to getting you the lowest possible rate.  To get information on our rates and products, call us today at 877-868-2503, or fill out the form to the right.
Today's News, Links, and Things I'm Reading:
Bloomberg: Home Prices in U.S. Cities Fell at Slower Pace in January. I don't buy this talk of a housing bottom for one second.  Too much inventory on the market, too much shadow inventory, and more foreclosures coming.  If you're going to tell me that the housing market has hit bottom, explain to me who is going to buy all these excess homes.
Reuters: Total: "May Be Months" to Stop North Sea Gas Cloud. Well that's just fantastic.
Credit Slips: Calling DeMarco's Bluff? Use the GSEs' Market Power to Force 2d Lien Writedowns. If I were to become president tomorrow, the first thing I would do would be to make Adam Levitin my housing czar.
Naked Capitalism: Not-So-Dumb Consumers Shun OCC's Bogus Foreclosure Reviews.
Barry Ritholtz: Complexity, Context, Probability, and Bias.
NYT: Not Worth the Paper it's Built on. A guy in Ireland lives in a house that is literally built from shredded, decommissioned Euro notes.
Not Our Debt:  As a follow up to the previous link, check this one out.
Dave Dayen: NPR/ProPublica Story on Fannie/Freddie Principal Mod Analysis Falls Apart.
Foreign Policy: Combat Camera: The Year's Best Military Photography.
Naked Capitalism: A Qualified Defense of DeMarco, the Administration's Favorite Scapegoat for its Failed Housing Policies.
Popular Mechanics: How to Fix a Scratched Touchscreen.
Dave Dayen: HARP 2.0 Setting Up As a Disaster. I am shocked, SHOCKED that an Obama Adminstration housing plan did not work. They have such a strong record of success with their efforts to help out homeowners.
National Geographic: Whales Have Sonar "Beam" For Targeting Prey. The world is an interesting place.
Popular Science: "Jarno Smeets" and the Physics of Human Flight.  That youtube video of "human bird wings" is BS.
Total Mortgage consistently offers some of the lowest current mortgage rates, jumbo mortgage rates, and fha mortgage rates in the country.

---
Filed Under: Mortgage Rates
Tagged with: adjustable rate mortgage, FHA mortgage, fixed rate mortgage, Jumbo Mortgage, Mortgage, Mortgage Rates, Total Mortgage