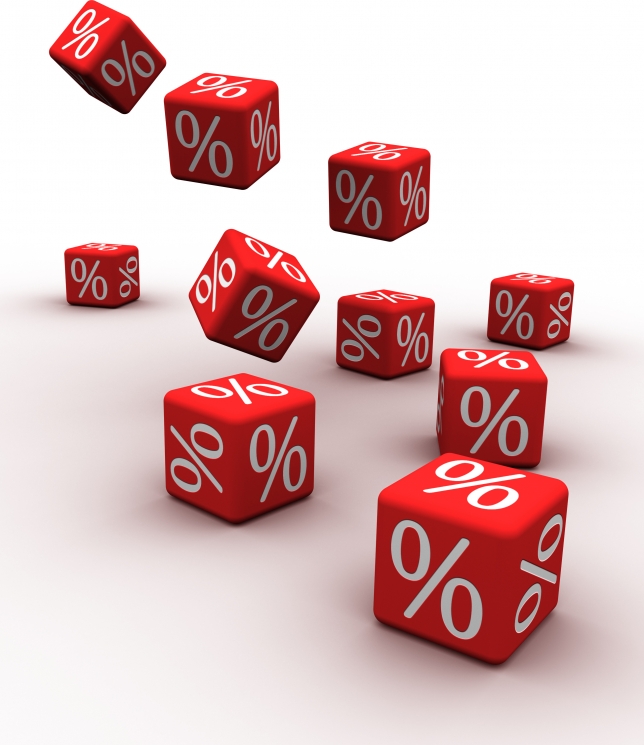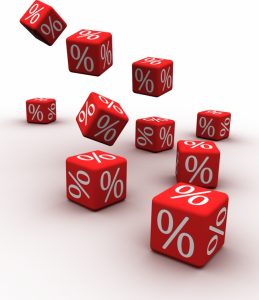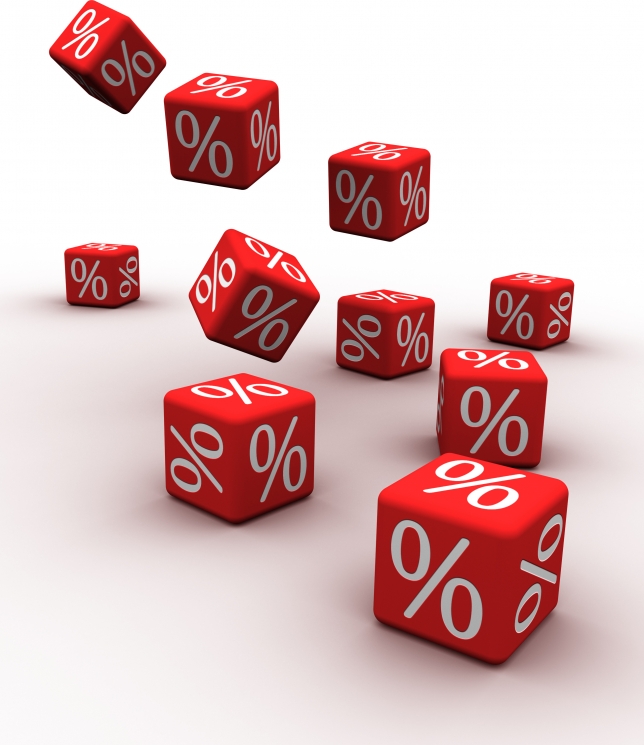 Last week mortgage rates plunged to new record lows.  This has become such a common occurrence over the past couple of months that I think everyone is more or less nonplussed by this news.  I don't see anything in the coming week that will cause rates to move significantly.
Today we are seeing stocks rise in early trading, and we may see mortgage backed securities sell off somewhat.  I don't think that anything has fundamentally changed in world markets since Friday – Europe is still a mess, the United States faces uneven growth and another debt showdown over the debt ceiling – and there is no economic data of any import scheduled for today.  I think we are simply seeing a bounce from last week's sell-offs that isn't fundamentally predicated on anything.  I don't think we will end up seeing any sort of real significant change in mortgage rates today.
Looking ahead, there isn't a huge amount of economic data scheduled for this week.  Hopefully we will gain some clarity on housing when Existing and New Home Sales Reports are issued on Tuesday and Wednesday.  The FHFA House Price Index is also scheduled for Wednesday.  Thursday and Friday feature Durable Goods Orders, Jobless Claims, and Consumer Sentiment.  Unless we get some numbers that are very far from consensus expectations, we are unlikely to see mortgage rates rise significantly above their current record low levels.
Total Mortgage is committed to getting you the lowest possible rate.  To get information on our rates and products, call us today at 877-868-2503, or fill out the form to the right.
Today's News, Links, and Things I'm Reading:
NYT: Is Insider Trading Part of the Fabric? Does anybody think that it isn't?
Bloomberg: Hedge Funds Rebuild Euro Bear Bets On Greek Exit Banks Weigh. This headline is borderline incomprehensible.
Reuters: The Algorithmic Arms Race.
Yahoo News: Speaker John Boehner Insists on Tying Debt Limit Increase to Spending Cuts.  I can't wait to listen to this debate again.
Calculated Risk: We Need More and Better Data, Not Less. There are ongoing legislative efforts to get rid of the Census Bureau's American Community Survey.  This is stupid and short-sighted.
Barry Ritholtz: JP Morgan's Debacle, and its Parallels to AIG.
Reuters: Putin Dominates New Russian Government.  Did anyone think it would be any other way?
Housing Wire: Iowa AG Defends Robo-Signing Settlement. Defending the indefensible.
AP: Facebook Stock Limps Into Monday.  I believe the underwriters had to back the stock twice last week.  Those supports are removed today.
Washington Post: White House Visitor Logs Provide Window Into Lobbying Industry.
McClatchy: New National Registry Lists Exonerations From Wrongful Convictions.
ProPublica: Donations to Scott Walker Flagged as Potential Fraud.
Wired: 5 Nuclear Sites That Could Launch War With Iran.
Joe Posnanski: A Toast to Kerry Wood. It was fitting that he went out with a strikeout.  His 20k game was probably one of the best pitching performances I've ever seen.
Total Mortgage consistently offers some of the lowest current mortgage rates, jumbo mortgage rates, and fha mortgage rates in the country.

---
Filed Under: Mortgage Rates
Tagged with: Current Mortgage Rates, Mortgage Rates, todays mortgage rates