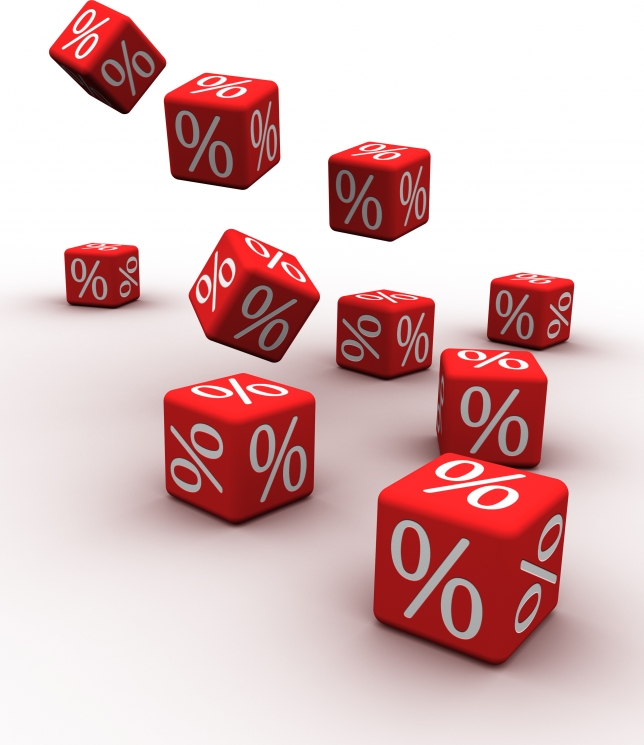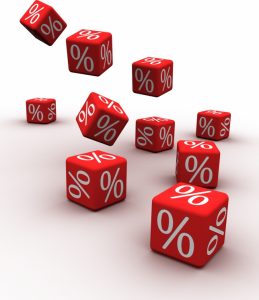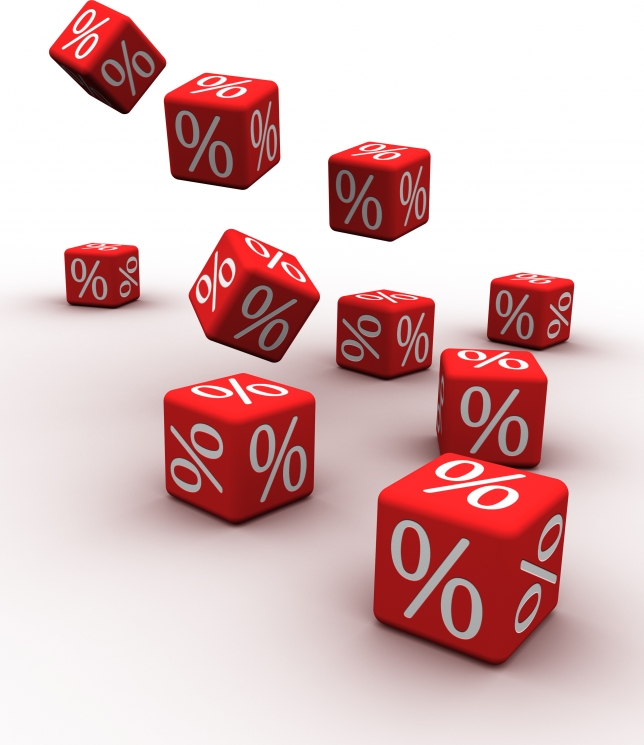 Yesterday saw mortgage rates improve slightly.  I expect that they will remain close to current levels today.
There were a couple of economic numbers released this morning.  None of them especially remarkable.  Retail sales increased by 0.1% from March to April, more or less in line with expectations.  This is the slowest pace of growth this year.  The Consumer Price Index was unchanged in April, while core CPI (which excludes food and energy, which tend to be volatile) rose 0.2%.  This is also essentially in line with expectations.  So we are not seeing significant inflation, and economic growth is stagnant.  Neither of these numbers will really push the markets one way or the other, especially in light of the ongoing troubles in Europe.
Uncertainty surrounds the situation in Greece, where the newly elected president was unable to form a government.  This will cause a new set of elections, probably sometime in the middle of June. It looks increasingly certain that Greece will have to leave the Eurozone, although it is not clear exactly how this will happen.  The ultimate impact of all of this on the global economy is unclear, but suffice it to say that the fear of some sort of disaster scenario will help keep mortgage rates low for the near future.
Total Mortgage is committed to getting you the lowest possible rate.  To get information on our rates and products, call us today at 877-868-2503, or fill out the form to the right.
Today's News, Links, and Things I'm Reading:
Census Bureau: Retail sales increased 0.1% (seasonally adjusted) in April, but were up 6.4% year-over-year. The consensus expectation was the same as the actual result.
Popular Science: Where is the center of the universe? The answer is: everywhere.
Washington Post: Greek deadlock heightens fears of full European economic crisis.
Ritholtz: Gold is a Commodity, Not a Currency. With the decline of gold prices, maybe we will stop seeing those annoying advertisements where people offer to buy your used gold.
Felix Salmon: How Europe Can Force Greece to Exit the Euro.
Reuters: Greece Will Hold New Vote After Failure to Form Government. Not really a huge surprise.
Yahoo: Lexus Found Submerged in Family's Swimming Pool; Drunk Driving Suspected.  You think?
LA Times: Rebekah Brooks, Five Other to be Charged in Phone-Hacking Case. Let me know when they indict Murdoch.
Housing Wire: Lawmakers Move to Expand Mortgage Protection for Military.
Slate: The Meaning of The – Why can't Lawyers Agree on the Meanings of Basic Words.
Pearls Before Swine: The New York Times has no comics.
Mashable: Google Explains How Your Emails Travel to Their Destination. I've sort of always wondered about this, but not enough to actually research it.
Total Mortgage consistently offers some of the lowest current mortgage rates, jumbo mortgage rates, and fha mortgage rates in the country.

---
Filed Under: Mortgage Rates
Tagged with: Current Mortgage Rates, Mortgage Rates, todays mortgage rates