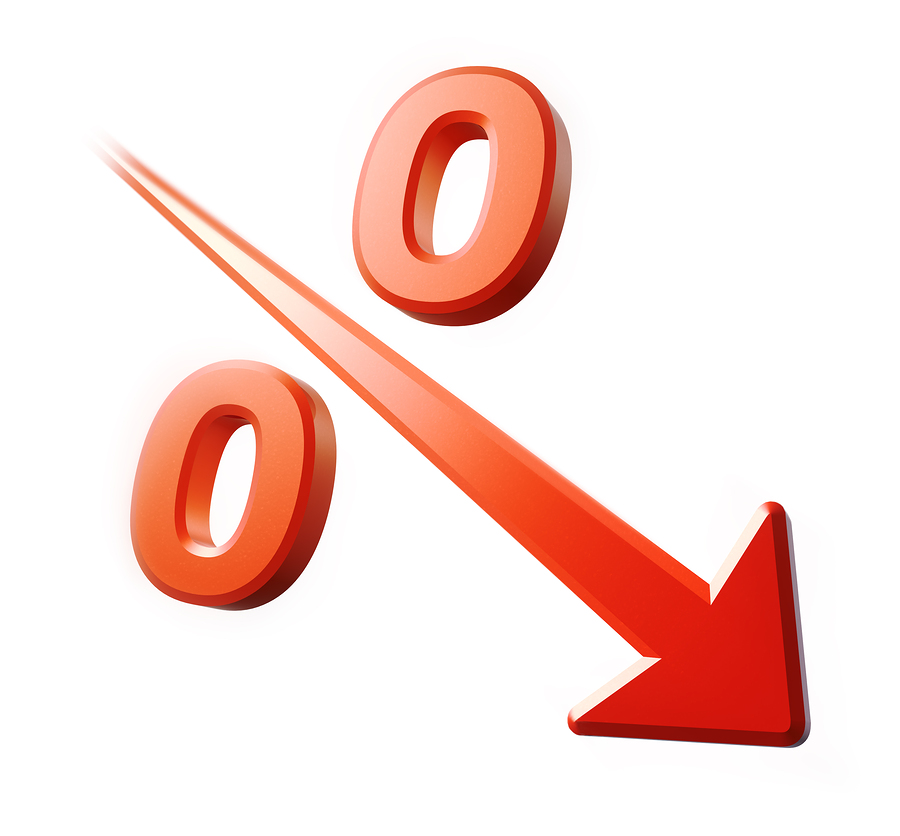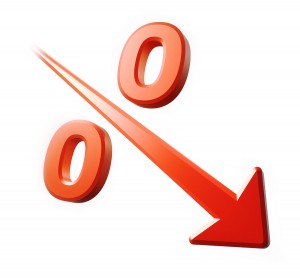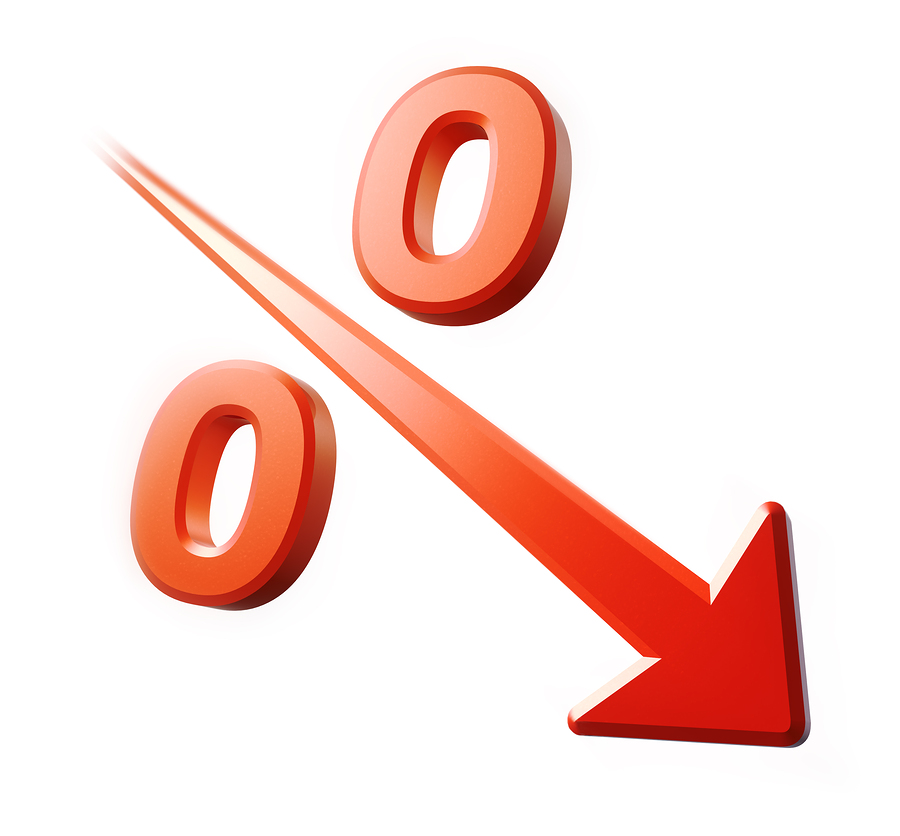 Last week we saw current mortgage rates set new record lows before ticking up slightly on Friday.  The record lows were not so much data-driven (there were very few economic reports last week) as they were driven by fear.  This week there are a number of economic reports scheduled, but fears over the situation in Europe will likely continue to dominate the headlines and market movements.
It appears increasingly apparent that Greece will have to leave the Eurozone one way or the other.  I think the only question is how messy the exit will be.  Right now nobody seems to know exactly what will happen, and those fears are pushing down stocks this morning and causing mortgage backed securities to trade higher.  The problem is that some sort of resolution to the Greek problem won't end the troubles in Europe.  Spain is in peril, as is Italy, and probably France.  European concerns are going to weigh on the market for a long time.
As to the U.S. economy, we've seen mixed reports of late.  There isn't a lot scheduled for today, but later in the week we will get the Consumer Price Index, Retail Sales, Empire State Manufacturing, Housing Starts, Industrial Production, Fed Minuntes, Jobless Claims, and the Philly Fed Survey.  I suspect that we will continue to see mixed data throughout the week, with no clear indicators about the overall direction of the economy.
For today rates will continue to sit around record lows.
Total Mortgage is committed to getting you the lowest possible rate.  To get information on our rates and products, call us today at 877-868-2503, or fill out the form to the right.
Today's News, Links, and Things I'm Reading:
Bloomberg: Euro Officials Begin to Weigh Greek Exit as Euro Weakens. Of course, this was inevitable.
Calculated Risk: Greek Exit: Looking More Likely. Looks like this is going to happen over the next several months. It should have happened a few months back, before austerity programs further destroyed the Greek economy (which was also inevitable).
Washington Post: European Austerity Bites Deep into Spain. Ultimately, Spain is going to be a much bigger problem than Greece.  A substantially larger economy that you probably can't just kick out of the Eurozone.
Reuters: Vegas Casinos Gamble on Online Partners With a Past. When is sports gambling going to be legalized online?
Michael Olenick via Naked Capitalism: WhaleMu – JP Morgan's Next Surprise?  I'm feeling a good deal of schadenfreude over this loss.  It's going to be tough for them to continue to rail against regulations like the Volcker Rule when stuff like this goes on.
Barry Ritholtz: "Everything is a Hedge." The contention is that JP Morgan's loss was not a hedge, rather speculation.
LA Times: What Jamie Dimon Didn't Tell You on 'Meet the Press.'
Slate: Don't Mess With Massachusetts.
Joe Posnanski: Capital T Rhymes With P Stands For Pujols.  The ongoing struggles of Pujols are pretty baffling.
California State Controller: California tax revenues were 20% below budget.  Not good.
New York: Chateau Sucker. "The biggest hoax in wine history."
BoingBoing: Destroying Stuff For Science.  Awesome.
Scientific American: Older Adults Prize Accuracy More than Speed. When it comes to decision-making, that is.
Total Mortgage consistently offers some of the lowest current mortgage rates, jumbo mortgage rates, and fha mortgage rates in the country.

---
Filed Under: Mortgage Rates
Tagged with: Current Mortgage Rates, Mortgage Rates, todays mortgage rates