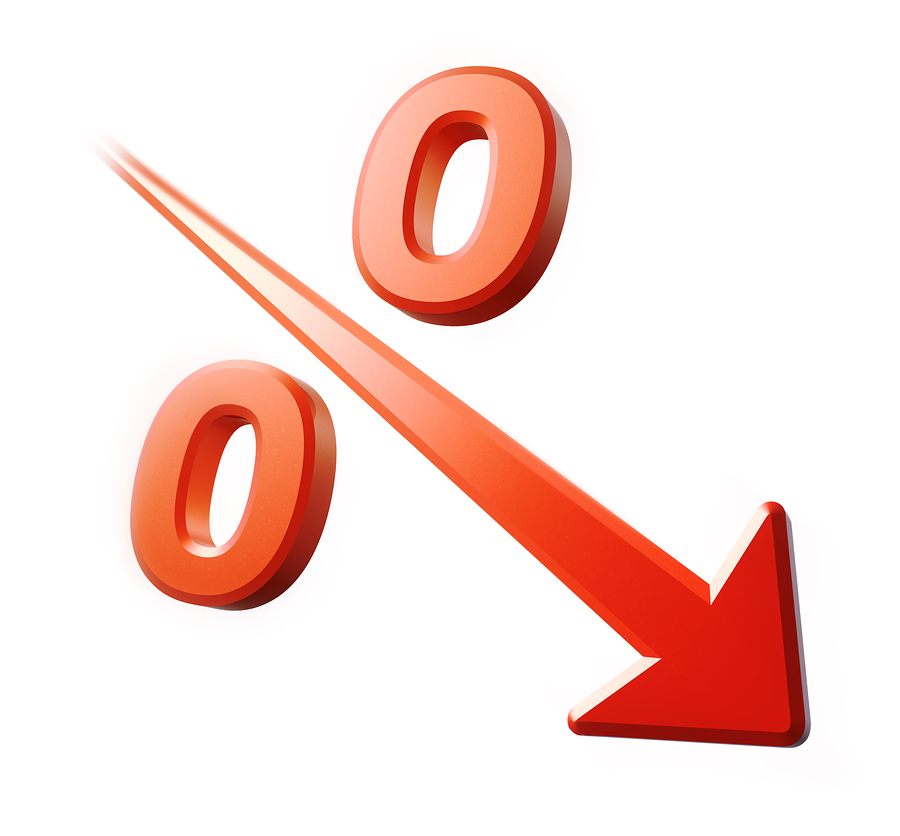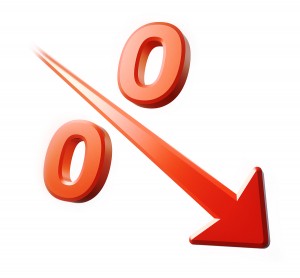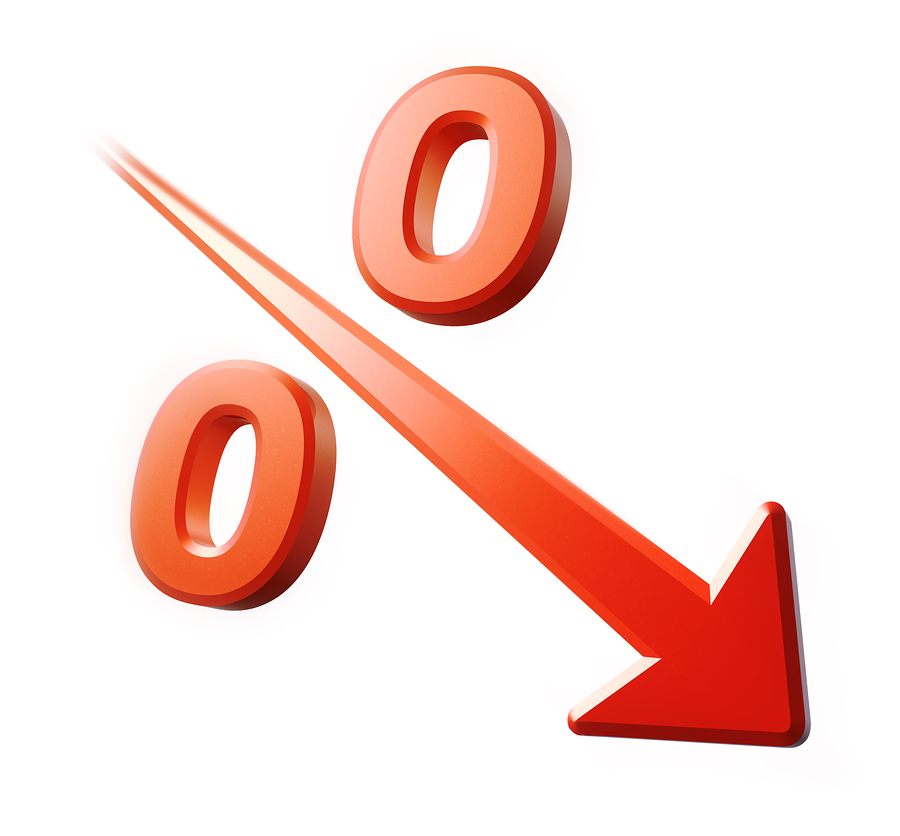 There's nothing like starting off the new week with a bang.  U.S. stocks are getting hammered this morning on renewed fears over the situation in Europe.  If you're looking for a mortgage, this situation could be to your benefit, as mortgage rates look to be substantially improved this morning.
Where to start?  Over the weekend, German newspaper Der Speigel (German for the Speigel) reported that the IMF is going to cut Greece off from further aid.  Greece needs at least another 10-50 billion euros in the short term, and it doesn't look like they are going to get it.  It seems as though European "leaders" want to wait until the European Stability Mechanism is in place before the IMF makes its move.  Either way, I don't really know that it matters – Greece is screwed.  All the actions taken to prevent Greece from leaving have amounted to kicking the can down the road, and we may have finally come to the end of the road.  Further complicating matters is that it appears that Spain will need a broad-based bailout (and they are reporting a 0.4% decline in GDP to boot).  The yield on Spanish 10-year bonds is now well north of 7.5%.  This has all the hallmarks of a situation that is about to spiral out of control, and I don't know if any amount of easing from the Federal Reserve could counteract a messy dissolution of the Eurozone.
Speaking of further easing, I would have to think that these events (or their financial fallout), in conjunction with the weakening U.S. economy, and the apparent slowdown in China will push the Fed a little further in the direction of QE3.  Its hard to believe that mortgage rates could get much lower, but unless the possibility of further easing is already entirely baked into mortgage backed securities prices, they could.
So there you have it, we are well on our way to having another week of record low mortgage rates.
Total Mortgage is committed to finding you the best mortgage for your situation.  To get information on our rates and products, call us today at 877-868-2503, or fill out the form to the right.
Today's Link Round Up:
Business Insider: Spiegel: The IMF Will Pull the Plug on Greek Aid.  "Hundreds of billions of euros have been wasted in the last three years attempting to stop the unstoppable.
WSJ: Market Rout in Europe's Periphery.
Neil Barofsky via Bloomberg: Bungled Bank Bailout Leaves Behind Righteous Anger.  I will be purchasing his book when it comes out.
ESPN: Penn State Sanctions: $60m, Bowl Ban.  Plus 20 lost scholarships and all wins from 1998-2011 vacated.  This may be a tougher sanction than if they just killed the program.
Guardian: Spanish Take to Streets in Protest as MPs Pass 65b Euro Austerity Package.
Reuters: Euro Exit Talk Risks Self-Fulfilling Prophecy.
Alan Sepinwall: "Breaking Bad – Madrigal": Mike Check. The best show on TV was awesome last night.
Wired: Anthrax Has Hit Glasgow: The Story of a Desperate Hunt For its Source.
Mental Floss: 9 Intriguing Excerpts From Old FBI Files. Evidently the FBI had 400 pages on Liberace.
Popular Science: Chernobyl Now.
Scientific American: How Much Pi Do You Need?
Total Mortgage consistently offers some of the lowest current mortgage rates, jumbo mortgage rates, and fha mortgage rates in the country.

---
Filed Under: Mortgage Rates
Tagged with: Current Mortgage Rates, Mortgage Rates, todays mortgage rates