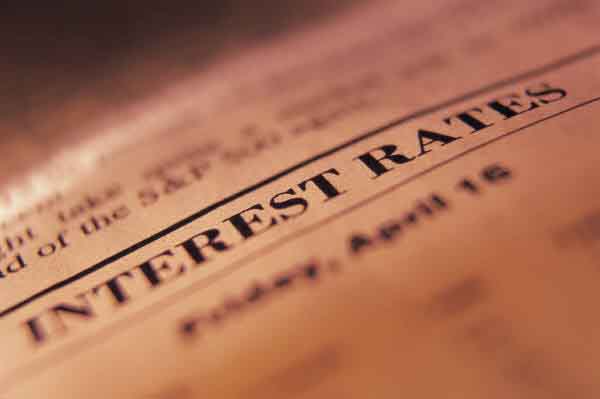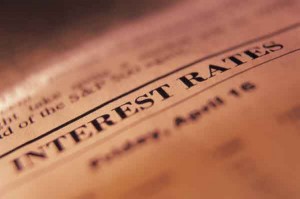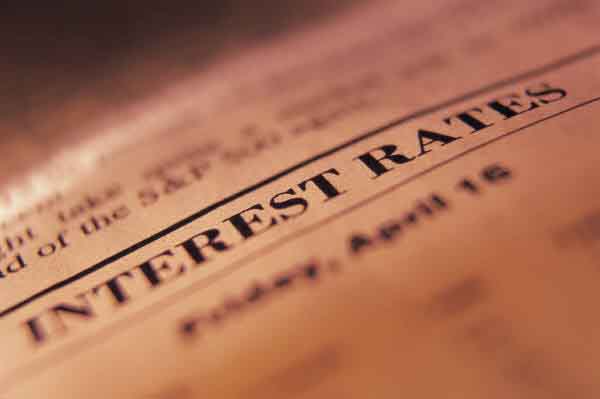 Last week saw mortgage rates improve significantly.  We made up all of the ground (and then some) that was lost in the wake of a Federal Reserve statement that many interpreted as hawkish.  Although I didn't read that Fed statement as being as hawkish as others, it was seen as lowering the chances of a third round of quantitative easing.
There were two primary reasons that rates improved last week (recall that rates usually improve on bad news and get worse on good news).  The first is renewed fear of an escalating debt problem in Europe.  I think this fear is well-grounded.  The second reason was a disappointing jobs report last Friday that fell far short of expectations.  One data point does not a trend make, and in many ways, this entire month will be a waiting game to see what April's jobs report brings.  A second consecutive bad jobs report would increase the chances the Fed engages in further easing. The markets were closed on Friday, so the stock sell-off that is going on right now is still a reaction to last Friday's report. Rates are still improving today as risk averse investors move away from stocks and reposition themselves in Treasury bonds and mortgage backed securities.
There isn't much scheduled economic news for the early part of this week aside from a series of Treasury auctions.  Later in the week, the Consumer Price Index and Producer Price Index are scheduled.  These reports are supposed to help measure inflation.  Significant amounts of inflation would kill any chance that the Fed would engage in QE3 (QE3 would likely add to inflation, something the Fed isn't going to want to do).
So in the early part of the week we are likely to see the markets influenced by news and rumors, and in the latter part of the week economic reports will be the primary influences.  Rates are likely to remain low for the time being if you are looking to lock in a rate for a refinance or home purchase.
Total Mortgage is committed to getting you the lowest possible rate.  To get information on our rates and products, call us today at 877-868-2503, or fill out the form to the right.
Today's News, Links, and Things I'm Reading:
Housing Wire: FHA Delays Controversial Collections Rule. The rule would have prohibited borrowers with more than $1,000 in disputed collections from getting a mortgage insured by the FHA.
Barry Ritholtz: Fear of Buying: The Psychology of Renting. Part five of his series on the why housing isn't recovering as we would like.
NYT: Some Dreary Forecasts From Recovery Skeptics. I am also skeptical that we are in a recovery mode.
National Geographic: How the Mariana Trench Became the World's Deepest Point.
AP: South Says North Korea Preparing For Nuclear Test.
Yves Smith: Judge Rules Wells Fargo Engages in "Reprehensible," Systemic Accounting Abuses on Mortgages, Hit with $3.1 Million Punitive Damages for One Loan.  That's a big fine for one mortgage, especially when you consider that the mortgage settlement was for $25 billion total.
The New Yorker: "Kill the Head": Gregg Williams, Joe Paterno, and Football's Future.
Glenn Greenwald: U.S. Filmmaker Repeatedly Detained at the Border.
NYT: Tightening the Lid on Pain Prescriptions. Doctors are kind of between a rock and a hard place here. I'm not sure how you could always determine who needs painkillers, and who is just looking to feed their addiction.
Bloomberg: U.S. Employment Growth Seen Rebounding From Slump. I think April's job report is going to be subpar as well.  I don't see a rebound in the short term.
Wired: What Birds Looked Like 125 Million Years Ago.
Mashable: What to Do When a Potential Employer Asks For Your Facebook Password.  This is a fairly outrageous violation of privacy that wouldn't fly if jobs were more readily available. We should all tell them to pound sand.  Politely.
Total Mortgage consistently offers some of the lowest current mortgage rates, jumbo mortgage rates, and fha mortgage rates in the country.

---
Filed Under: Mortgage Rates