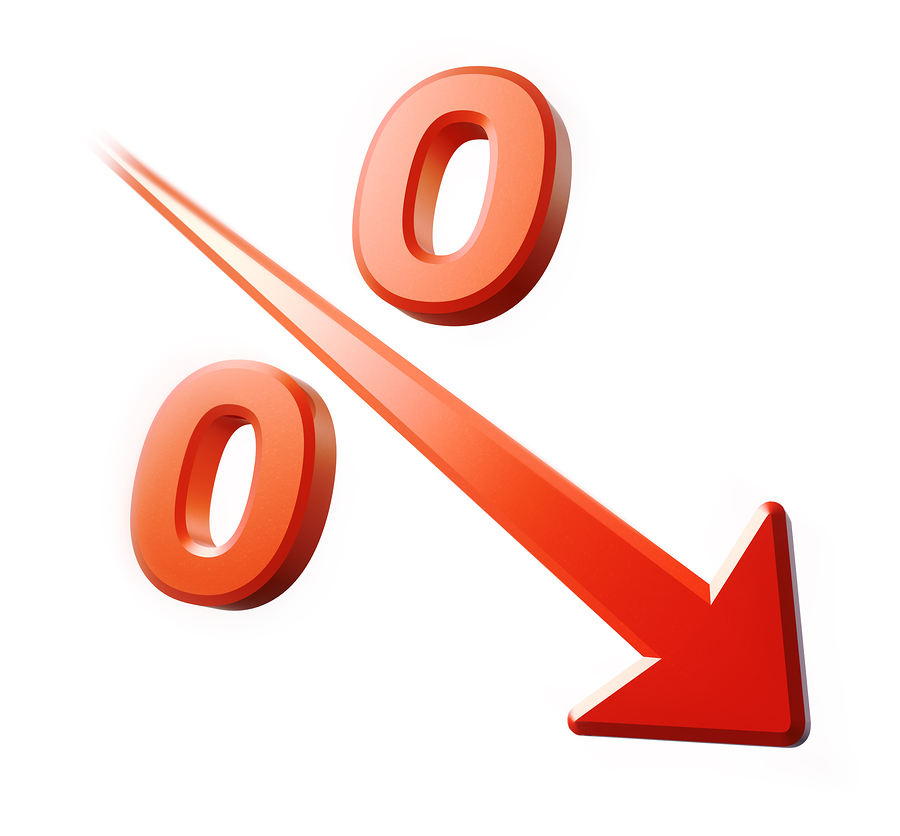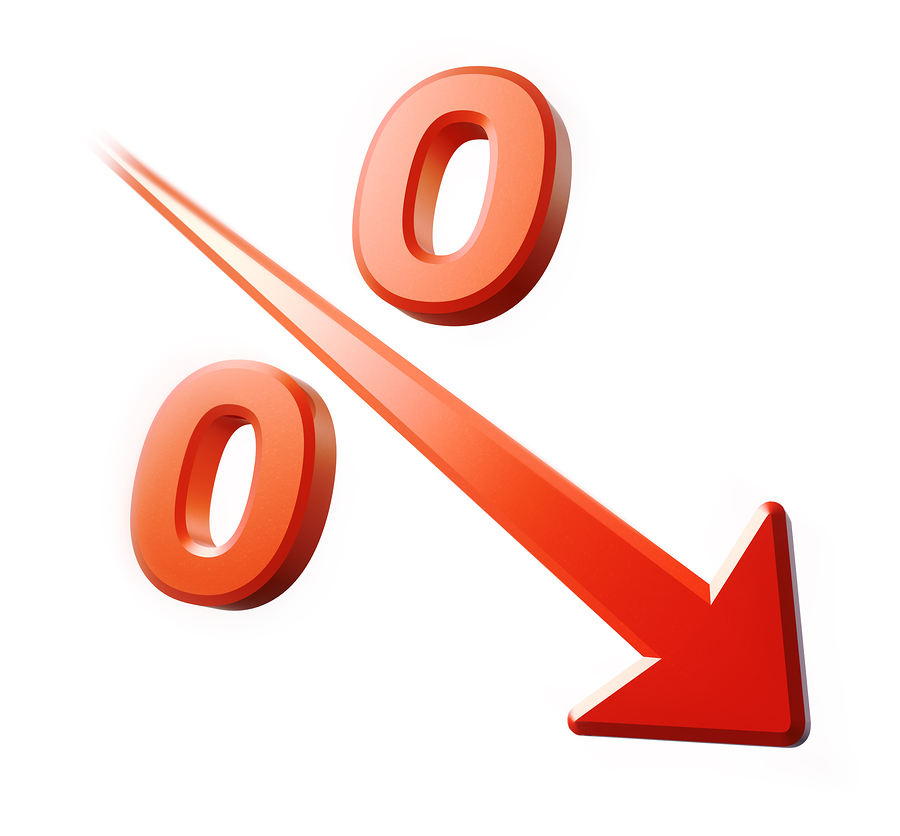 So we've continued to see improvement in mortgage rates following the Federal Reserve's announcement of an additional round of quantitative easing (QE3) last week.  The open-ended program will have the Fed buying $40b worth of mortgage backed securities per month until things improve to the point where the central bank feels comfortable taking its foot off the throttle (the details of what would end QE3 were a little hazy).  In addition, Operation Twist will have the Fed replacing short duration bonds with long duration bonds ($45b per month) through the end of the year in an additional effort to drive down long term borrowing rates.
Frankly, there's not a whole lot else to talk about today.  For the past couple days I've discussed the factors that could dampen or cancel out the impact of the Fed's actions (Europe, oil prices, the middle east, etc.) so there's not much reason to belabor the point here except to say that there is no guarantee that the Fed's action will work, and lower mortgage rates, while likely, are not guaranteed.
There is no economic news to speak of, and it'll probably be a light volume day for the markets with trading desks only partially manned so everyone can camp out for the next iPhone (j/k).  In any case, barring the unexpected, I don't think we're going to see much in the way of rate movement today.  Next week, on the other hand, is jam-packed full of data, including a bunch of housing data, GDP, and durable goods orders among others.  Non-farm payrolls follows the week after, so I think we will have a lot to digest next week.
Have a great weekend, we will be back on Monday.
Today's Links:
McClatchy: Nearing End of Term, Obama's Snared No Big Wall Street Fish. Yeah, because they don't want to.
Mark Cuban: What Business is Wall Street In?
Charlie Pierce: Why T-Paw Jumped Romney's Ship. Was A-Rod the first one to be called by the "first initial-abbreviated last name" moniker?  Now that it has moved to politicians can we officially retire it and come up with something new?
Ritholtz: Fisking McArdle.  Really, it couldn't happen to a better shill.
Yves Smith: FHFA to State That Uphold the Rule of Law: Drop Dead.
AP: South Korea Fires on North Korean Fishing Boats.  The headline is a little exaggerated, it turns out warning shots were fired.  Still not good though given the tension in the region.  See:
Reuters: China, Japan Shadow Boxing Over Rocks – For Now.
Deadspin: They're Getting Worse Not Better: Here Are the 28 Worst Replacement Official Mistakes From Week 2.  The Refs are doing the best they can.  Blame the NFL
Housing Wire: Rhode Island AG Announces $1.57 Million in Foreclosure Aid Funds.  Well there ya go, problem solved.  Seriously, the state may as well hold a bake sale.  That number is a joke.  The article says the money is going to a nonprofit legal firm, and that the firm will be able to delay or stop 3,600 foreclosures over the next two years.  That's $436 per.
Bloomberg Business Week: Rethinking Robert Rubin.  So what is there to rethink, exactly?  Guy is very complicit in the financial collapse.
Reuters: Young Jobless on the Rise in Europe's Rich North.
Popular Mechanics: What Would a Starship Actually Look Like?
Sarah Silverman: Election 2012 – Voter Fraud. Very much not safe for work, but these proposed voter ID laws are some of the most retrograde politics I've ever seen.
Slate: The iPhone's New, Half-Baked Maps App is Atrocious.
Felix Salmon: Should Banks Get to Deduct Their Interest Costs?
WSJ: Fight Looms on Greek Bailout.  This should be one of those permanent headlines.  Kind of like "strife in the middle east."
FT: EU in Talks Over Spanish Rescue Plan. Again.  I don't think this problem gets solved until enough of this economic strife makes its way into Northern Europe.
National Geographic: Fire "Tornado" Spotted – How Do They Form?
Total Mortgage consistently offers some of the lowest current mortgage rates, jumbo mortgage rates, and fha mortgage rates in the country.

---
Filed Under: Mortgage Rates
Tagged with: Current Mortgage Rates, Mortgage Rates, todays mortgage rates