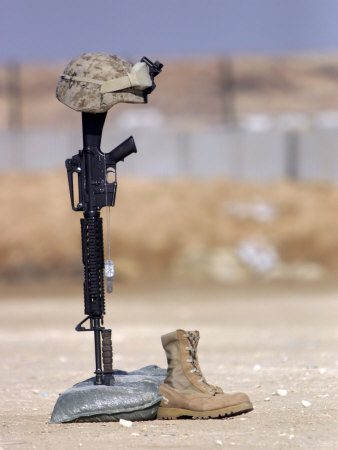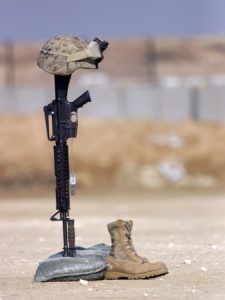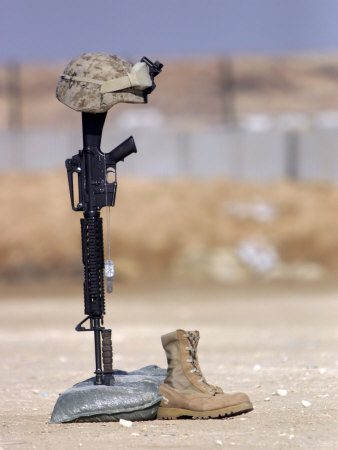 Given that today is the Friday before a Memorial Day weekend, I expect it will generally be slow, and mortgage rates will likely bounce around in their current range, just slightly higher than record lows.
The only economic report of any significance today is the University of Michigan's Consumer Sentiment Index.  The consensus expectation was for the index to remain at a reading of 77.8. The actual reading was 79.3, significantly better than expectations.  This is the highest level since 2007, but is still very weak.
There weren't any huge developments in Europe overnight.  There seems to be no progress on the Eurobond issue.  Bankia, the fourth largest bank in Spain looks like it is going to need another bailout, and trading of Bankia shares was suspended.  Suffice it to say, the situation in Europe is still a mess, and I don't think anything is going to change much today one way or the other.
A lot of important economic data is scheduled for next week.  The S&P/Case-Shiller Home Price Index, Pending Homes Sales, GDP, Chicago PMI, the ISM Manufacturing Index, and the all important nonfarm payroll report.
Enjoy the long weekend, we'll be back on Tuesday.
Total Mortgage is committed to getting you the lowest possible rate.  To get information on our rates and products, call us today at 877-868-2503, or fill out the form to the right.
Today's News, Links, and Things I'm Reading:
Reuters: What Would Greek Exit Mean For the U.S. Economy? This is the question, right?
BBC: Bankia Shares Suspended Amid Bailout Request Reports. Not good.
Yahoo: New York Senate Bill Seeks to End Anonymous Internet Posting. I understand the concerns here, but this seems like the first steps toward internet censorship to me.
Dave Dayen: France, Germany at Odds Over Eurozone Crisis. Heopfully this works out better than the last couple times France and Germany were at odds.
Guardian: Police Urge Greeks to Keep Money in Bank. Not a good sign.
Bloomberg: Half of Detroit's Streetlights May Go Out As City Shrinks. Detroit has 60 percent fewer residents than in 1950.  That is pretty incredible.
Matt Taibbi: The Facebook IPO: Shareholders Weren't Invited to the Real Party. This Facebook IPO is a disaster. Lots of Muppets in this deal.
ProPublica: Finding Oscar: Massacre, Memory, and Justice in Guatemala.
McClatchy: Growing Mexican Student Protests Target Televisa, TV Azteca Over Coverage of Presidential Campaign.
FT/Alphaville: Greek Tax Revenues: Very Little, Very Late.
Mental Floss: 5 Mountains Deadlier Than Everest.
Deadspin: Jon Kitna Loves Being a Math Teacher. Just Jon Kitna doing Jon Kitna things.
Total Mortgage consistently offers some of the lowest current mortgage rates, jumbo mortgage rates, and fha mortgage rates in the country.

---
Filed Under: Mortgage Rates