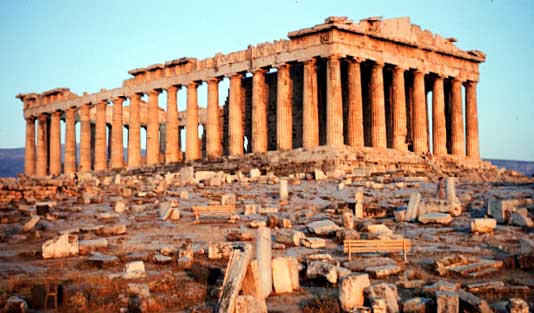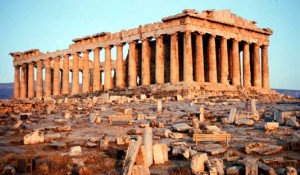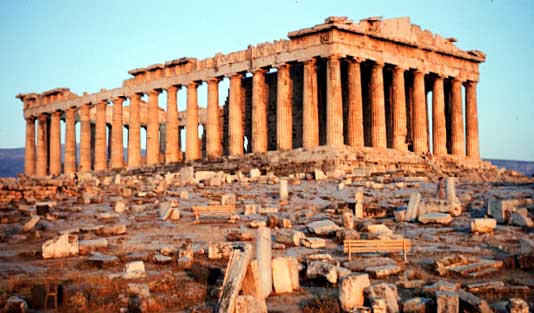 Mortgage rates extended their run into record low territory yesterday, something that could continue in the absence of any economic reports today.  Today's headlines are going to be dominated by two subjects that I am absolutely tired of hearing about: Facebook's IPO and debt problems in Europe/Greece.
Right now most of the European news is revolving around Greece and its probable exit from the Euro Zone.  That Greece would be forced to leave the Euro was as apparent months ago as it is now.  Greece has deep, fundamental problems that aren't going to be solved by new elections in June or by ECB bailouts.  I think it is clear that Greece will have to go.  What I think is less clear is what happens after that.  Things are getting pretty bad in Spain, and the spotlight will soon be focused squarely on them.  They have an economy that is much bigger than Greece's and more important to all the other European countries.  Given the impact Greece has had on the markets, I can only anticipate that Spain's impact will be far greater.  At this point, would anyone be surprised if the entire Eurozone falls to pieces?  I wouldn't.
Next week is kind of light on economic data (Existing Home Sales, New Home Sales, Durable Goods Order, Jobless Claims, and Consumer Sentiment are the highlights) so I think Europe is going to be the dominant market force again next week.  I anticipate that rates will stay low through next week at least.
Have a great weekend.
Total Mortgage is committed to getting you the lowest possible rate.  To get information on our rates and products, call us today at 877-868-2503, or fill out the form to the right.
Today's News, Links, and Things I'm Reading:
Yahoo: Verizon Fumbles on "Kill Unlimited Data Plans" Damage Control. This is obnoxious.
Economix: Investigating JPMorgan Chase.
AP: Federal Judge: Terror Law Violates 1st Amendment. We shall see what SCOTUS has to say.
NYT: A Greek Exit?  Euro Zone May Be Ready. The big question in my mind is: who's next?  This is only the first domino.
ProPublica: Remember Stuxnet?  Why the U.S. is Still Vulnerable.
Felix Salmon: Eduardo Saverin Joins the Stateless Billionaires. "If you wanted to sum up Eduardo Saverin in three words, you could do a lot worse than Very Rich Eurotrash."
Reuters: Drugmakers Weigh Emergency Supply Plan For Greece. This is one of those ramifications that you don't think about until it is about to happen.  This could potentially be a disaster.
AVClub: Idiocracy's Brawndo is Now Available in a Drinking Fountain, With Electrolytes. Brawndo: the thirst mutilator.
Mashable: Death by Desk Job: How to Fight it.  I propped my computer up so I can stand at work.  It's not bad.
Slate: Minority Opinions.  "Hardly anyone responds to public opinion surveys anymore.  Can we still trust them."
The New Yorker: Money Unlimited – How Chief Justice John Roberts Orchestrated the Citizens United Decision. I suspect that Citizens may go down as one of the worst Supreme Court decisions ever, probably in some order with Dred Scott, Plessy, and Lochner.
Total Mortgage consistently offers some of the lowest current mortgage rates, jumbo mortgage rates, and fha mortgage rates in the country.

---
Filed Under: Mortgage Rates
Tagged with: Current Mortgage Rates, Mortgage Rates, todays mortgage rates