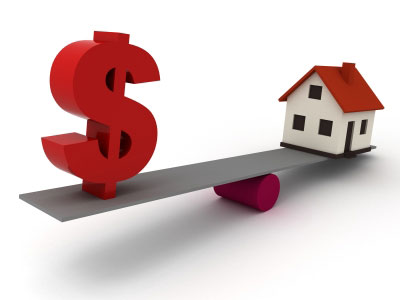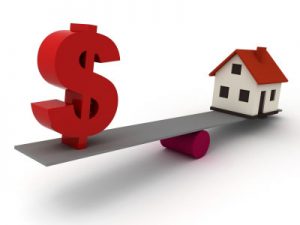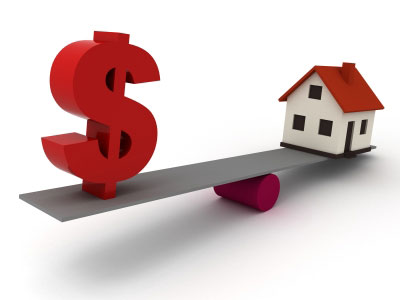 Yesterday we saw mortgage rates rise a little bit, following more than a week of rallying.  Rates are more or less flat this morning, and I don't anticipate there will be any significant changes over the course of today.
We had a few pieces of economic data reported this morning.  Consumer sentiment hit the highest levels since early 2008 in May, although frankly I have no idea why this is the case.  If anything most economic indicators have become weaker over the past two months or so.  Gasoline prices are still high, as is unemployment.  On a historical basis, consumer sentiment is still pretty weak, however.  The Producer Price Index fell by 0.2% in March, which was pretty much in line with expectations.  Core PPI rose by 0.2%.  This would seem to indicate that inflation is more or less under control.  Neither of these numbers are really enough to move the needle in one direction or the other.
At this point I think we are all tired of hearing about Europe (at least I am).  Not a lot has changed since yesterday, suffice it to say that the region is a disaster.  We may get details of a Spanish bank bailout today, but we might not.  Even if we do, I don't expect that there would be much influence on mortgage rates (or the markets generally).  A Spanish bank bailout isn't going to fix any of the fundamental issues that face the region.
There is a ton of economic data due out next week, and we should get a better idea of whether or not the U.S. economy is continuing to slow.  In the meantime, rates will probably sit around current levels.  Enjoy the weekend!
Total Mortgage is committed to getting you the lowest possible rate.  To get information on our rates and products, call us today at 877-868-2503, or fill out the form to the right.
Today's News, Links, and Things I'm Reading:
BLS: PPI for finished goods down 0.2% in April, core PPI rises 0.2%.
Bloomberg: JPMorgan Loses $2 Billion as 'Mistakes' Trounce Hedges. "Dimon, 56, had transformed the [chief investment office] in recent years to make bigger and riskier speculative trades with the bank's money, five former employees said."
Naked Capitalism: Jamie Dimon Misrepresented 'London Whale' Risks, Admits to $2+ Billion Loss Plus Risk Management Black Eye.
Housing Wire: Bernanke: Credit Conditions Improve, but Not for Mortgage Lending.
Matt Taibbi: How Wall Street Killed Financial Reform.
NYT: In Europe, Entry Closes on Start-ups With Their Foot in the Door.
Reuters: Consumer Sentiment at More Than 4-year High in May. Strange. Most indicators seems to be pointing in the opposite direction.
WSJ: How a Radical Greek Rescue Plan Fell Short.
Atlantic Wire: The Justice Department Has Had it With Sheriff Joe.  It's a few years too late.  This guy is a publicity seeking clown.
Abstruse Goose: Fill it Up With Unregulated. Saw this on Barry Ritholtz' site this morning and had to share it.
AVClub: Pop Culture Mysteries, and Whether We Want the Answers.
Slate Explainer: Exit Sandman – Why are ACL Injuries So Common?
National Geographic: Top Ten Infrared Space Pictures Announced.
Total Mortgage consistently offers some of the lowest current mortgage rates, jumbo mortgage rates, and fha mortgage rates in the country.

---
Filed Under: Mortgage Rates
Tagged with: Current Mortgage Rates, Mortgage Rates, todays mortgage rates