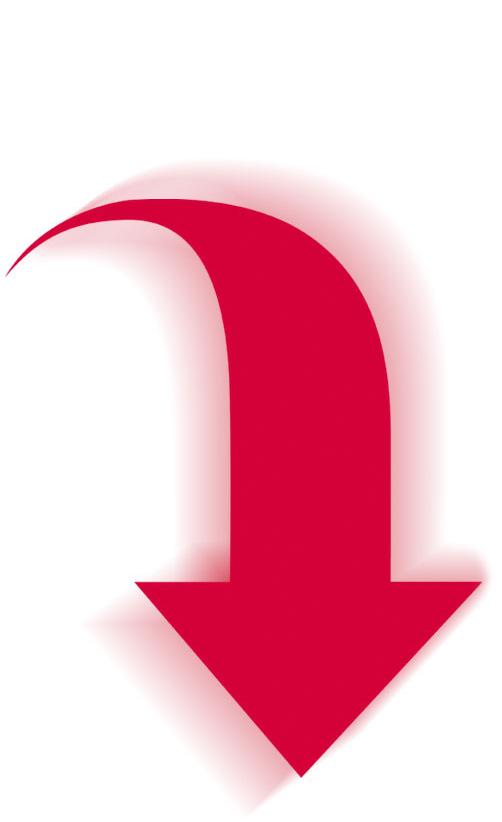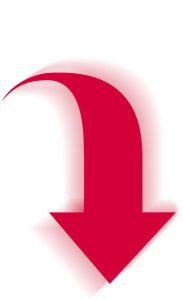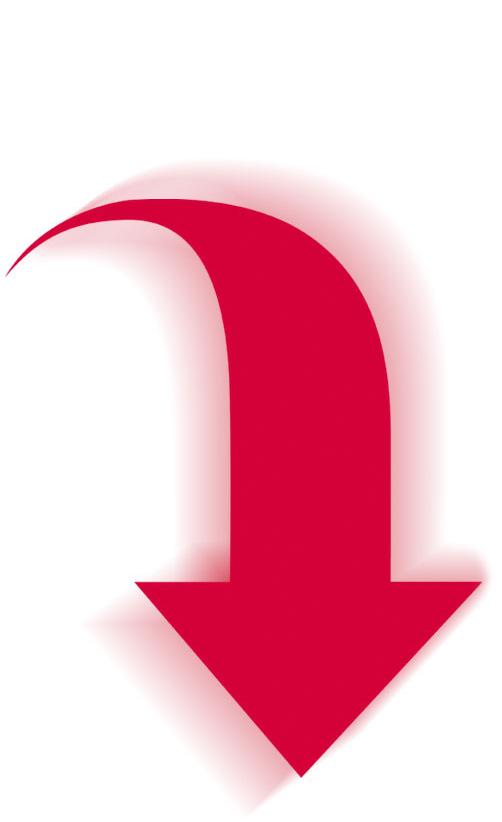 Today's employment report for March was a huge bust, and mortgage backed securities are rallying as a result.  I anticipate that current mortgage rates will make up all the ground that they lost as a result of last week's FOMC statement, and might even improve past those levels.
Today's nonfarm payroll report showed that 120,000 jobs were added in March, much less than the expectation of 200,000 jobs added.  U-3 unemployment fell to 8.2% while the broader U-6 unemployment (which includes marginally attached workers and those only employed part time for economic reasons) declined to 14.5%.  The labor force participation rate fell to 63.8%, significantly below the 66-67% that is considered normal.  It is important to realize that one report does not a trend make, but this will put added emphasis on April's report.
Another thing to think about is how this report (and next month's report) will influence the Fed's decision-making process with regard to QE3.  This report probably increases the chances of further easing a little.  Two disappointing reports in a row could indicate an economic slowdown, which will increase the chances of QE3 by a lot.
The markets close early today, which may limit some of the fall out from the employment report.  Looking ahead to next week, there are relatively few economic reports due out, which means that other news may have a larger-than-normal influence on the market.  Further bad news out of Europe or Spain could cause mortgage rates to improve further.  It will be interesting to see what happens.  Have a great weekend.
Total Mortgage is committed to getting you the lowest possible rate.  To get information on our rates and products, call us today at 877-868-2503, or fill out the form to the right.
Today's News, Links, and Things I'm Reading:
BLS: Nonfarm Payroll rose by 120k in March.  Unemployment fell to 8.2%.  Predictions were for +200k.  This is a bad number.
The Big Lead: Mark Hanson: Most Common Things I Hear on Housing. Some interesting stuff here.
Housing Wire: Less Than One-in-five GSE Loans Hold a Second Lien. Given that Fannie and Freddie own or guarantee trillions of dollars of loans, this is not a small number of loans with second liens.
BBC: U.S. Sentence for Arms Dealer Bout "Political" – Russia.
Naked Capitalism: The Coming Housing Finance Train Wreck.
FireDogLake: Bank Accountability Groups Will Shift From Anti-DeMarco Campaign, Move Into the Streets.
RortyBomb: Far Too Low for Far Too Long.
ProPublica: Lack of Competition Stifles Refinance Program for Underwater Homeowners.
McClatchy: Iraq Unstable, Sectarian, With Signs of Authoritarian Rule. Iraq unstable?  You, sir, have blown my mind.
The Guardian: Top Five Regrets of the Dying. #2: "I wish I hadn't worked so hard".
CNN: Austerity Drives Up Suicide Rate in Debt-Ridden Greece. Yay austerity!
National Geographic: Climate Change Linked to Waterborne Diseases in Inuit Communities.
Total Mortgage consistently offers some of the lowest current mortgage rates, jumbo mortgage rates, and fha mortgage rates in the country.

---
Filed Under: Mortgage Rates