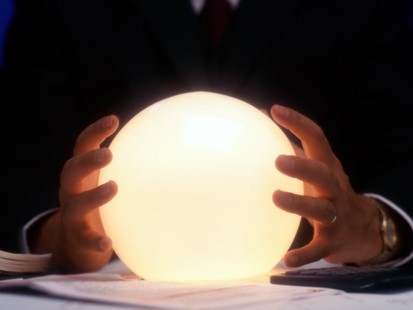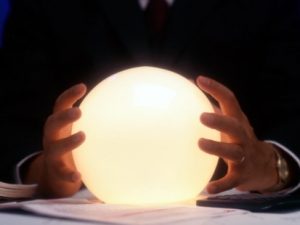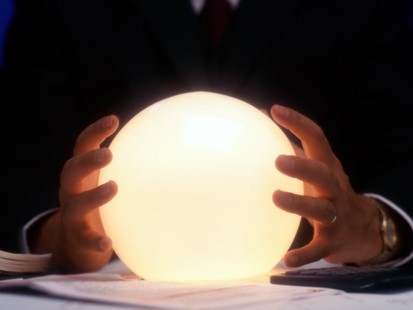 With all due respect, I predict that they will be wrong.  Their forecast calls for 1.2% increase in prices by the end of the year.  Dr Alex Villacorta, Director of Research and Analytics at Clear Capital was quoted in the report as saying:
"With the exception of the Midwest, positive growth in rolling quarter-over-quarter prices is an encouraging sign that markets are rebounding from the winter slow down earlier than usual.  Even with the relatively modest declines seen over the last few months, markets have continued to show signs of bottoming out. The projections we made at the beginning of the year are playing out and we expect to see the nation gain just over 1% through the year's end. We are continuing to see, overall short term home value strength against the rising REO saturation. This is an indication of market stability, and bodes well for the continued growth we're expecting over the rest of the year."
Unless there is some sort of government action taken to buoy home prices (a la the first time home buyer tax credit), I don't see how home prices are going to actually rise.  A lot of people have been predicting a housing recovery of late, but I'm not buying it.  In a nutshell, the supply of homes and the demand for said homes is out of whack.  On the supply side, there is a massive shadow inventory, and nobody really knows how large it is (it may number as many as 10 million homes).  There are close to 6 million mortgages that are delinquent or in foreclosure.  Foreclosures are expected to increase this year, further increasing the excess supply of homes.  At the same time there is a paucity of demand for homes.  Credit is tight, household formation is low, many young people are saddled with student debt, jobs are still scarce, and confidence is low.  I don't see any of these factors changing before the end of the year.
As long as the supply and demand for homes is out of balance, the housing market will not recover.  At best I could see home prices stabilizing this year, as home price declines appear to be decelerating.
For more information on this topic, Barry Ritholtz has been debunking the housing recovery story on his blog this week.  It's a five part series that is well worth reading.
---
Filed Under: Mortgage Rates
Tagged with: home prices, home values