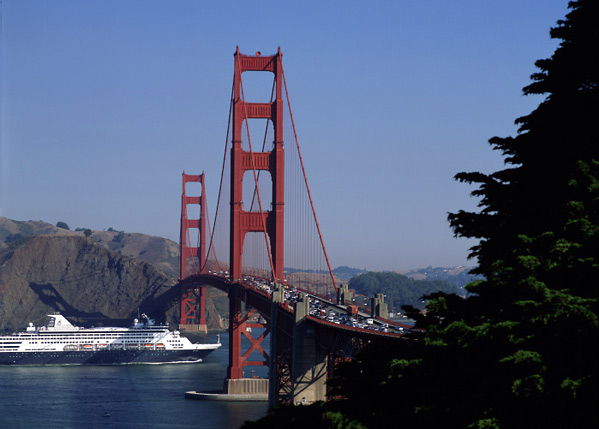 New data from ForeclosureRadar Inc. showed large increases in foreclosures in California last month, according to an article from the Central Valley Business Times.  California foreclosure sales were up 35.1 percent in March. Notice of Default filings totaled 26,615 in March, an increase of 17.3 percent from February.  This is the highest level for NODs since last October.  The amount of time it takes to foreclose rose to 302 days on average, a 4.1 percent increase month-over-month. Sean O'Toole, CERO of ForeclosureRadar commented:
"Between government intervention, internal issues within the banks, and even simple deviations like the number of days in the month, it is easy to come to the wrong conclusions about foreclosure activity.  The one thing that remains clear is that while the process has slowed, there remains no consensus on a viable solution other than to eliminate the excess mortgage debt that has left millions underwater and continues to hinder the broader economy."
Unfortunately, the California housing market isn't showing signs of turning around anytime soon.  Unemployment is at 12.3 percent, significantly above the national unemployment rate of 8.8%.  The lack of jobs virtually ensures that demand for housing will remain pent up (if indeed it exists at all).  In addition to the large number of homes presently on the market, there are 228,000 homes in shadow inventory that have yet to hit the market.  This number will only grow as banks continue to ramp up their foreclosure mechanisms, many of which were suspended after the robo-signing disaster.  Home prices will continue to fall until such a time when demand and supply are in equilibrium, and it could take quite some time until the market hits a bottom.
If you're in California, I'm curious to know your take on the market.  Let me know in the comments section below.

---
Filed Under: Mortgage Rates
Tagged with: california, foreclosure, Mortgage Rates