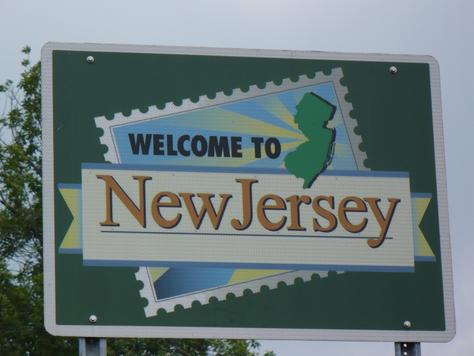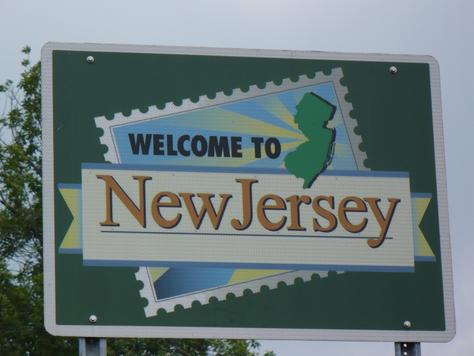 New Jersey could soon face a multitude of foreclosures which could negatively impact housing prices throughout the Garden State.
Last Winter, the chief Justice of the New Jersey State Supreme Court announced that he would impose a moratorium on foreclosures from major lenders (Bank of America, Wells Fargo, JP Morgan Chase, OneWest Bank, Citigroup, and Ally Financial) unless these banks would come before the court and document their foreclosure processes and steps they had taken to ensure the accuracy of their foreclosures.  Chief Justice Stuart Rabner said these banks were singled out due to a "public record of questionable practice".  He commented further that:
"Today's actions are intended to provide greater confidence that the tens of thousands of residential foreclosure proceedings underway in New Jersey are based on reliable information.  Nearly 95 percent of those cases are uncontested, despite evidence of flaws in the foreclosure process."
Lenders accused the New Jersey Supreme Court of overreaching in its actions.  Presently, a special master, Judge Richard Williams is reviewing the documentation that the banks submitted.  While a moratorium was not issued, the effect was sort of a de facto moratorium, as foreclosures have slowed to a trickle in the state.  Many fear that once the banks get their documentation and processes in order, that trickle will become a torrent.
According to an article by Sarah Portlock from the Newark Star-Ledger this morning, foreclosures are down 86 percent this year, but major lenders are holding off on 28,500 foreclosures.  Another 55,000 homeowners are seriously delinquent on their mortgages (more than 90 days delinquent).  There were more than 65,000 foreclosures in New Jersey in 2010.
Homeowner advocates fear that mortgage modification programs will be inadequate to stem the coming tide of foreclosures.  Others worry about the impact that thousands of foreclosed homes will have on home values (although it will likely take a very long time for all these houses to come to market).
The special master has no deadline for his findings, so if he approves bank procedures, new foreclosure filings could start en masse at any time.

---
Filed Under: Mortgage Rates
Tagged with: foreclosure, New jersey