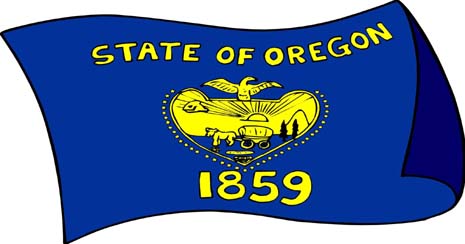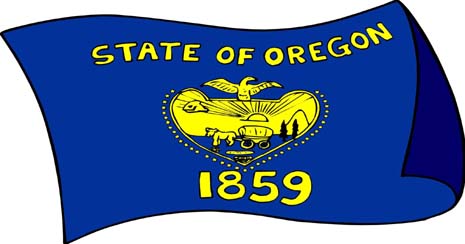 Over the past several months, there have been a number of interesting foreclosure-related developments in Oregon.
In March the sale of hundreds of foreclosed homes in Oregon were halted when federal judges questioned the legality of foreclosures through MERS (the Mortgage Electronic Registration System).  MERS was a system that was created in order to ease the securitization and sale of mortgages.  The system is controversial because it allowed lenders to sidestep the traditional way of transferring properties by recording all transfers in local registries.
Just a few months later, a Federal Judge blocked a foreclosure in Oregon due to recording issues related to MERS.  Judge Owen Panner, who presided over the case, commented:
"The MERS system creates confusion as to who has the authority to do what with the trust deed.  The MERS system raises serious concerns regarding the appropriateness and validity of foreclosure by advertisement and sale outside of any judicial proceeding."
Subsequently in June, lobbyists attempted to change the law in Oregon in order to get rid of property transfer recording requirements in order to allow foreclosures to move along more swiftly.  The proposed legislation would have allowed servicers to sidestep recording requirements.  The bill was voted down amidst intense public backlash.
Now there is another foreclosure development in Oregon that could have sweeping ramification.  Brent Hunsberger, (who has written a series of really good articles for the Oregonian dealing with foreclosures) wrote yesterday about a foreclosure sale that was declared void due to still more MERS-related problems:
"A Columbia County judge has blocked U.S. Bank from evicting a Vernonia woman whose home it purchased in foreclosure, concluding in a case with far-reaching implications that her lenders had not properly recorded mortgage documents."

"Last week's action appears to be the first in which an Oregon judge has halted an eviction and declared a foreclosure sale void after the fact.  The ruling, if it stands, raises questions about the validity of other recent foreclosures in the state and could create serious problems for lenders and title companies, as well as for buyers of such properties."
The sale was voided because the judge ruled that the property was never properly transferred from the mortgage originator to U.S. Bank, which ultimately attempted to seize the home.  The vast majority of foreclosures in Oregon are of the non-judicial variety.  This ruling could prompt more judicial scrutiny on foreclosures, slowing the process significantly.  Additionally, it clouds the status of many recent foreclosure sales.
What this, and other similar rulings mean for Oregonians will likely be determined by the Oregon Supreme Court at some point in the future.

---
Filed Under: Mortgage Rates
Tagged with: foreclosure, mers, Oregon