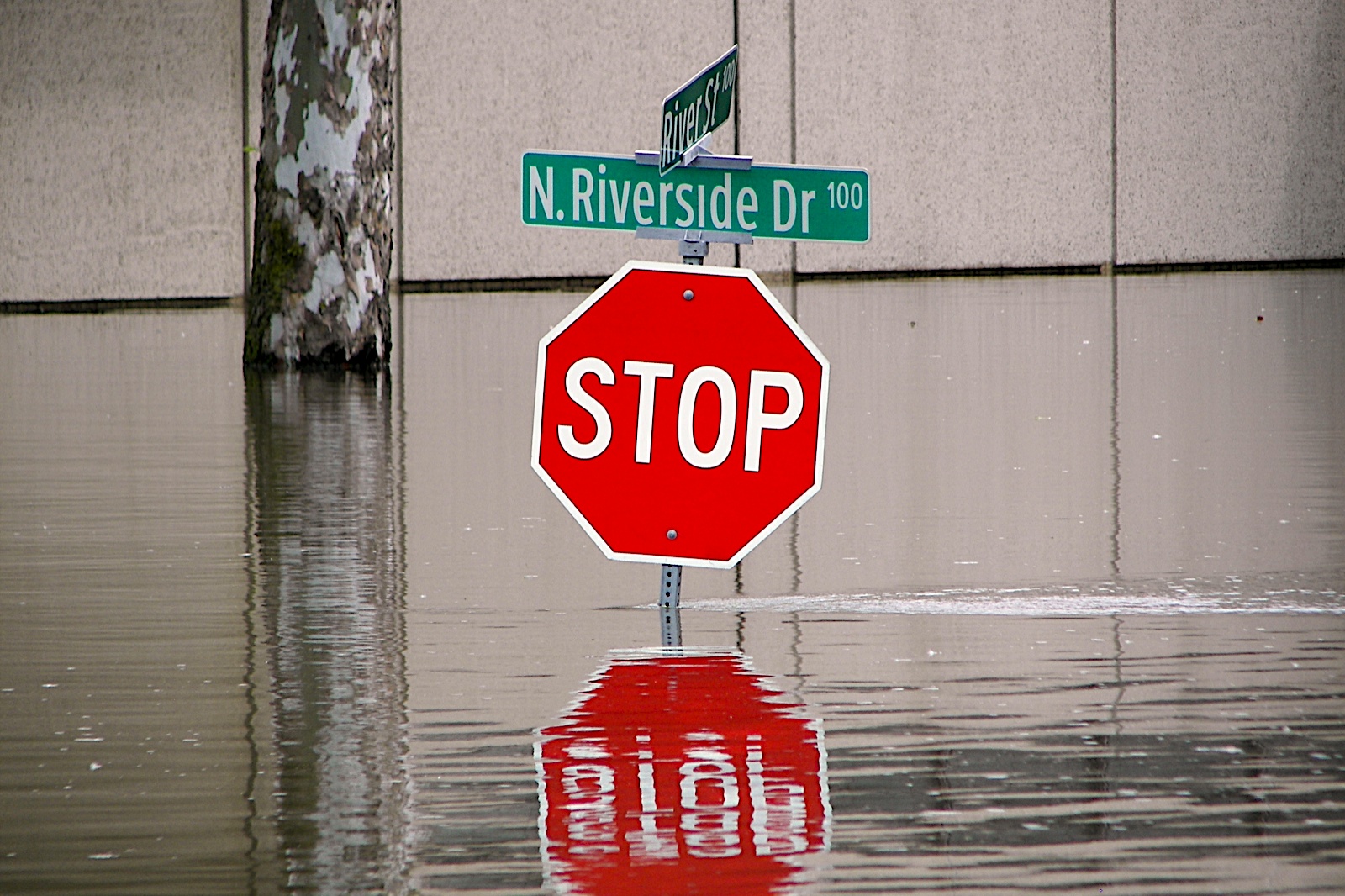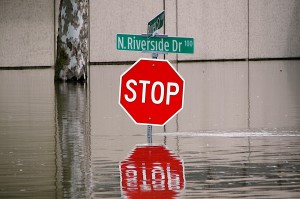 A disturbing report emerged today from American CoreLogic which stated that more than 11.2 million properties, representing almost a quarter of all residential properties with mortgages, were underwater at the end of the first quarter of 2010. This is a slight decrease from the previous quarter where 11.3 million mortgaged homes had negative equity.
The negative equity remains concentrated between five states:
Nevada, 70 percent mortgaged properties have negative equity
Arizona, 51 percent
Florida, 48 percent
California, 34 percent
Michigan, 30 percent
At least 10 percent of the mortgaged properties are underwater in 33 states, so the problem is still relatively wide-spread, although not as dire as in the above areas.
In contrast, a TransUnion report showed the rate of late mortgage payments declined in the first quarter of 2010. This is the first decline in nearly four years.
The number of households that were at least 60 days late on mortgage payments declined to 6.77 percent in the first quarter of 2010, down from 6.89 percent in the 4th quarter of 2009.  TransUnion predicts the rate could fall to 6.3 percent by the end of 2010, and could fall as low as 5 percent by the end of 2011.
At first glance the delinquency report doesn't seem to square with the negative equity report.  Increased negative equity tends to lead to delinquent payments as home owners no longer see the benefit in paying the mortgage when they are significantly underwater. Although the delinquent mortgage report appears to be positive, one cannot help but wonder if there is a survivorship bias at work here.  At some point, a lender will seize a house from a delinquent mortgage holder.  If foreclosures increase, the number of people paying their mortgages late will decline, but not in a positive manner.
What do you think about the newest batch of economic numbers?  Are we going to see improvements in the housing market soon?  Let us know in the comments section below.

---
Filed Under: Mortgage Rates
Tagged with: economic news and analysis, foreclosure, Mortgage, Mortgage Rates, percentage of homes underwater, Stimulus, Total Mortgage, underwater