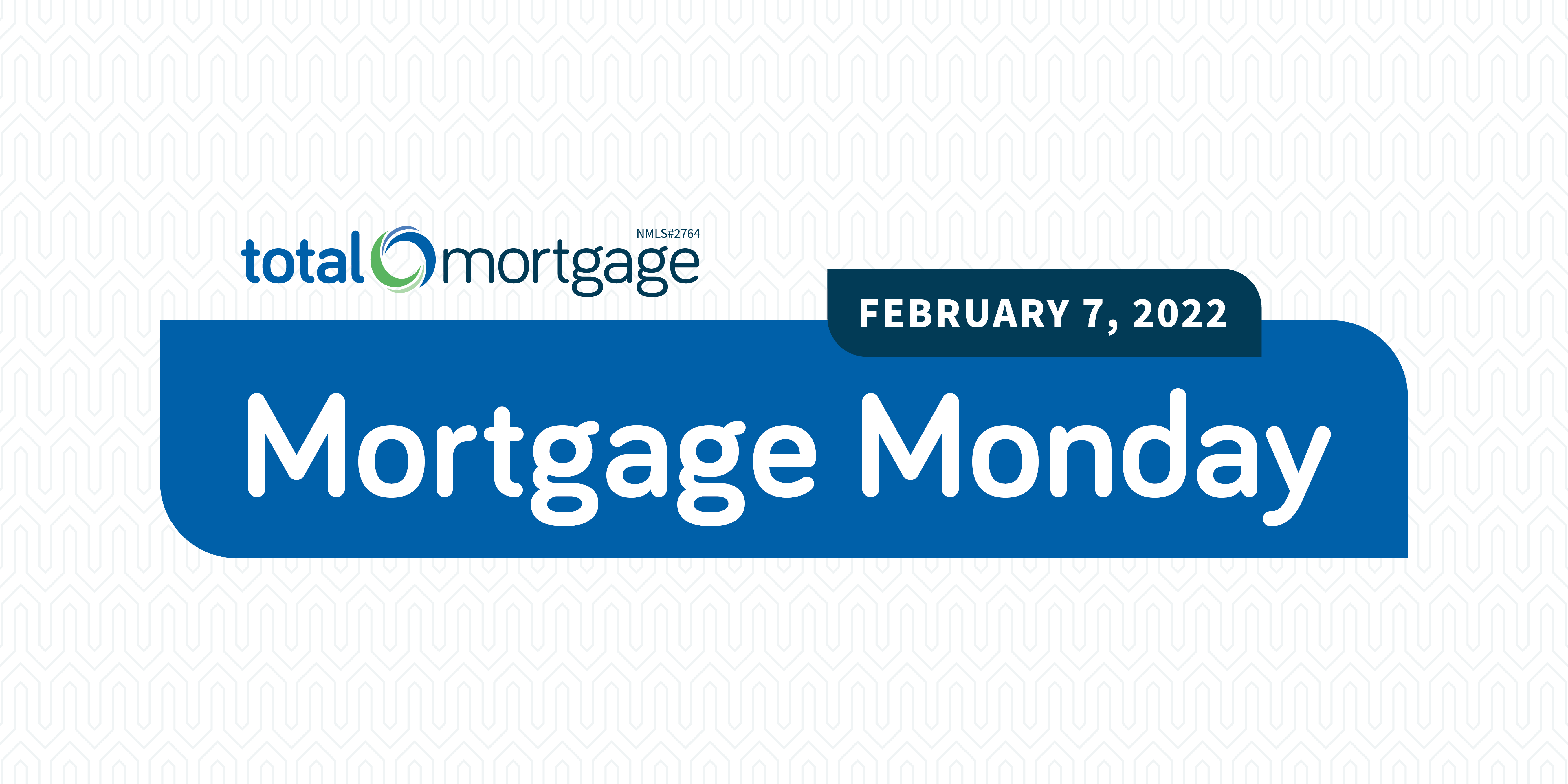 Mortgage rates are rising, refinances are trending, and older news is looming. Let's cover all of it in this week's Mortgage Monday update!
Rates Update
Last week, mortgage rates hit their highest since October 2019 – but let's rewind a bit. For the week ending February 3, Freddie Mac actually reported generally stable rates from the average lender. Like many experts, they believe our economic recovery following Omicron will result in rate increases; what their weekly survey didn't account for, however, was last Friday's market changes.
On February 4, the US Bureau of Labor Statistics released their monthly jobs report for January. In short, things are looking up – there were significant job increases last month even in the face of Omicron – and markets were forced to respond. A return to a better economy will also inevitably mean a return to higher rates, and last week's mortgage rate increases are already reflecting that.
We'll likely see Freddie's PMMS catch up with last week's rate spike on Thursday. But for now, get in touch with your Total Mortgage loan officer if you've been considering a home purchase or refinance. Rates are rising faster than ever and are projected to continue doing so, especially after the Fed's recent hinting at further increases in March.
Refinances are Trending as Rates Rise
Because rates are rising, refinance numbers are up and trending. In late January, mortgage refinancing accounted for 57.3 percent of applications in The Mortgage Bankers Association's Refinance Index. As rates rise, the window to refinance at something lower naturally closes; we predict that refi numbers will continue along this trend through February until mortgage rates hit pre-pandemic levels.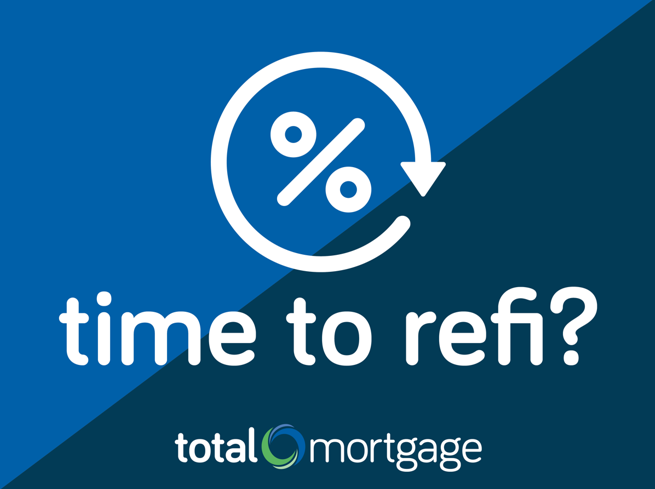 In the meantime, our door is always open if you're looking to refinance. The opportunity to do so is certainly dwindling, so be sure to act fast and get in touch with us. Find your mortgage banker today!
Older, But Still Important News
The Federal Housing Finance Agency (FHFA) announced upcoming fee increases for certain Fannie Mae and Freddie Mac home loans. Effective April 1, 2022, upfront fees for these options will have the following increases:
Upfront fees for high-balance loans will increase between 0.25 and 0.75 percent.
Upfront costs for second home loans (non-primary residence) will increase between 1.125 and 3.875 percent.
These increases will ultimately depend on each product's loan-to-value ratio. "High-balance" loans qualify as any that go above the conforming baseline limit introduced on January 1 – more information on that below.
Last month, the borrowing limits for Conventional and Federal Housing Administration (FHA) loan options saw significant increases to help buyers combat rising market prices. The conforming limit for single-unit home loans is now $647,200 – an 18.05 percent increase from last year's limit. To learn more about these changes and your new borrowing options, get in touch with your Total Mortgage loan officer.
In Closing
So far, 2022 has shown us just how reactive the markets (and mortgage rates) can be. In just a couple of months, rates have gradually shifted to their highest in years – meaning that the historic lows we've been used to seeing are now behind us. If homeownership is one of your goals for the year, it would be best to act sooner than later. Contact us at any time to get started!
As always, we'll continue to monitor mortgage rates, industry news, and more to keep you informed. Enjoy the rest of your week!
---
Filed Under: Uncategorized
Tagged with: first-time-home-buyer