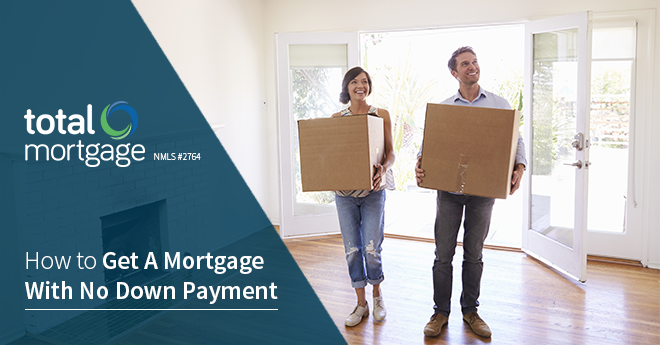 Without a doubt, the biggest hurdle first-time home buyers face is saving for a down payment. It makes sense that reducing or increasing the amount needed for a down payment has a direct and immediate impact on demand, more than changes in mortgage rates or even home prices.
However, with recent changes in lenders' loan offerings and new government programs designed to stimulate demand with lower down payments, it's hard for new buyers to know what to expect.
Down payments 101
Many buyers think that down payments are higher than they really are. A recent national survey found that 36 percent of consumers believe that a 20 percent down payment is always required. On the contrary, another survey by RealtyTrac found that the average down payment in the first quarter of 2015 was 14.8 percent of the purchase price.
You can get a much lower down payment of 3 to 3.5 percent by using one of three government programs offered by FHA, Fannie Mae, and Freddie Mac. However, these programs require buyers to take out mortgage insurance policies, which can substantially increase borrowers' the upfront and monthly costs.
Down payment assistance
What most buyers don't know is that they can get a loan with no down payment at all. Some 70 percent of U.S. adults are unaware of down-payment assistance programs available for middle-income homebuyers in their community, according to a recent national survey commissioned by NeighborWorks America. Meanwhile, about 87 percent of homes are eligible for down payment assistance from 1,250 housing agencies and program providers.
In a recent study of 370 counties, the average amount of down payment help was $10,443, on average 6.84 percent of the median home sales price. Homeownership programs come in all shapes and sizes and are designed to meet the housing needs of individual communities and buyers, ranging from saving on a down payment and getting a lower interest rate and annual tax credit.
A great example of one of these programs is the Illinois Housing Development Authority's (IHDA) new @HomeIllinois program that offers $5,000 in down payment help to credit-worthy borrowers. It's available to first-time homebuyers, repeat buyers, and homeowners looking to refinance. Available statewide, the program also offers competitive interest rates, lender paid mortgage insurance and tax savings. Eligibility is based on income, with annual income limits of up to $94,500 for households of two or less and $108,675 for households of three or more.
Other options
One little-known homebuyer program is gaining in popularity. Mortgage Credit Certificates (MCCs) provide eligible homebuyers up to a $2,000 tax credit every year for the life of the loan. MCCs have been around for years, but now they are on the rise and they can often be used in conjunction with a down payment program.
Basically, an MCC is a tax credit program that allows eligible homebuyers to claim a percentage of the mortgage interest they paid as a tax credit on their federal income tax return. Because it is a tax credit and not a tax deduction, mortgage lenders may use the estimated amount of the credit on a monthly basis to increase the buyer's qualifying income. The percentage of mortgage credit allowed varies depending on the state or local housing agency that issues the certificates, but the credit itself is capped at a maximum of $2,000 per year. Plus, the buyer may continue to receive an annual tax credit for as long as they live in the home and retain the original mortgage. That's up to $2,000 per year, every year.
Buyers looking for homeownership assistance programs in their communities, including no or low down payment programs can find them at http://downpaymentresource.com/, a site that helps potential homebuyers become qualified buyers by connecting them to down payment assistance funds they may not have otherwise known existed.

---
Filed Under: Cash-Out Refinance, mortgage monday, mortgage-interest-rates