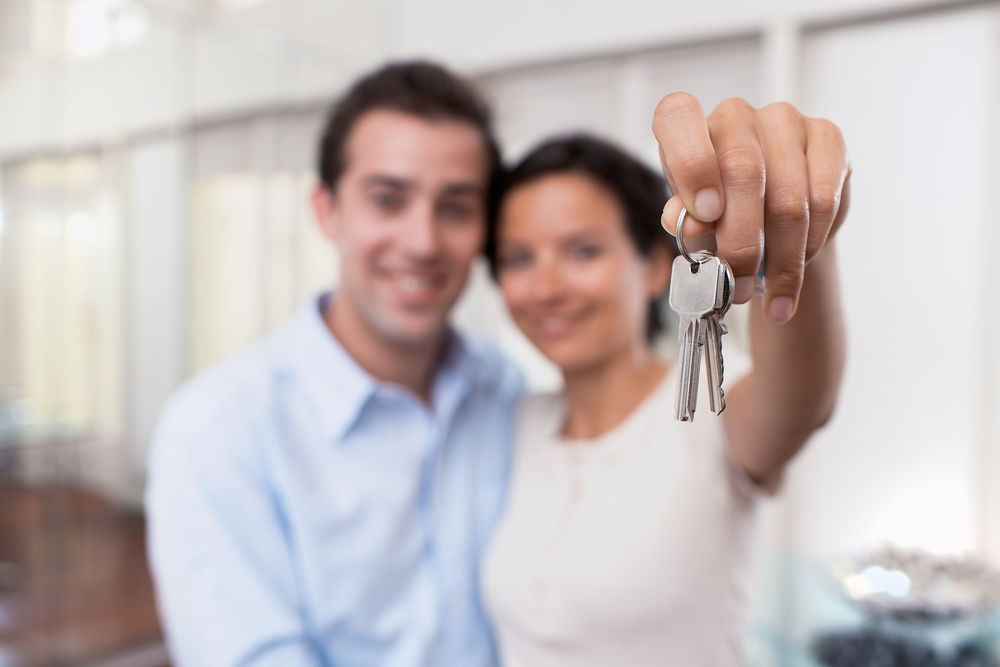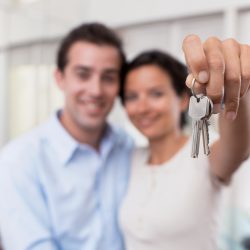 Buying a home can be an emotional roller coaster. Although the experience is different for everyone, you can anticipate several emotional highs and lows. You'll feel excited, frustrated — and sometimes, disappointment.
However, there are ways to avoid the emotional roller coaster.
Know what you're looking for
If you're buying a home with a partner, know what you're looking for before beginning the search. It's important that you and your spouse remain on the same page regarding all aspects of the buying process — including the neighborhood, the type of house and the price range. Home buying is stressful enough, and the last thing you need is a battle with your partner.
Before meeting with a realtor and looking at the first property, narrow down a list of needs and wants with your partner and agree on the right type of home for your family based on location, size and price.
Know what you can afford
Some people start the buying process excited, but this excitement quickly leads to disappointment. In many cases, buyers fail to get pre-approved for a mortgage before shopping for homes. And unfortunately, this decision often contributes to the emotional roller coaster. You may find a house, think it's the perfect place for your family, submit an offer, and then a mortgage lender doesn't approve the amount you need because the sale price is too much for your income. Or if you find the perfect house and submit an offer, the seller may accept an offer from another buyer who's pre-approved.
A pre-approval lets you know whether you qualify for a house, and how much you can afford to spend. Additionally, a pre-approval letter is preferred by home sellers. It's safer for sellers to work with buyers who've secured financing.
Choose your realtor wisely
Not all real estate agents are the same. You need someone who's not only professional, but someone who will listen to your needs and have your best interest in mind. Unfortunately, some realtors are only interested in their bottom line. For that matter, they might encourage you to spend more than you're comfortable spending. They may show homes that are higher than your personal price point, betting on the fact that you'll fall in love with the property and pay more.
Even after you're pre-approved for a specific amount, you may decide to spend less than what you're approved for, and if you fall for a realtor's trick and purchase a more expensive property, you could end up house poor. This is when the majority of your income goes toward the house payment, and there's little money left for other expenses.
Be flexible
Truthfully speaking, you're not going to get everything you want in a house, unless you work with a builder and design your own home. With that said, you need to be flexible and compromise on certain features. If you go into the house search looking for the perfect house, you're going to be disappointed and never satisfied with the inventory.
Save enough cash
You can have a perfect credit score and steady income, but if you don't save enough money, the home buying process can come to a screeching halt. There's nothing cheap about purchasing a property. You need cash for a down payment, closing costs and other mortgage-related fees, such as the appraisal, the earnest money deposit and the home inspection. You may be excited and ready to close on your new home, but the lender may postpone closing if you haven't saved enough money. Typically, you need about five percent for a down payment and between two percent and five percent for closing costs.
The home buying process isn't smooth sailing, but if you prepare and understand how buying works, you can get through the process without any major mishaps.

---
Filed Under: Cash-Out Refinance, mortgage monday, mortgage-interest-rates