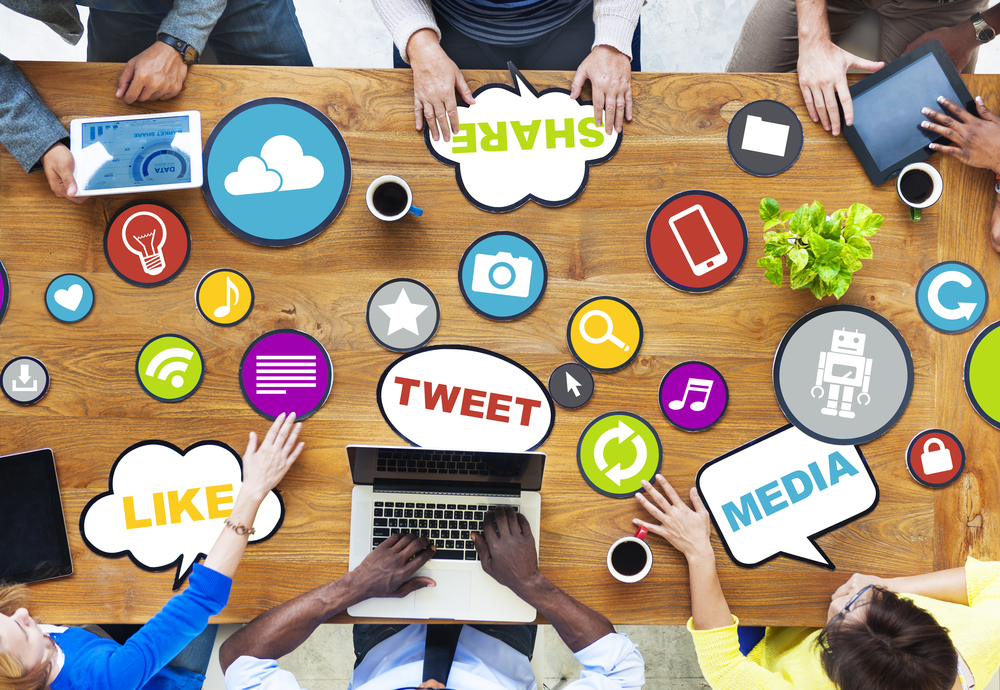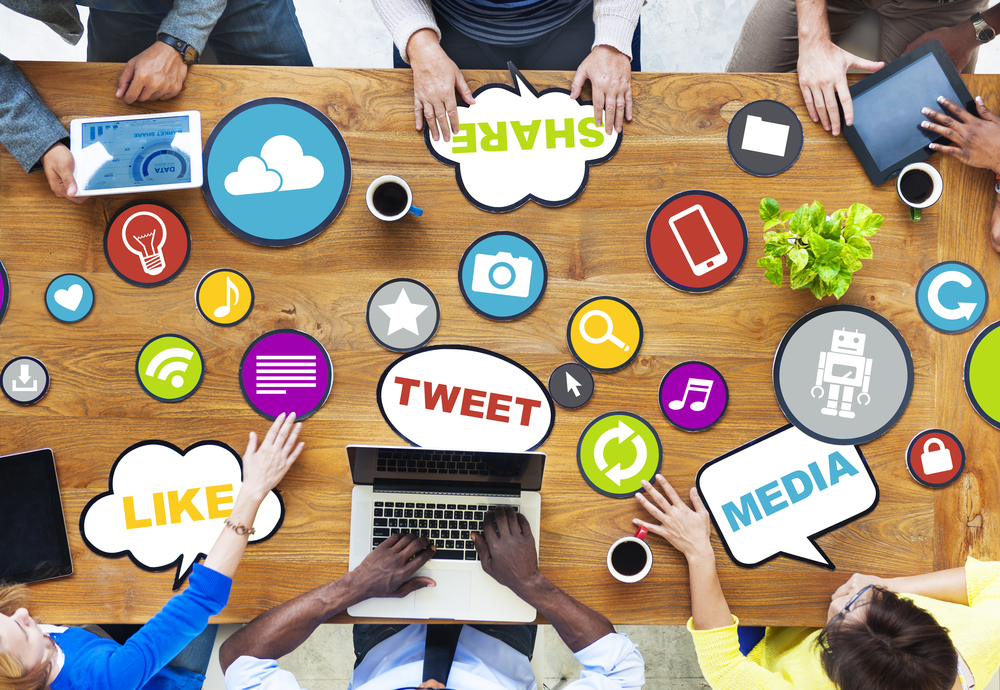 Whether you're selling a home yourself or working with a realtor, this often requires more than a sign in your yard and a posting on the MLS. Not to say that you can't sell your home using these methods — but it might take a while to find a buyer. Therefore, if you need a quick sale, you need to explore other options.
Nowadays, many people use the Internet when buying or selling a property. And given the reach of social media, using Twitter, Facebook, LinkedIn and other social media platforms to market a house can generate a faster sale. For that matter, here are four ways to use social media to sell your house.
1. Use a social media-friendly realtor 
When interviewing potential realtors, ask about their marketing strategies. The more methods a realtor employs, the better. And ideally, you want your real estate agent to take advantage of social media when promoting your property. For example, he should include your listing and pictures on his Facebook business page, and tweet the listing to his professional network. Some realtors will even create a blog with all their listings, and then share this information with those in their network.
2. Create a photo album with pics of your home
Even if you're working with a realtor, you can incorporate your own marketing efforts. For example, you can start a Facebook photo album exclusively for pictures of your home. Prior to creating an album, stage the home and remove clutter. Snap photos of each room, highlighting any focal points or attractive features. Upload these photos to Facebook and post a link to the album on your timeline. Ask anyone interested in the property to inbox you for details.
3. Upload a video tour to Facebook, Twitter, a blog or YouTube
Although pictures are effective when selling a home, a video tour of your home speaks volumes. For an attention-grabbing video, use a quality HD camera and good editing software to remove footage and add voiceover or music. Walk around the home and capture footage of the interiorand exterior. Highlight closet space, the garage and any other hidden treasures. The more information you include on a virtual tour, the better. You need to provide potential buyers with as much information as possible. This creates excitement, which results in more showings and a faster sale.
4. Tweet or post the website link
Selling a home yourself is challenging, especially if you do not have real estate experience – but it's not impossible. When using social media to increase exposure, post your property on  websites such as Owners.com and Forsalebyowner.com. Include photos or a video, and other property details, such as square footage, number of bedrooms/bathrooms, recent upgrades and price. Once you've created the online listing, tweet or post this link on your Facebook timeline. Ask your friends to share this link with their friends.
Bottom line
Social media isn't only a way to stay connected with friends and family. It's also used to spread information and gain exposure. Whether you're looking for a job or interested in selling your home, using social media platforms can achieve the desired results.
After you sell your home (using social media) and need a new mortgage, remember that rates are close to the lows of the year, and you may be able to lock in a low rate for many years to come. Call us today to get a free rate quote or to speak with one of our licensed mortgage professionals.  
---
Filed Under: Housing Market
Tagged with: facebook, home, linkedin, Mortgage, real estate, realtor, selling, social media, twitter, youtube